Silcolease™ solutions for paper and film coatings
High performance silicone coatings and additives bring unique properties to coated paper and film for technical applications.

Silcolease™ Silicone Release Coatings for paper and films are the perfect solution to protect your self-adhesive materials and also offer high non-stick performance for a number of applications
Self-adhesive labels for decorative or information purposes
Graphic art laminates for marketing or interior design
Self-adhesive bandages and medical devices
Functional food and cooking papers
Industrial roofing protection
Composite process and casting papers
Tapes for the construction, automotive and electronics industry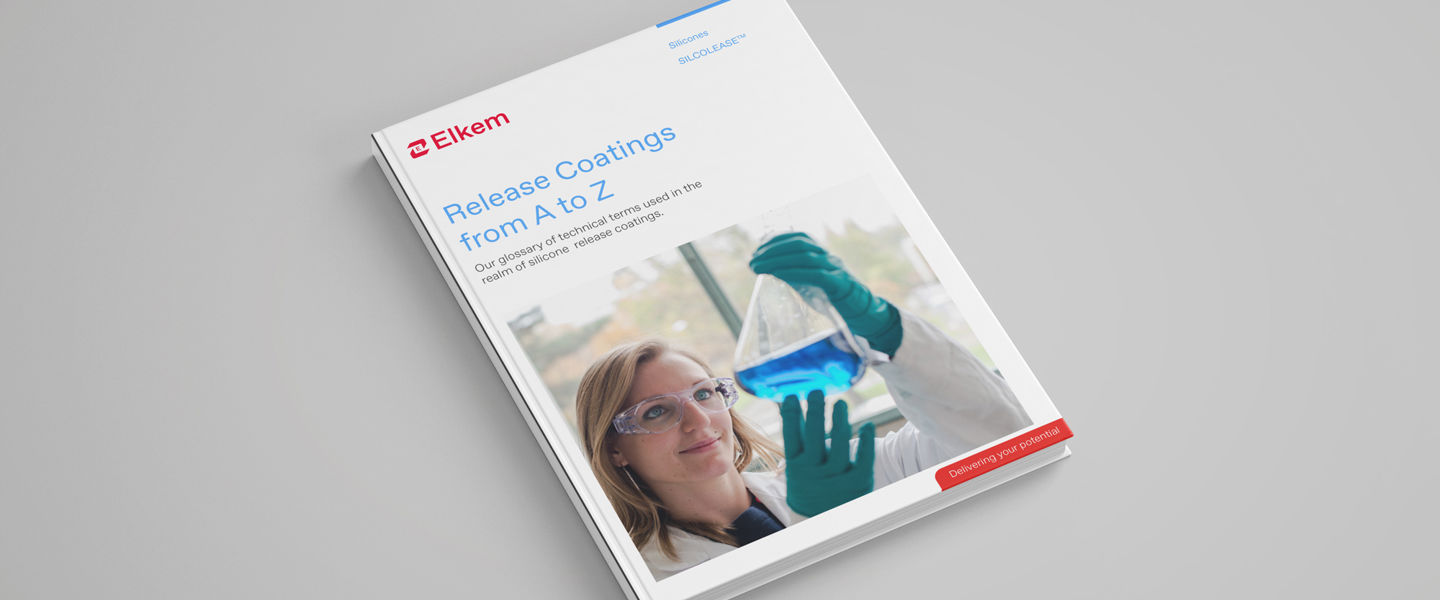 Glossary of Release Coating Applications
Silcolease™ Silicone Pressure Sensitive Adhesives (PSA) offer high performance self-adhesive bonding in many electronic applications and are enablers of processes where organic adhesives lack the necessary resistance to extreme temperatures or chemical exposure. Silcolease™ PSA also offer unique dielectric, transparency and spreading properties that make them the ideal companions in electronic component manufacture.
Masking tapes for high temperature
Film protection for smartphones and tablet screens
Durable goods labels for harsh environments
Good adhesion to low surface energy substrates and low adhesion on sensitive substrates
Our Silcolease™​ range also includes components and additives for other functional coatings offering:
Slip control coatings
Anti-mar performance in decorative coatings and inks
Photoinitiator for UV coatings and inks
Whatever you are looking for in your paper and film coatings, our Silcolease™ range will help deliver the right solution.
Release coating specialists to help you!
Elkem release coating industry specialists are a vital element to help you choose the right  Silcolease™ system. With production sites on four continents and technical centers around the world, there are dedicated teams to assist with the optimization of your product and process. In our laboratories and technical centers, on our dedicated pilot machines or on site at our customer's coating lines your Elkem Silcolease™ expert is on hand to help you achieve your results.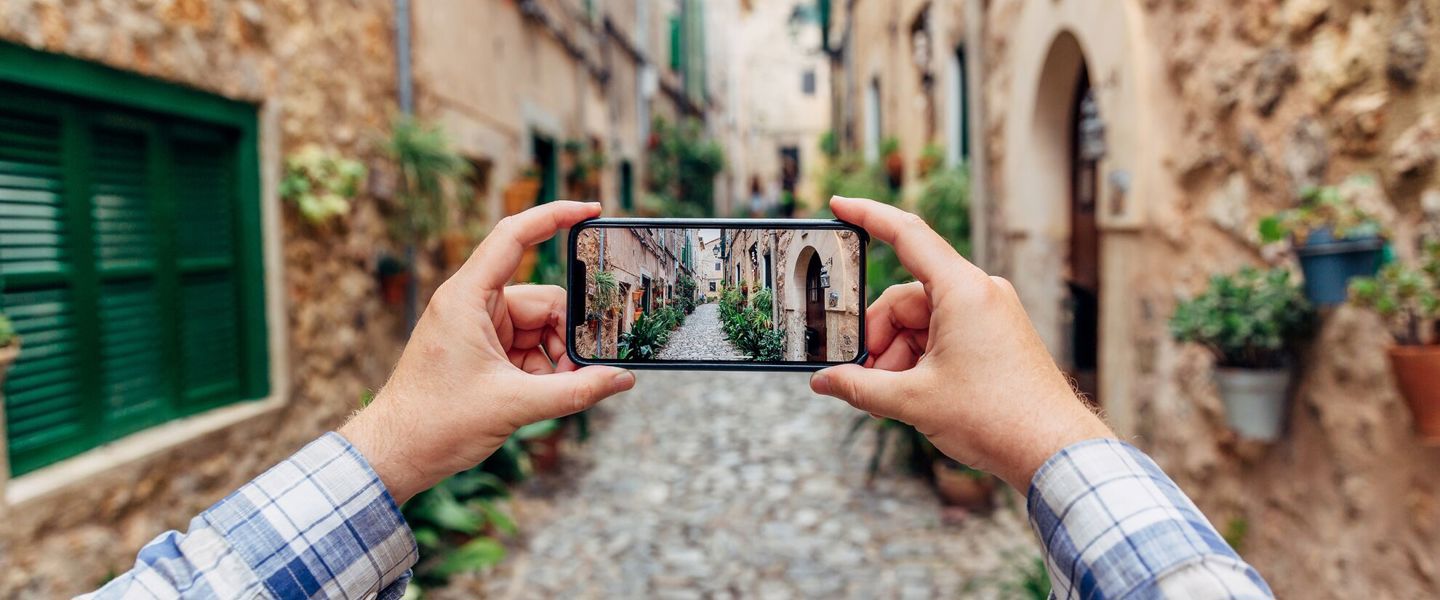 What are Pressure Sensitive Adhesives and how do they work?
This article reveals how pressure-sensitive adhesive technology is revolutionizing the personal care and consumer goods industry - don't miss out on discovering the amazing possibilities!
Silcolease™ solutions for paper and film coatings
Contact us
Take your business to the next level by partnering-up with a global leading material manufacturer.