Technical support for the pyrometallurgical industry
Elkem Carbon Solutions is a leading provider of quality carbon products and tailor-made solutions to the pyrometallurgical industry worldwide. We have extensive experience in supporting our customer with the selection of speciality materials and the application of best practices in industry.

Over the years, Elkem has been a producer of various ferroalloys, including ferrochrome, ferromanganese, silicomanganese, and calcium carbide. Today we are a world leading producer of silicon and ferrosilicon, setting the benchmark for the most efficient operation of submerged arc furnaces.

Technical support for submerged arc furnaces
The operation and management of submerged arc furnaces are based on five essential pillars.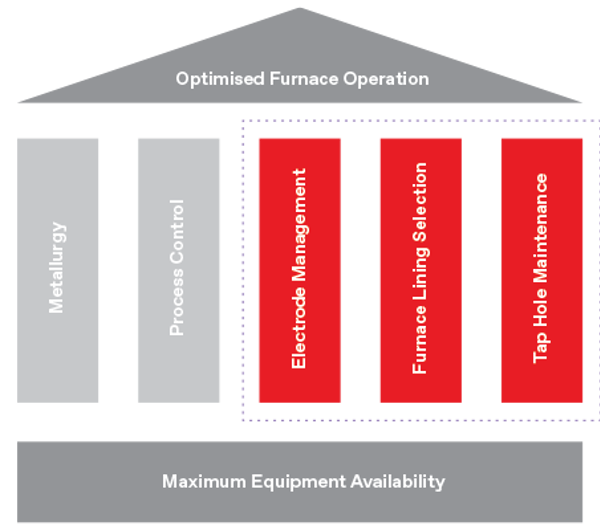 Technical support for aluminium reduction cells
The lifetime of a cathode pot cell lining can be extended through proven installation procedures, supervised by our team of technical specialists.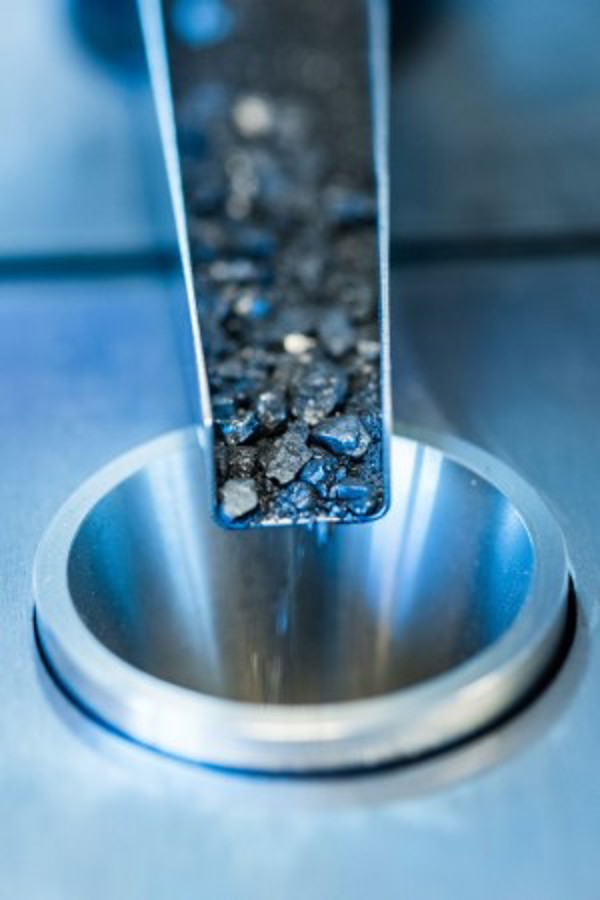 More about Elkem Carbon Solutions
Contact us
Take your business to the next level by partnering-up with a global leading material manufacturer.