Furnace tapping materials
Ensuring reliable operation during the tapping of ferroalloys.
The process of furnace tapping can be a hazardous operation, and demands that careful attention is paid to both taphole design, integrity and maintenance. For over 40 years, Elkem has provided high-quality taphole materials and tailored services to make tapping of ferro-alloys as efficient and as safe as possible.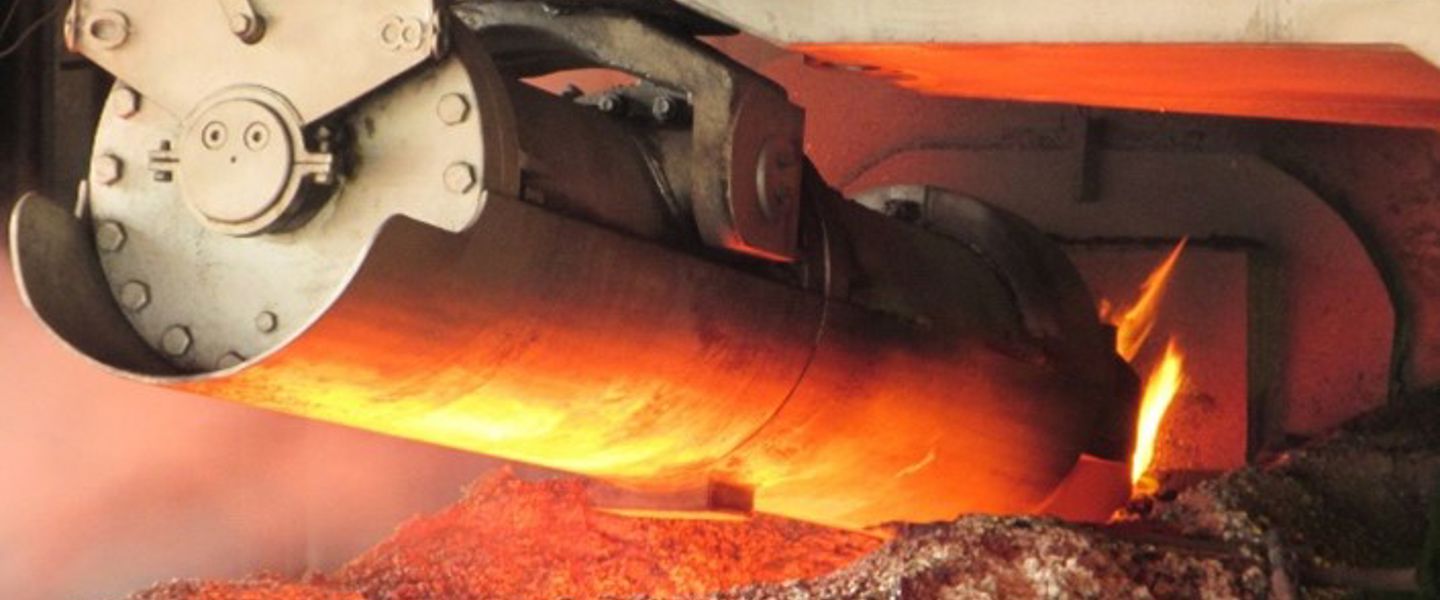 Excellent service from start to finish
Furnace tapping materials: Streamlining operation and improving safety for submerged arc furnaces
The tapholes of the submerged arc furnaces used in the smelting of ferroalloys and pure metals are a critical part of the furnace operation. These tapholes are subject to particularly challenging operating conditions, which include rapid swings between high and low temperatures, physical and chemical erosion from molten metal matte and slag, and the oxidation of carbon-based materials caused by exposure to air at elevated temperatures.
These challenges can be tackled by the careful design of the taphole, use of the correct materials, and optimized maintenance. Done correctly, this can reduce the risk of accidents taking place during the frequently-repeated opening/closing procedures.
Tapping materials from Elkem
Since the 1980s, Elkem has been a major supplier of high-quality tapping products to the pyrometallurgical smelting industry, including supplying taphole products for furnaces producing silicon, ferrosilicon, silicomanganese, calcium carbide, ferrochrome and ferromanganese.
Taphole materials for every requirement
The various taphole procedures each have different requirements, and it is important to choose the correct material for the purpose to ensure a good result.
Short-term plugging and repairs (to temporarily seal the taphole between tapping sequences) are best carried out with a hybrid carbon-based material (such as ELTAP® G THL), which because of its quick-hardening, viscoelastic nature can be applied with a 'mud gun' at ambient temperatures.
Longer-term plugging and repairs to the taphole channel are ideally carried out within the taphole using special carbon-based self-flowing pastes such as ELTAP® G THP, which can be applied using a 'mud gun' after being heated.
Full tap block repairs (such as those to the taphole front, taphole block and surrounds) typically cannot be carried out using cold materials because of the difficulty in arranging access for the necessary tamping equipment. Instead, self-flowing pastes such as ELTAP® G SiC, ELTAP® E MA, and ELTAP® G THP are commonly used, which once preheated have good flow characteristics and resistance to oxidation.
Tapping launder repairs are best carried out ex situ, but can also be done in situ, with our rammable ELTAP® G SMB and ELTAP® G KR pastes. These pastes are easy to install, free of harmful PAHs, and offer optimum wear and oxidation.

High-quality ingredients
The main constituents of ELTAP® furnace tapping materials are electrically calcined carbon and silicon carbide, bound either with a PAH-free hydrocarbon-based binder, or with environmentally-friendly biopolymeric binders.
All these components are carefully sourced and prepared, guaranteeing robustness in operation and a long service life.
Pitch-free products for improved health & safety
None of our ELTAP® products contain coal-tar pitch, greatly reducing or eliminating harmful PAH emissions. This reduces the need for cumbersome protective equipment, and improves the safety of the working environment.
Easy handling and installation
Whether you chose a conventional self-flowing paste, or our viscoelastic ELTAP® G THL, our taphole materials are precisely engineered to make them both easy to handle and install.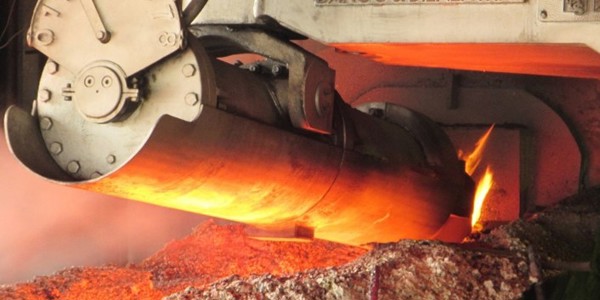 Resistance to oxidation and wear
The majority of our ELTAP® furnace tapping materials are formulated with various additives in order to provide excellent resistance to oxidative degradation as well as strong resistance to wear and erosion.
Our most popular ELTAP® furnace lining materials are:
Carbores-bound silicon carbide material with high oxidation resistance
Self-flowing silicon carbide material with high oxidation resistance
Environmentally friendly carbon paste with increased oxidation resistance
Carbores-bound carbon paste with increased oxidation resistance
Resin-bound material with high tensile strength after curing
Self-flowing carbon paste for taphole repair
Ambient-temperature plugging and repair paste for tapholes suitable for mud guns
Excellent service from start to finish
Having a reliably-performing taphole is vital for you – and it's a priority for us too. At Elkem, we're ready to advise you on every aspect of selecting and installing taphole repair materials.
As part of our service, we can:
Help you decide the optimum product for repairing your furnace taphole
Quality-check installation procedures
Ensure that the best temperature profile is maintained during curing
Provide simulations of temperature and taphole wear
Advise on an entire taphole configuration
Develop customized products
Prepare a complete taphole installation plan.
In addition, because we recognize that no two furnaces are the same, we usually prepare all our batches of taphole materials to order. And with production facilities in Brazil, China and Norway, we'll normally be able to get them to you within 2 months.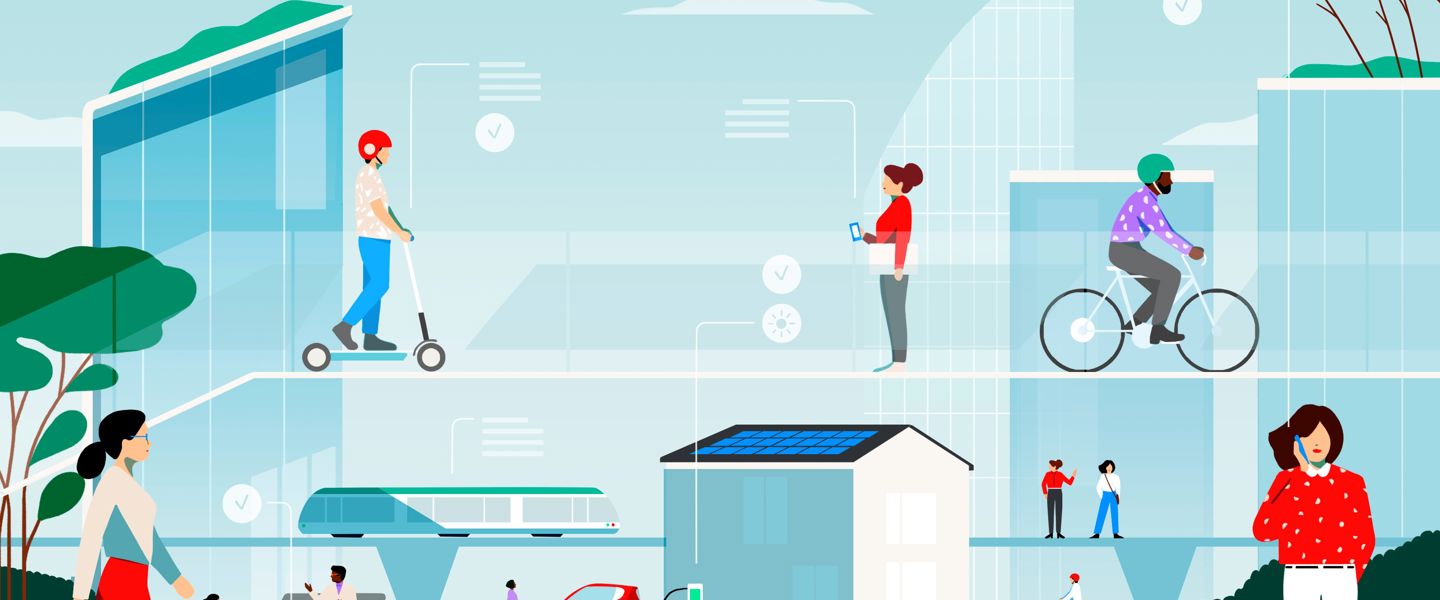 Sustainability at Elkem
To learn more about our sustainability initiatives, check our webpage.
Contact us
Take your business to the next level by partnering-up with a global leading material manufacturer.