Furnace lining materials
Optimizing the furnace shell lining during smelting operations
Furnace lining materials are used to line and protect the hearth and side walls on the inside of submerged arc furnaces from damage during the smelting of ferroalloys. Since the 1980s, Elkem has been providing high-performance monolithic furnace lining materials and support services to the smelting industry, helping maximize furnace lifetime.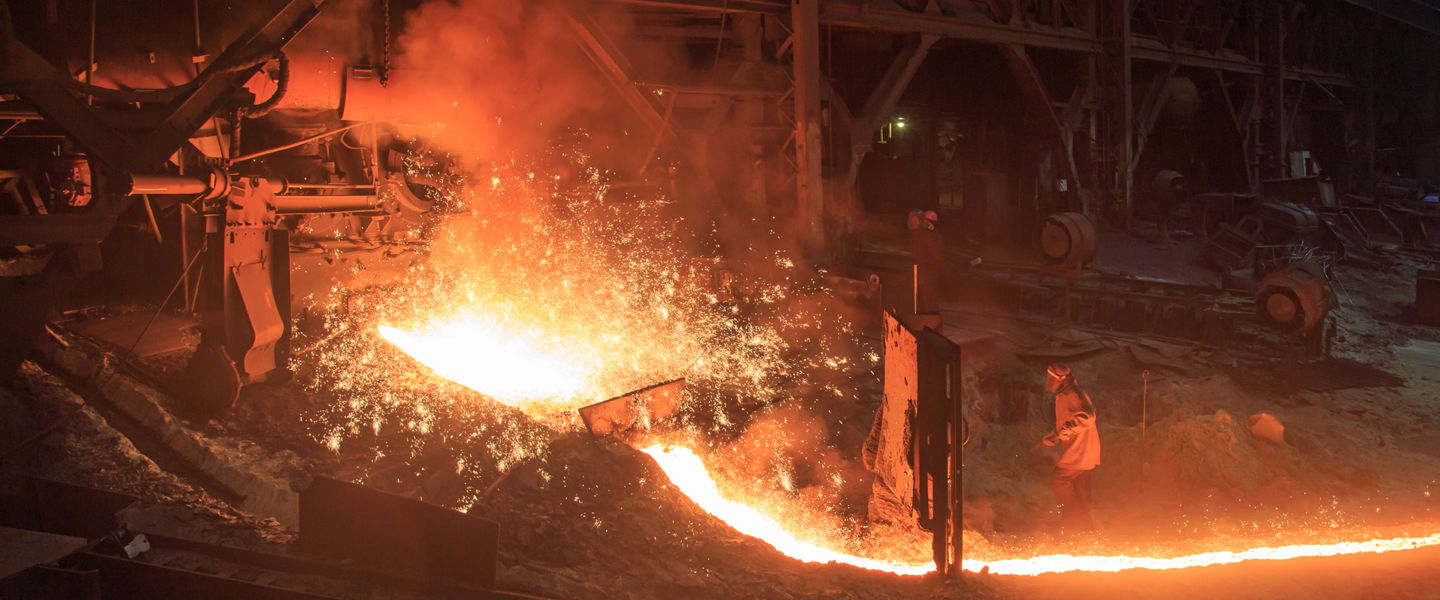 Unbeaten service at every stage
Furnace lining materials: Maximizing the lifetime of submerged arc furnaces
The submerged arc furnaces used for smelting metal alloys (and some other industrially important materials) operate at high temperature, and involve hot gases and liquid metals. Refractory lining materials are therefore used on the inside of the furnace to protect the furnace shell from damage, in order to minimize maintenance costs and loss of revenue due to downtime.
These refractories are subject to chemical wear under the extreme conditions within a ferroalloy smelter, and so must be protected from the molten metal and slag by a carbon-based lining. These linings should ideally operate for more than 10 years.
Some smelting operations use furnace lining materials as pre-formed blocks, but these are time-consuming to manufacture and difficult to install, and the joints between the blocks allow a pathway for the molten metal to leak through. This could in turn result in damage to the casing, and cause molten metal to leak out of the furnace.
Elkem's monolithic furnace linings avoid these issues – there is a shorter lead time so they can be supplied much more quickly, the granules are straightforward to tamp into place prior to curing, and they result in a seamless lining that ensures a long lifetime for the furnace.
Monolithic furnace linings from Elkem
For over 30 years, Elkem has been the only major supplier of high-performance monolithic furnace lining materials to the smelting industry. Our ELMON® furnace lining materials are used in furnaces producing silicon, ferrosilicon, silicomanganese and calcium carbide.
They are also used in the bottom lining of ferrochrome and ferromanganese furnaces, and in the sidewalls if the temperature is sufficient for curing.
Long-lasting furnace linings
Our ELMON® furnace lining materials are made with high-quality materials produced in our own facilities, giving you peace of mind over product quality.
Combined with optimized installation, the result is a jointless furnace lining that will have predictable performance and a long lifetime – many of our installations have been running for over 15 years.
'Stop layers' as standard
Even when a furnace lining is optimally prepared with high-quality materials, as it ages there is a small but increasing risk of physical failure.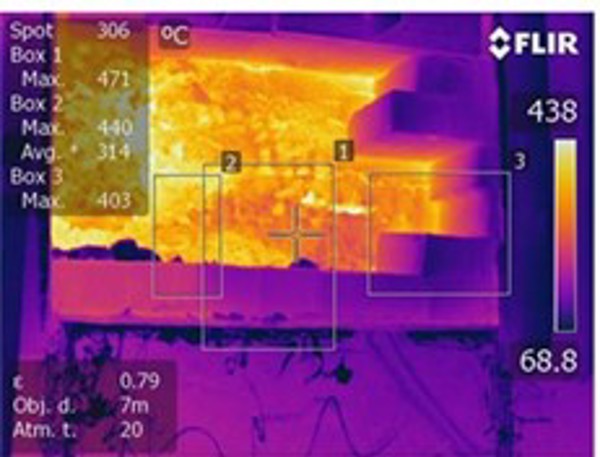 Therefore, in all our projects, we install a layer of specialized material as the first lining layer at the bottom of the furnace. This 'stop layer' ensures that if the main bulk of the furnace lining material fails, gas and liquid metal are prevented from penetrating through to the furnace refractories and shell.
A choice of binders for optimum performance
Our ELMON® materials are manufactured from electrically-calcined carbon and silicon carbide, bound with one of the following:
Coal tar pitch (CTP) is the conventional hydrocarbon binder. Although products using this binder (such as our ELMON® K and ELMON® SiC) are popular in many furnaces, they do require special health & safety precautions because of the emission of PAHs.
Hydrocarbon binder is a popular alternative formulation with zero PAH emissions. The resulting products (such as ELMON® E K, ELMON® E KC and ELMON® E SiC result in a healthier working environment while providing equivalent performance.
Resins are polymeric materials that, as well as providing very low emissions, cure at a lower temperature than hydrocarbon binders. Resin-containing products (such as our ELMON® G KR and ELMON® G HCP) are therefore useful in lower-temperature repairs and on sidewalls.
High-conductivity materials for 'freeze-lining'
'Freeze-lining' furnace systems have gained popularity since the late 1990s, and involve the use of thermally conductive linings that cause a thin layer of solidified process material to develop on the hot face of the furnace lining. The resulting surface consequently protects the lining and extends its lifetime.
For this surface to form, the heat from the hot face of the lining needs to be efficiently transferred to the cooled outer shell of the furnace. Some of our carbon-based furnace linings (for example, ELMON® E KC and ELMON® G HCP) are formulated to have the high thermal conductivity needed to operate a furnace in 'freeze-lining' mode.
Easy to handle and install
Unlike pre-formed blocks, our ELMON® granular materials are easy to handle and easy to install in furnace shells of any design. In addition, if you choose a non-CTP-based binder, you won't need to use breathing apparatus during installation.
Our most popular ELMON® furnace lining materials are:
Hydrocarbon-bound material with graphite for high electrical and thermal conductivity.
Silicon carbide-based 'stop layer'.
Resin-bound material for freeze-linings and tapping spouts.
Resin-bound material with high thermal conductivity.
Unbeaten service at every stage
At Elkem, we understand the importance of a high-performing, durable lining to the operation of a submerged arc furnace – and we're ready to apply our 30 years' experience to your challenges.
As part of our service, we can:
Help you decide the optimum product for each sector of your furnace
Attend furnace lining installations and check quality control during tamping
Ensure an optimum temperature profile during curing of the lining and start-up
Provide simulations of temperature and lining wear
Design a complete lining system
Develop customized products
Prepare a complete installation plan.
In addition, because all our customers have different requirements, we usually prepare all batches of furnace lining materials to order. And with production facilities in Brazil, China and Norway, we're typically able to supply them within 2 months (or less for materials using coal tar pitch).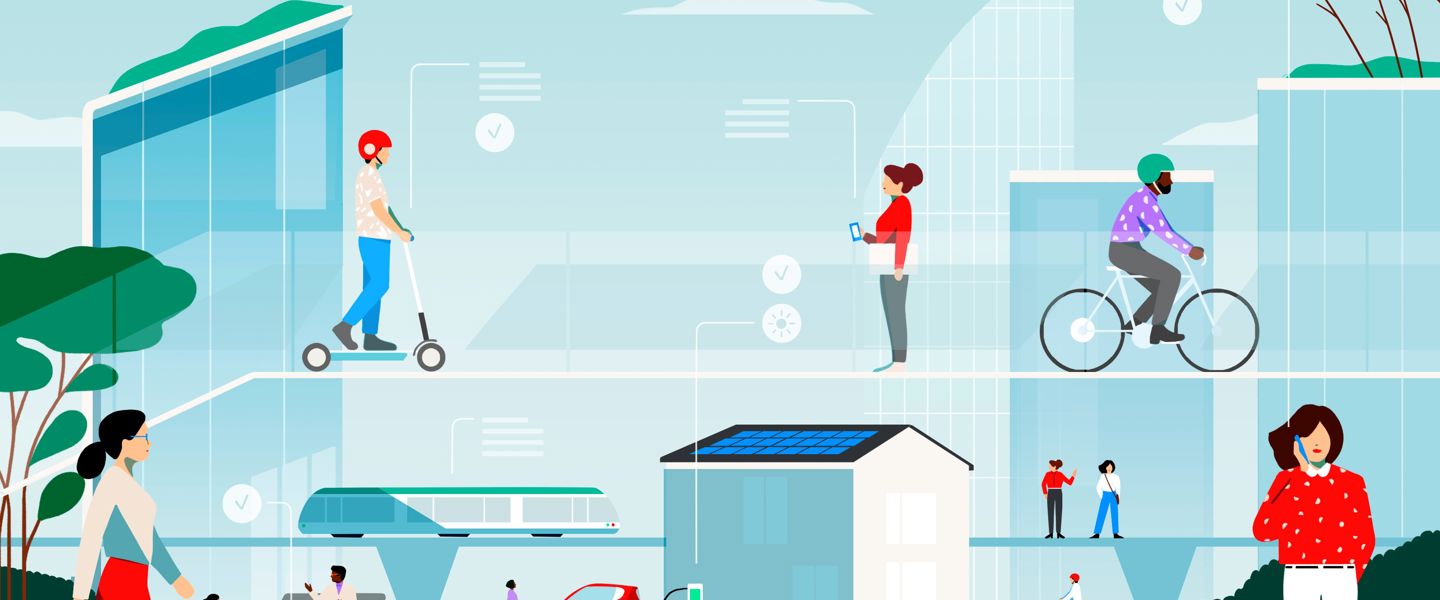 Sustainability at Elkem
To learn more about our sustainability initiatives, check our webpage.
Contact us
Take your business to the next level by partnering-up with a global leading material manufacturer.