Elkem Silicon Products Chicoutimi

The plant is situated in Saguenay, alongside the Chicoutimi river.
In 1966, Les Siliciums de Chicoutimi Ltée was founded in order to produce ferrosilicon alloys. In 1971, Union Carbide Canada Limited held 100% ownership and the Chicoutimi plant became part of the Metals division of Union Carbide Canada Limited. On July 24 1984, Elkem AS purchased Union Carbide Canada Limited, Metals division. Since then, the company has been known as Elkem Metal Canada Inc.
Production of 3 grades of nodularisers, inoculants and speciality FeSi products adapted to customer requirements.
Elkem Chicoutimi products
Promoting and controlling the formation of graphite nodules in ductile iron.
Enhancing and controlling nucleation in cast irons.
Premium ferrosilicon for precision steelmaking.
Plant certificates
The plant also has a 37 MW capacity powerplant and an energy recovery system.
Facts:
1 arc furnace
95 employees
Annual capacity of 45.000 mt
Elkem Chicoutimi related markets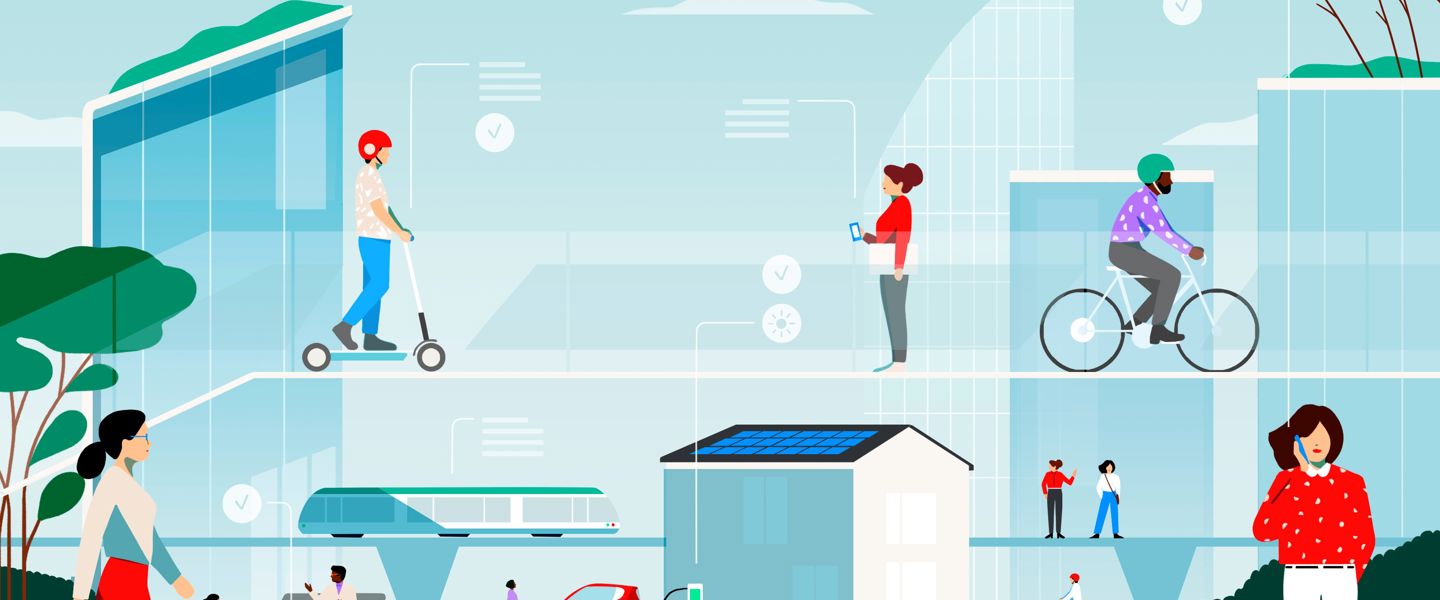 Sustainability at Elkem
To learn more about our sustainability initiatives, check our webpage.
Contact us
Take your business to the next level by partnering-up with a global leading material manufacturer.