The plant is situated in Chakan , 50 kilometres from Pune City and 125 KM from Mumbai city.
Elkem Chakan plant set up MIX and FIX manifactuirng facility for devloping the silocone rubber compound as per customer need. Plant started manufacturing from 1st Jan 2020.
The core product at Elkem Chakan plant is ready to use Silicon Rubber compound which is widley used in Automotive , Energy , Wire and Cable, Trasportation and other industrial application.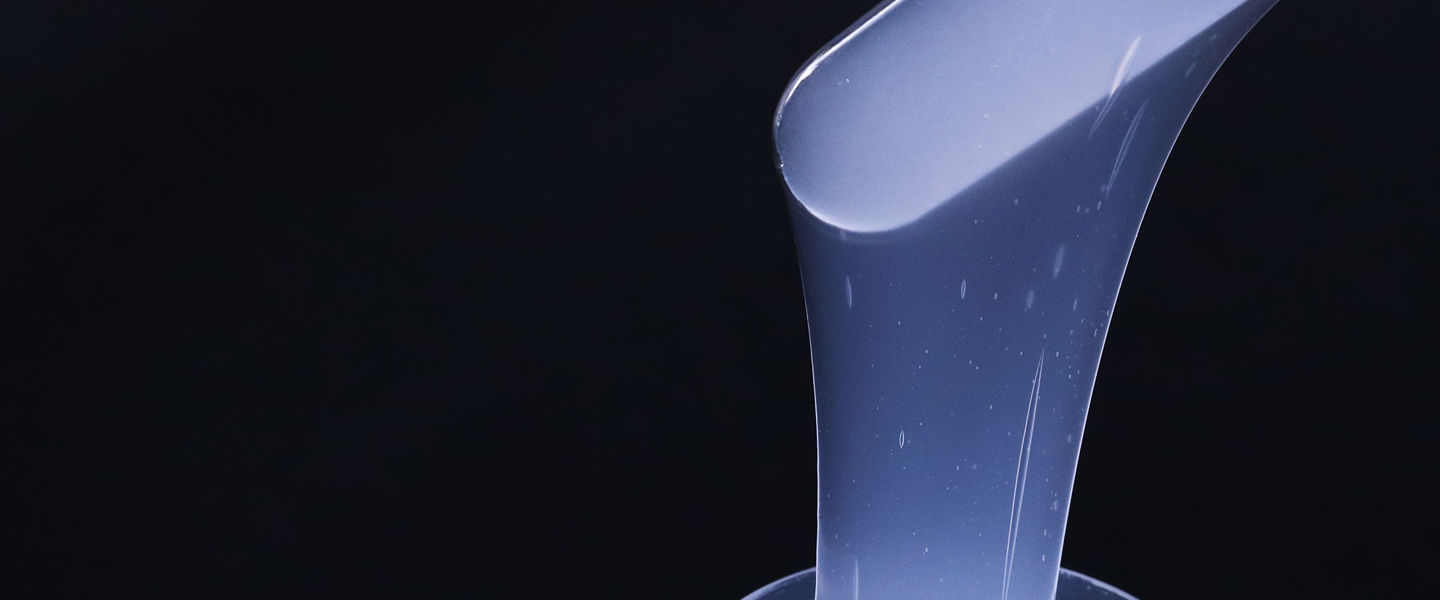 Silicone Compound
A silicone compound is made up of a hydrophobic particle (generally silica) dispersed in silicone oil, which produces a foam control or antifoam agent used in a great variety of applications.
Facts:
200 lit capcity Kneader : 1 No
600 lit capcity Kneader : 2
Two roll mill : 2 Nos
Well equiped Devlopment lab for devloping silicone rubber compound.
Annual Capacity : 2100 MT
No of Emplyees : 19
Elkem Silicones Chakan related markets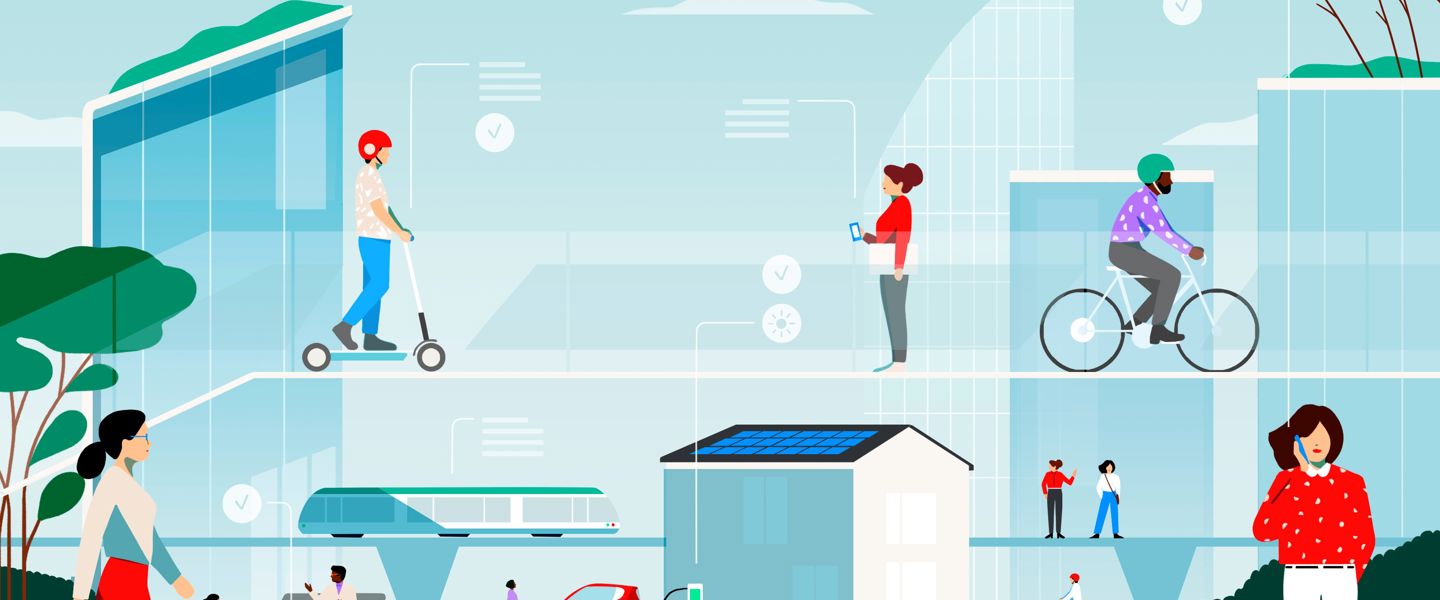 Sustainability at Elkem
To learn more about our sustainability initiatives, check our webpage.
Contact us
Take your business to the next level by partnering-up with a global leading material manufacturer.