Elkem Korea office is located in Seoul and our plant in Gunsan, 200km south.

Elkem Korea was established in 2011 and oversees both ESD & ESP divisions. Elkem Silicones Gunsan plant was acquired in 2019, together with our R&T center located in Yongin.
We also provide trading services to our customers for both Silicones and Silicon products.
Elkem Silicones Korea is focused on manufacturing highly specialized silicone gels for cosmetics and water repellents for the construction industry.
Elkem silicones korea products
​Silicone elastomers are compounded using reactive, straight chained molecules together with a cross-linking agent and reinforcement to give good mechanical properties (elasticity, absorption, tear strength).
Silicone emulsions are silicone oils dispersed in an aqueous system. Emulsions are ideal for surface treatments, being easy to apply, and are simple to prepare.
Elkem Silicones Korea strickly follows latest environnmental regulations.
Facts:
50 employees
3 locations (Seoul office, Gunsan plant and R&T center).
Elkem Silicones Korea related markets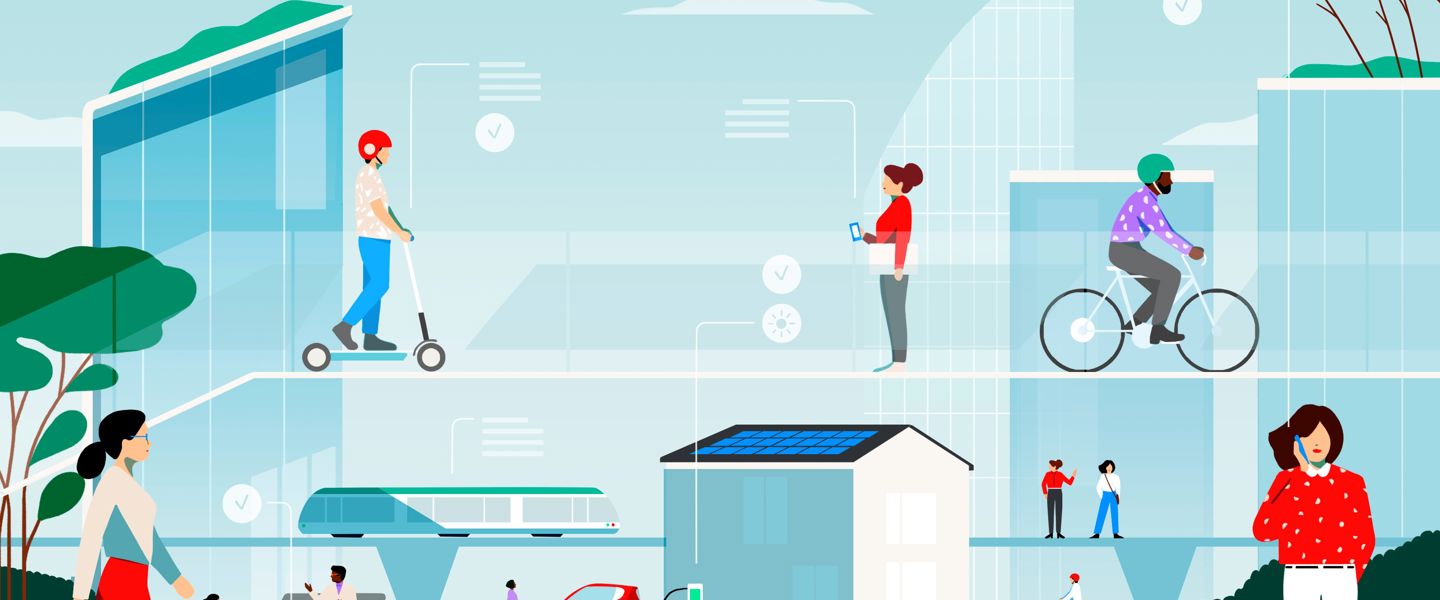 Sustainability at Elkem
To learn more about our sustainability initiatives, check our webpage.
Contact us
Take your business to the next level by partnering-up with a global leading material manufacturer.