Elkem Materials Processing Serv

EMPS is situated in Dordrecht (NL) and in Boston (UK).

Elkem materials Processing Services BV was established 2006 under Elkem Silicon Materials, originally the units were opertated by a subcontractor (ATV Transport) from 1988 who took over tankstorage from a Frensh company at Gravelines. It has been built out from tank storage to a processing unit over the years.

The core product at EMPS is tankstorage and processing Microslilica in various formes and also production from small/big bags and even rebagging from small bags to big bags.
The material is shipped in Bulk, Flexitanks, IBC's , Drums and even Jerrycans. Also latex is processed from bulk to IBC's and Drums.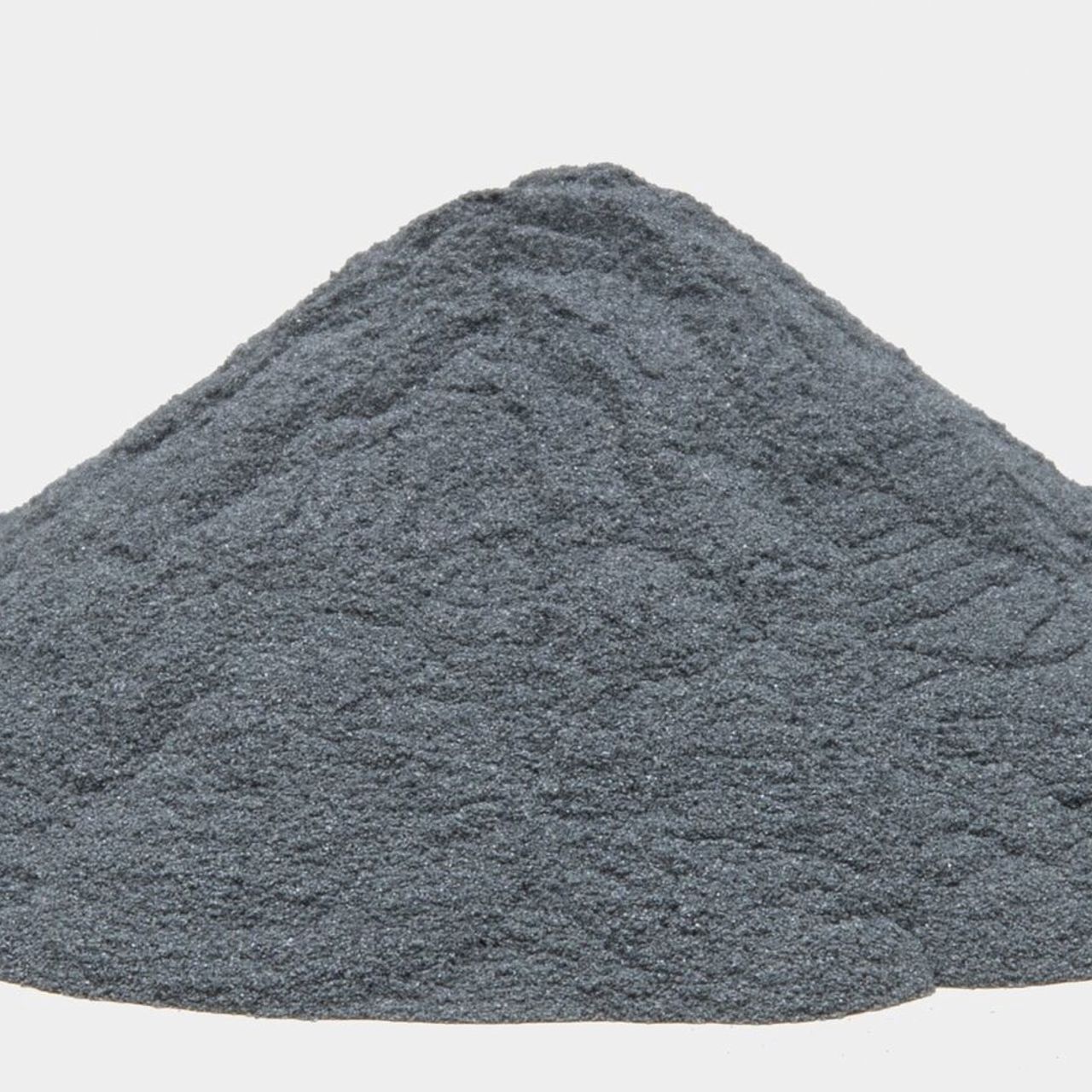 Microsilica
Silica fume, also known as condensed silica fume or microsilica, is a spherical sub-micron amorphous silicon dioxide used in many applications.
Elkem Materials Processing Serv certificates
EMPS aimes to lower their environmental footprint by improving processes like reducing agitation to a minimum and use implementing low energy using machinery.
Facts:
2 Storage units
8 employees
Annual capacity of 55.000 mt per year
"Two thirds of EMPS's employees have worked here for over 10 years"
Elkem Materials Processing related markets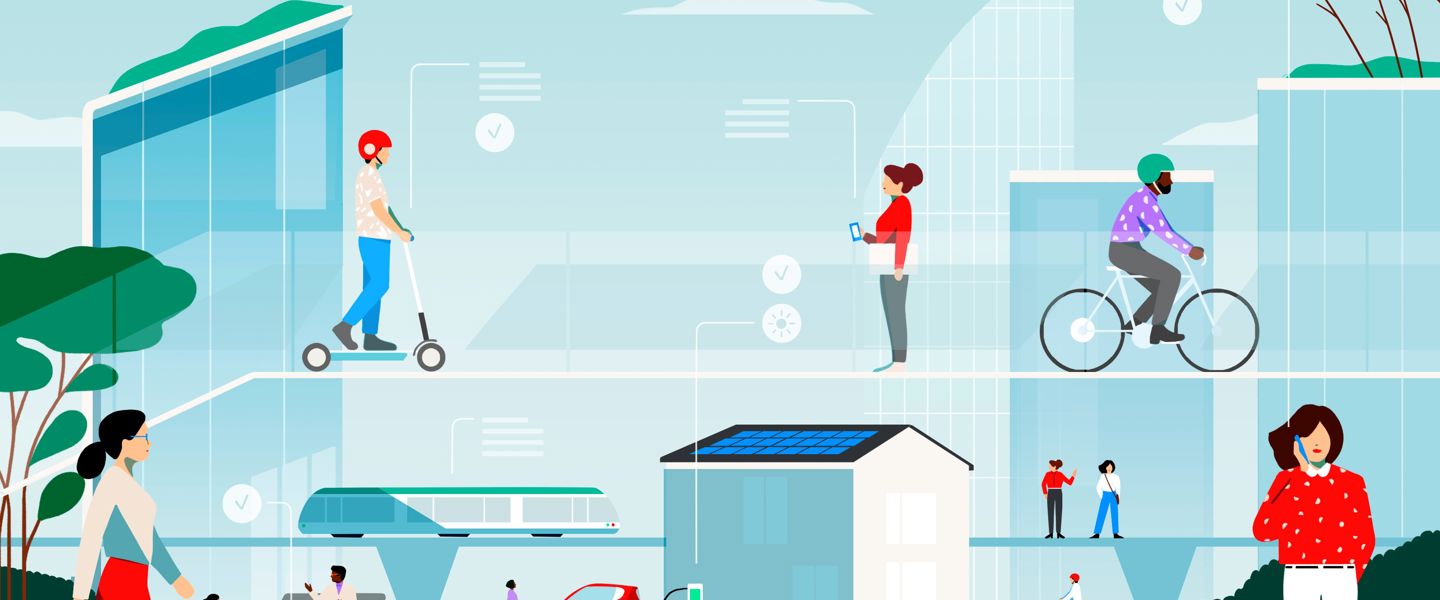 Sustainability at Elkem
To learn more about our sustainability initiatives, check our webpage.
Contact us
Take your business to the next level by partnering-up with a global leading material manufacturer.