Elkem Silicon Products Salten

The plant is located in Straumen, 1150 km from Oslo and 1000 km from North Cape.
Construction of the plant began in the mid-1960's and the first electric smelting furnace came into operation in 1967. Three years later a second furnace was added, and in 1972 the third and largest furnace began producing ferrosilicon.
Over the years, the operation has been upgraded ferrosilicon production towards higher silicon purity and Elkem Salten is now one of the world's largest and most modern silicon plants exporting silicon and silica fume products worldwide.
Elkem Salten Products
Silica fume, also known as condensed silica fume or microsilica, is a spherical sub-micron amorphous silicon dioxide used in many applications.
Polymer additive products for rubber compounds, thermoplastics and coatings.
Silicon (metalloid or metallurgical silicon) enables the manufacturing of a wide range of useful, efficient and sustainable products.
Elkem Salten certificates
Elkem Salten has a recovery facility since 2020 , recycling around 270 GWh annually, equivalent to 15 000 Norwegian households. This was an investming of approximately one billion NOK, including a 35% financial support from Enova.
Facts:
195 employees
3 furnaces and 1 energy recovery plant
Annual capacity of 128.000 mt, and energy recovery of 260 GWh
The silicon capacity is 80.000
Elkem Salten related markets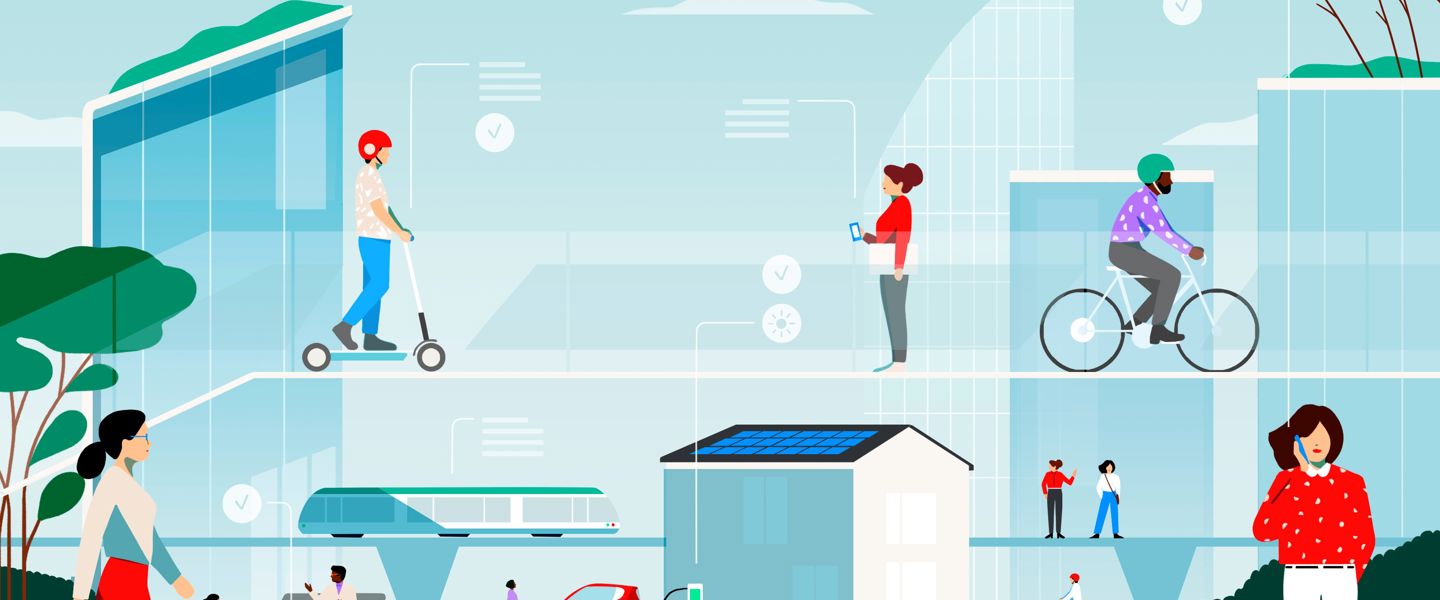 Sustainability at Elkem
To learn more about our sustainability initiatives, check our webpage.
Contact us
Take your business to the next level by partnering-up with a global leading material manufacturer.