Elkem Silicon Products Tana
The plant is situated nearby to the peaks Giemaš and 436.
Elkem Tana is one of the largest open pit mines for quartzite extraction in the world, established in 1973. The plant has been in Elkem since 1983 and annual production is about 850.000 mt.
Quartz from Tana is used by Elkem and other industrial customers to make silicon-, aluminum- and ferrosilicon alloys and iron oxide pellets.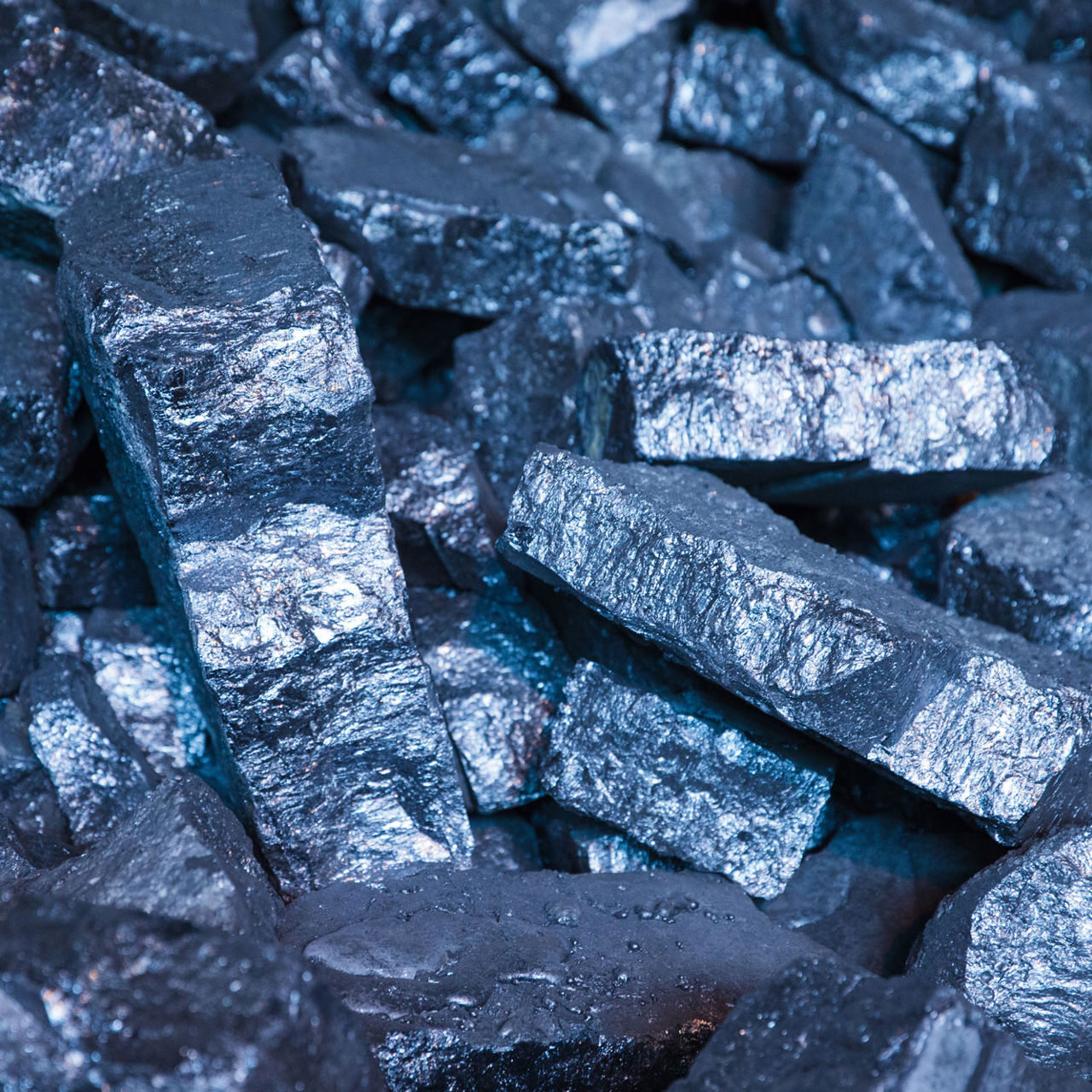 What is Silicon?
Silicon (metalloid or metallurgical silicon) enables the manufacturing of a wide range of useful, efficient and sustainable products.
Facts:
Annual capacity of 1.000.000 mt/year
50 employees (25 Elkem/25 contractor) Produces 5 different qualities of quartzite (6045, 7045, 6010, 7010, 5005)
"The largest quartzite mine in the world"
Supplying almost all the silicon smelters in Norway
Elkem Tana related markets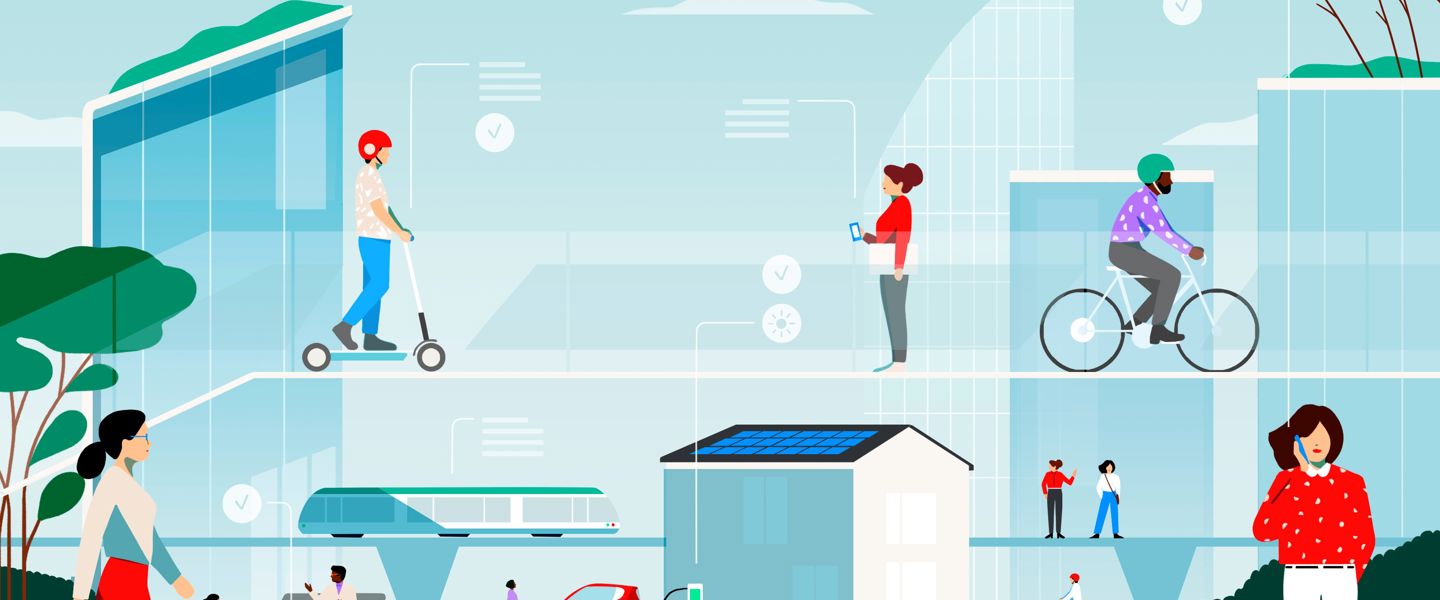 Sustainability at Elkem
To learn more about our sustainability initiatives, check our webpage.
Contact us
Take your business to the next level by partnering-up with a global leading material manufacturer.