Cardiac Resynchronization Devices

Manufacturers of long-term medical implants (defined as devices inserted in the human body for 29 days or more) use silicones in the manufacturing of a wide range of products, including pacemakers and other devices used in cardiac resynchronization therapy (CRT). These devices quickly adjust abnormally high heart rhythms or other life-threatening cardiac anomalies.
The silicones used in these critical and very precise devices must always be biocompatible, reliable and chemically inert to efficiently ensure the protection of sensitive components from corrosive body fluids. Elkem Silicones Silbione™ Biomedical implantable Medical Grade silicones are specially designed and manufactured to meet all these requirements and deliver high performance and stability in a wide range of biological conditions.
Medical Grade High Consistency Rubber for Healthcare application
Discover our expanding Silbione™ product line for Medical Grade High Consistency Rubber
These materials can be transformed using a variety of manufacturing processes including: injection, compression and transfer molding, as well as extrusion. They are the key materials for making gaskets, seals, adhesives, lead insulators, and drug delivery systems in active implantable CRT devices, including:
Pacemakers
Implantable Cardioverter Defibrillators (ICD)
Pacing/ICD leads
Heart Pumps or Ventricular Assist Devices (VAD)
Power cables and strain reliefs
Silbione™ Biomedical grade silicones meet the highest quality and manufacturing standards, complying with the Elkem Silicones Quality Management System. This includes:
Inhouse clean operation standards, applying the principles of Good Manufacturing Practices (GMP) for medical devices and ISO 14949 guidelines
Certified ISO 9001 Manufacturing Facilities
Certified ISO Class 8 Manufacturing Environments
Certified ISO Class 7 Packaging Environments
Application of the Responsible Care Management System®
The biocompatibility of Silbione™ Biomedical grade silicones is tested according to ISO 10993/USP Class VI procedures, which include:
12-week implant tests
Hemolysis
USP Intracutaneous Reactivity
USP Acute Systemic Toxicity
Cytotoxicity
Mutagenicity & pyrogenicity
Skin Sensitization
Tissue Irritation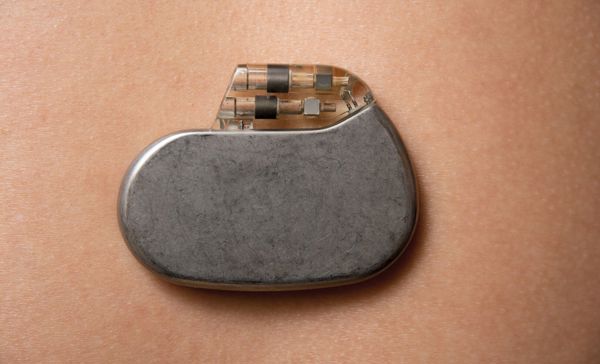 Silbione™ medically implantable silicones are also given full Master-file Support through Device Master Access Files (MAF) at the FDA Center for Devices and Radiological Health (CDRH).
At Elkem Silicones, we are dedicated people located around the globe, committed to your success. Whether you are looking for a product recommendation, for customized silicone solutions, or for regulatory support, we have the people in place when and where you want them.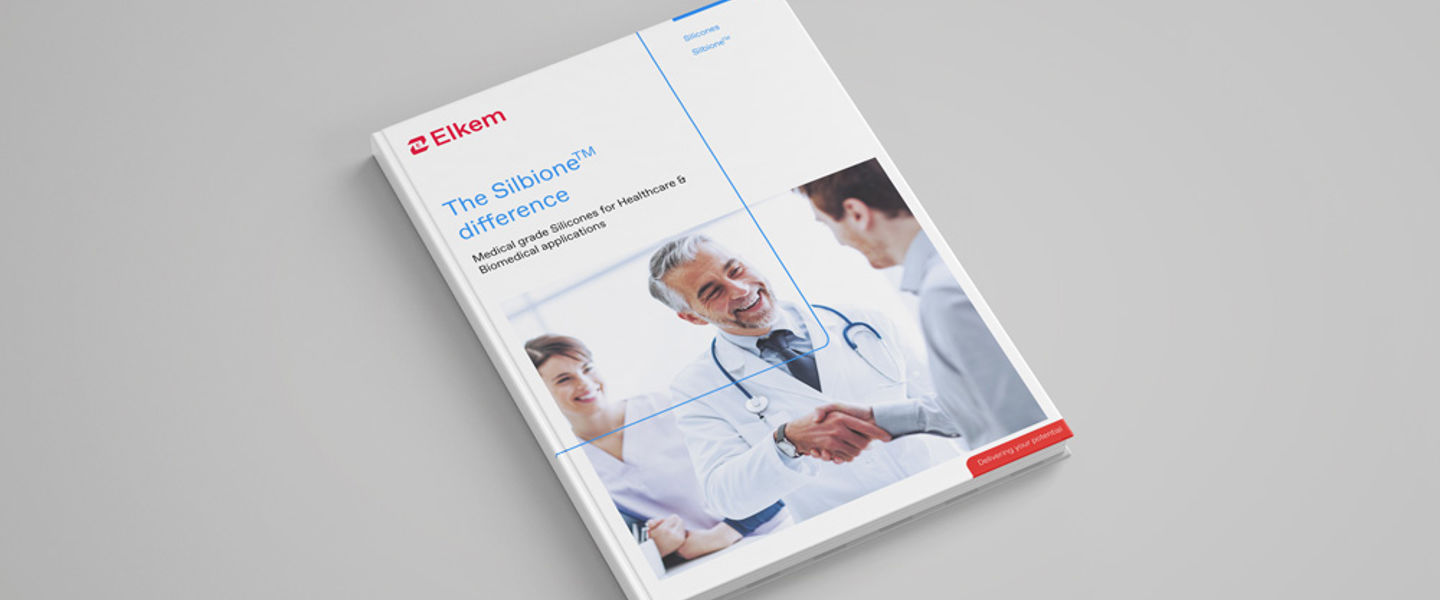 Experience the Silbione™ difference
Medical grade Silicones for healthcare & biomedical applications.
Contact us
Take your business to the next level by partnering-up with a global leading material manufacturer.