Medical grade silicone gels providing optimal elasticity and rebound for breast forms and cushions

Crosslinked silicone gels have been used for decades to manufacture breast forms, also called external breast prostheses. These devices are prescribed to women who underwent a mastectomy following breast cancer. The ideal external breast prostheses should be comfortable to wear and provide a realistic life-like feel.
Elkem Silicones provides a wide range of medical grade silicone gels to answer the needs of breast form manufacturers and increase the quality of life for the patient.
Elkem Silicones' Silbione™ RT Gels provides the following features :
Biocompatible according to ISO 10993
Wide range of penetration (softness) and damping properties
Lightweight grades (down to 0.6 density) for an increased comfort
Primers available for a defect-free adhesion on Polyurethane film
The unique viscoelastic properties of silicone gels make them also a material of choice for the manufacturing of patient positioning and pressure care products. These cushion
like devices are used to position and redistribute the weight of the patient during their stay in the Operating Room, in order to prevent the formation of decubitus and pressure sores. They are placed below critical pressure points like the head, elbow, feel & foot of the patient and should be safe for the patient and easy to use by the Operating Room staff.
Elkem Silicones has worked with industry leaders to develop our Silbione™ RT Gels that are used in the manufacturing of cushions and pressure-relieving products.
Medical Grade Silicone Soft Elastomers for Healthcare application
Discover our expanding Silbione™ product line for Medical Grade Soft Elastomers
At Elkem silicones, we are dedicated people located around the globe, committed to your success. Whether you are looking for a product recommendation, for customized silicone solutions, or for regulatory support, we have the people in place when and where you want them.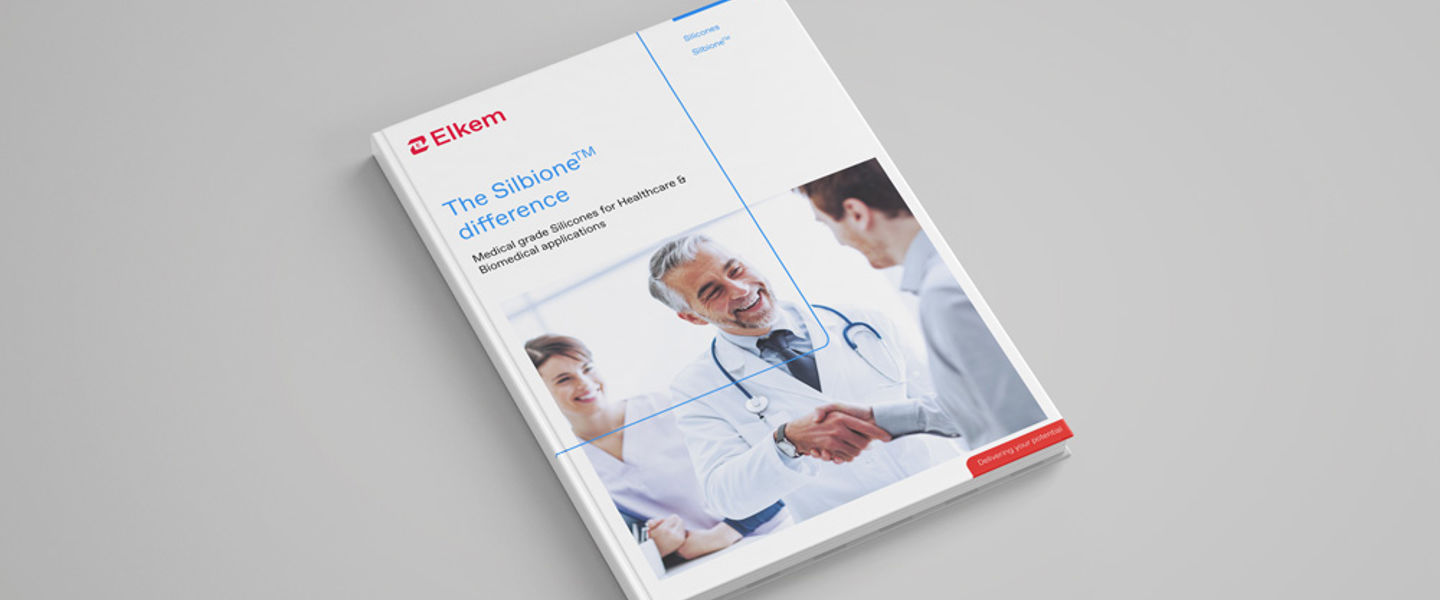 Experience the Silbione™ difference
Medical grade Silicones for healthcare & biomedical applications.
Contact us
Take your business to the next level by partnering-up with a global leading material manufacturer.