Release coatings for papers & films
Silicone coated release liners are essential to protect or process all of your sticky materials

Elkem offers a range of silicones designed to be applied on one or both sides of a paper or film substrate. Also known as silicone coated release liners, they are used to protect sticky surfaces and to ease their handling. Release liners are used in a wide array of markets and applications where it is critical to achieve a perfect coating to protect and deliver materials such as pressure sensitive adhesives (PSA) used in tapes and labels to their end destination. Beyond protection of self-adhesive or sticky materials they are also fantastic process aids and are used to enable casting and composite production processes and offer non-stick hygienic solutions for cooking and baking.
Trust our Silcolease™ experts to bring you the support needed to minimize your coating weights, control release forces at all conversion speeds and optimize curing performance. Our silicones product line for release liners is available in the multiple formats to suit your coating systems and requirements: solventless thermal, solventless UV (both cationic and free-radical), solvent-borne and emulsion systems.
Elkem is constantly striving to develop more sustainable solutions so make silicones a key aid for your environmental initiatives! Silicones help to reduce greenhouse gas emissions by improving energy efficiency and extending the lifespan of your product. Depending on your application you may also be able to recycle or reuse your silicone release liner.
Silicone release liners are ideal for easy release of self-adhesive materials and can be found in many applications:
Self-adhesive labels for packaging decoration or variable information (bar code/QR code)
Graphic art laminates for marketing, signing or interior design
Self-adhesive bandages and medical devices such as ECG pads
Functional food and cooking papers for non-stick performance and grease, water & vapour control
Protective films for self-adhesive industrial roofing
Process and casting papers for "pre-preg" composite production and artificial leather
Casting papers for artificial leather
Tapes for the construction, automotive, and electronics industry
Self-adhesive labels as kid's stickers, warning or promotional labels
Adhesive protectors for hygiene applications (baby diapers, feminine hygiene etc.)
Don't come unstuck looking for the perfect combination of paper/film and silicones. Whatever the end-application trust the Silcolease™ range to offer the optimum solution to release you from all your sticky situations!
Release coating specialists to help you!
Elkem release coating industry specialists are a vital element to help you choose the right Silcolease™ system. With production sites on four continents and technical centers around the world, there are dedicated teams to assist with the optimization of your product and process. In our laboratories and technical centers, on our dedicated pilot machines or on site at our customer's coating lines your Elkem Silcolease™ expert is on hand to help you achieve your results.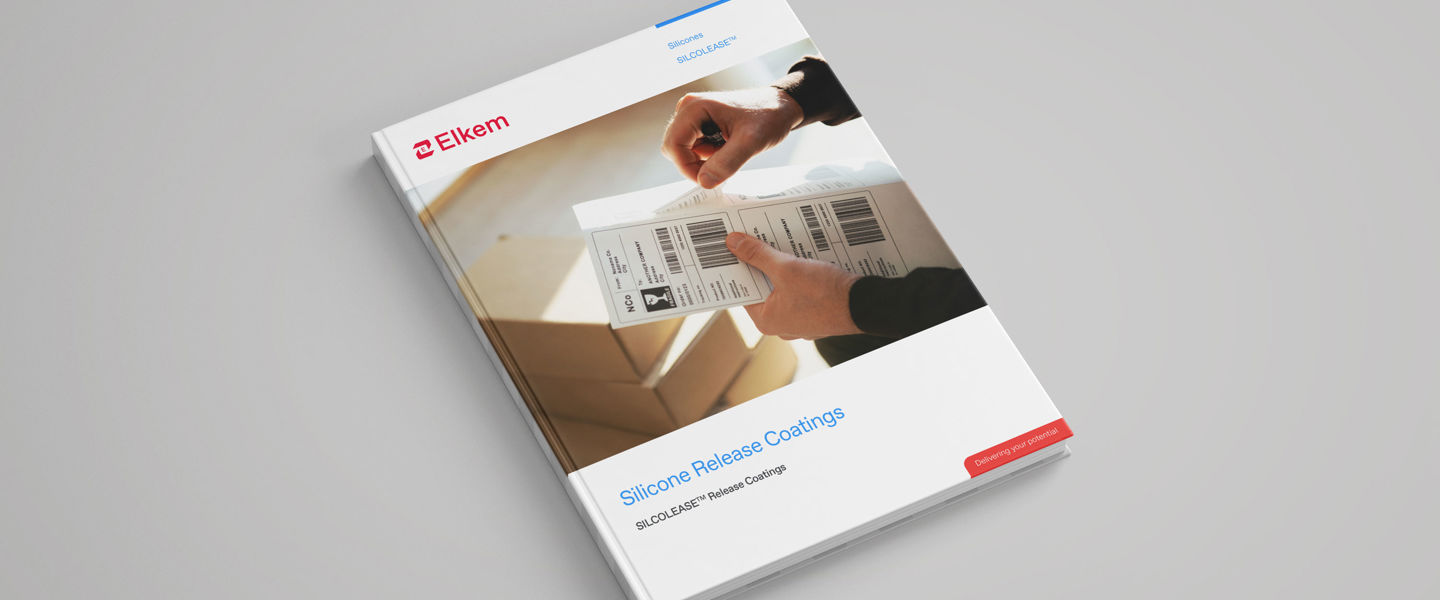 Silcolease™ Silicone Release Coatings
This guide will give you more informations about silicones in "release coating" application and substrate choice.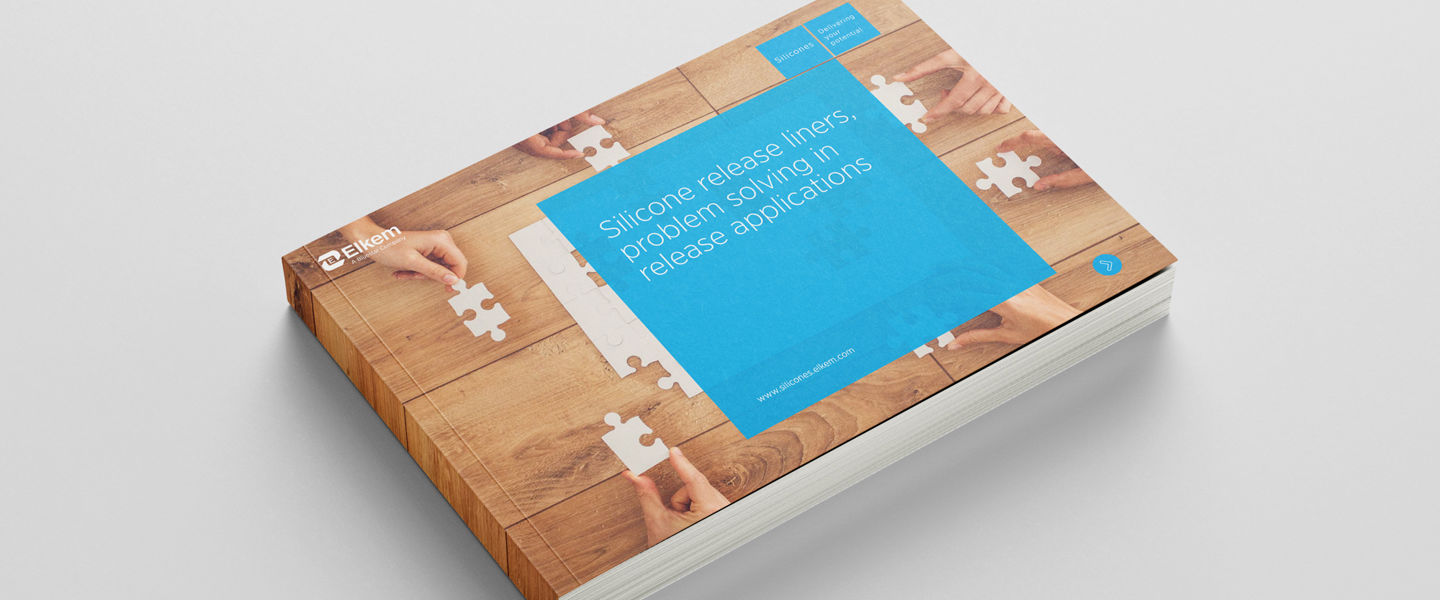 Are you having problems with Release Coating Application?
Check out this white paper on problem-solving in release coating applications
Contact us
Take your business to the next level by partnering-up with a global leading material manufacturer.