Papers, labels & films
Delivering the most important products

Release coatings for papers & films
Silicone coated paper used for baking and cooking

Silicone release coatings help create baking and cooking liners offering optimal release and greaseproof whether for home or professional use.

Commonly used in food preparation in parchment papers and baking tray liners, silicone release non-stick coatings are widely used to prevent batters from sticking to pan liners. These silicone release coated papers are designed to handle the higher temperature baking conditions. Using these non-stick coated baking papers or liners make the baking process easier, reduce the cleanup time, and allow food to be removed quickly and efficiently with less effort and waste. These eco-friendly release coated papers are biodegradable and compostable.

Silicone release coating solutions used for baking and cooking

Silicone Emulsion
Silicone release coatings used for hygiene applications

Silicone Silcolease™ system can be applied quickly and efficiently at low coat weights on low grammage paper, and polyolefin films to give unique processing advantages including heat sensitive substrates.

Silicone release coatings help create smooth and easy release in baby diaper

Silicone release coatings help create smooth and easy release in feminine hygiene
Silicone release liners used for Labels & Graphic Arts

Design a release liner around your adhesive to get the performance you need.

Labels and Graphics plan an important role in our lives all around us. They carry brand identification, instructions, cost, safety information, or encourage us to buy, wear, or use a certain product. The look and feel of these labels and signs, whether it is on a package sitting on the shelf at the store, on a billboard, or on a truck driving by on the highway are meant to be eye catching and appealing. Each label or graphic sign, from the very small labels on a piece of fruit to large vehicle wraps, are all carried through the process on a release liner.

Silicone release liner used for labels

Label Machine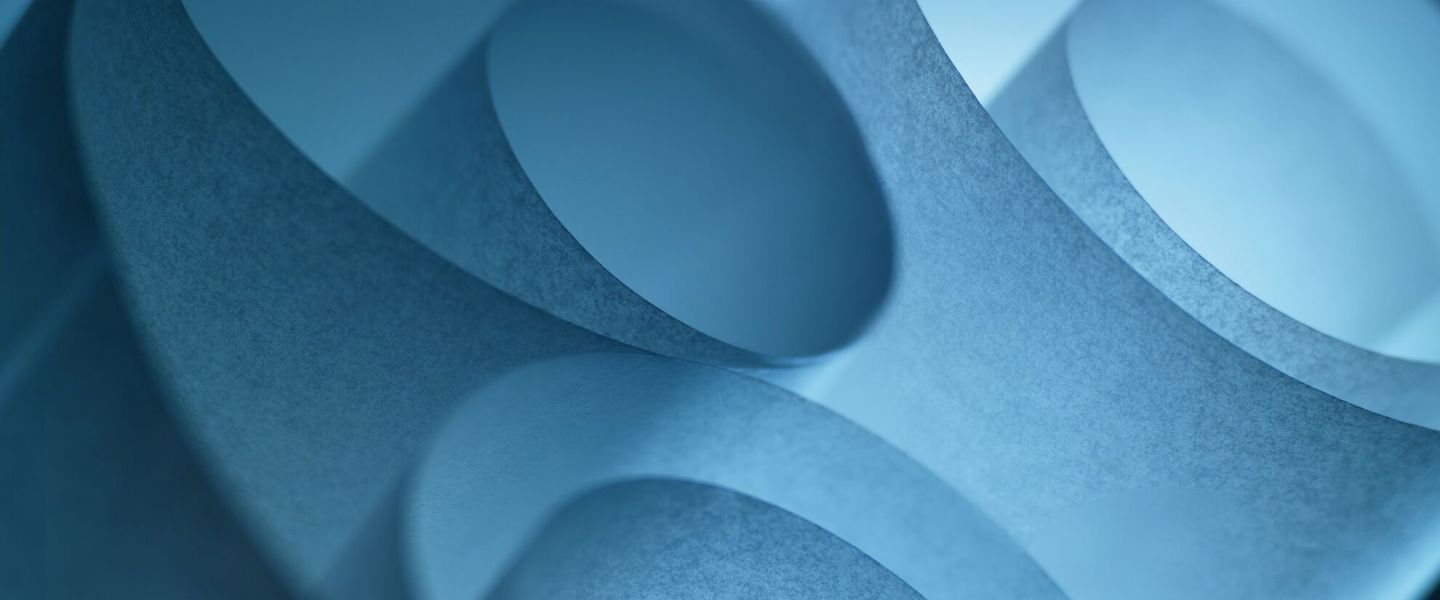 Release coatings for papers & films
If you're looking for a reliable coating to provide an effective barrier between surfaces, then Elkem's release coatings are the perfect solution. Discover the range of superior options available on their website and learn how they can help to optimize your production process.

Adhesives for Papers and Films
Silicone pressure sensitive adhesives for self-adhesive tapes

Reliable silicone solutions for specialty self-adhesive tapes.

A variety of tapes are used across a vast range of industries to bond, seal, and adhere different surfaces together. The applications found in electronics, medical, automotive, white goods, and consumer goods can range from large wide rolls to micro applications.

Self adhesive tapes
Silicone pressure sensitive adhesives for splicing tapes

Splice a variety of substrates with Silicone PSA for splicing tapes

Wide web label and tape manufacturers have to run smoothly and efficiently with minimal interruptions and stops to make their process economical & cost efficient. Automated turrets allow for a new roll to start as the previous roll stops as they employ a flying splice: a process to allow the trailing edge of the previous roll to come in contact with the leading edge of the new roll and pull it along into the process. When the rolls are silicone coated rolls, a silicone pressure sensitive adhesive makes for an ideal splicing tape to hold the trailing edge and leading edge of the paper to stick together through the web path and into the oven, all in one smooth continuous process.

Quick stick and high temperature resistance make Silcolease™ Silicone PSAs ideal for splicing tape applications.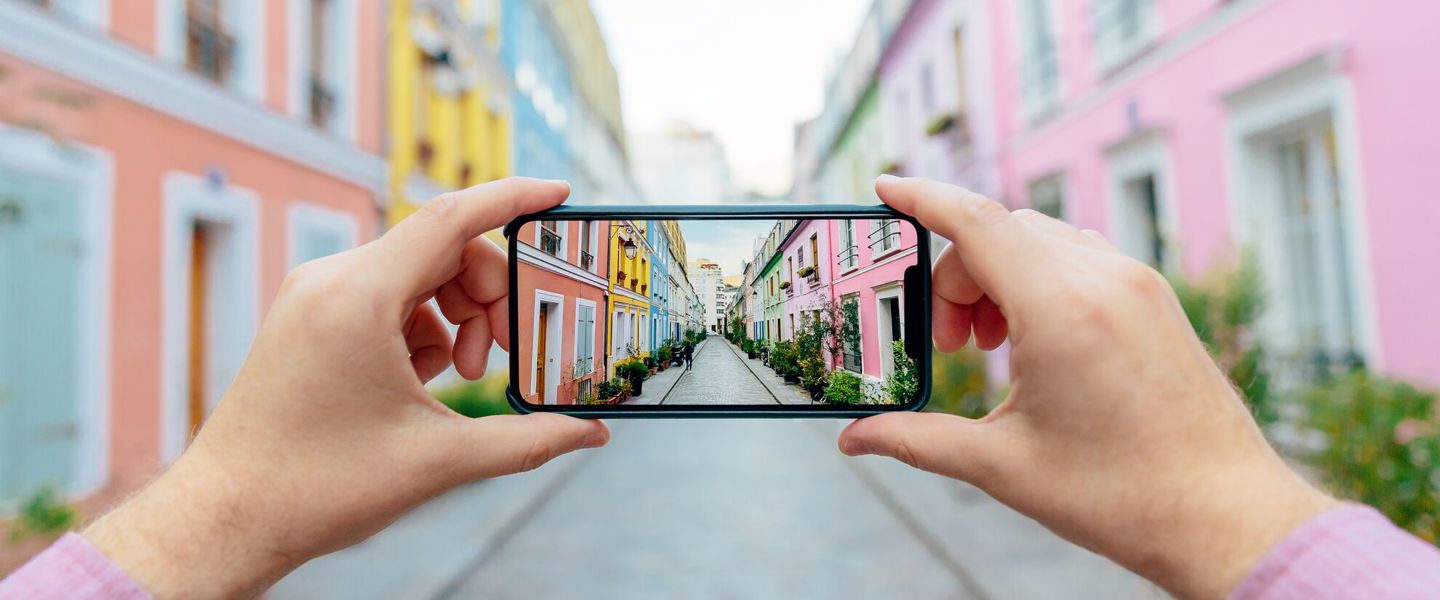 Silicone PSA (Silicone Pressure Sensitive Adhesives) for papers and films
Elkem Silicones' Pressure Sensitive Adhesive products provide excellent adhesion to a variety of surfaces, making them the perfect choice for advanced applications such as medical device assembly and automotive sealing. Explore this page to discover the innovative ways our PSAs can be used to enhance your products.
We bring versatility and advanced features to papers, labels & films

Foam control & surface agents for pulp & paper
Silicone foam control solutions used for pulp & paper processing

Foam control solutions to improve productivity, quality and safety from the plant to the page

The demand for paper continues to grow worldwide, in particular as a more environmentally friendly alternative for packaging in retailing and e-commerce. Paper, of course, also continues to be an essential material for writing and printing and offers innovative new possibilities, such as cardboard furniture and accessories. To serve this diversified market, Pulp & Paper manufacturers are constantly looking to improve their productivity through better processing, lower waste and reduced water and energy consumption.

Silcolapse™ antifoam solutions
Contact us
Take your business to the next level by partnering-up with a global leading material manufacturer.