Silicone PSA (Silicone Pressure Sensitive Adhesives) for papers and films

Pressure sensitive adhesives are able to provide measurable adhesion to a given surface simply upon contact or by the application of light pressure. Silicones for pressure sensitive adhesives (PSA) serve many applications such as adhesive tapes for electrical insulation, masking tape to protect circuit boards, protective films for for displays and electronic touch screens and many more markets as the electronics industry keeps developing. Silicone pressure sensitive adhesives are available in both solvent and solvent-free technologies while new technologies like water-based and UV are expected to grow in the future with new electronic applications.
The Silcolease™ PSA product line supports the industrial and consumer electronic applications and is designed to offer a wide choice of tack and peel adhesion options which are compatible with many substrates and resistant over a range of temperatures that make them suitable to all kind of climates and environments:
Low tack and low peel adhesion for your television, mobile screens protection during transport
High tack and high peel adhesion for your permanent protection films during mobile display daily use
What are the advantages of silicone PSA?
Very good wetting characteristics to enable the sticking on hard-to-wet surfaces
Good bond on low surface energy substrates
Excellent bond with silicone release liners
Steady peeling force evolution
Excellent aging resistance
High temperature resistance up to and over 250 °C
Easy degassing to avoid bubbles
No residue and clean removal
High optical clarity/transparency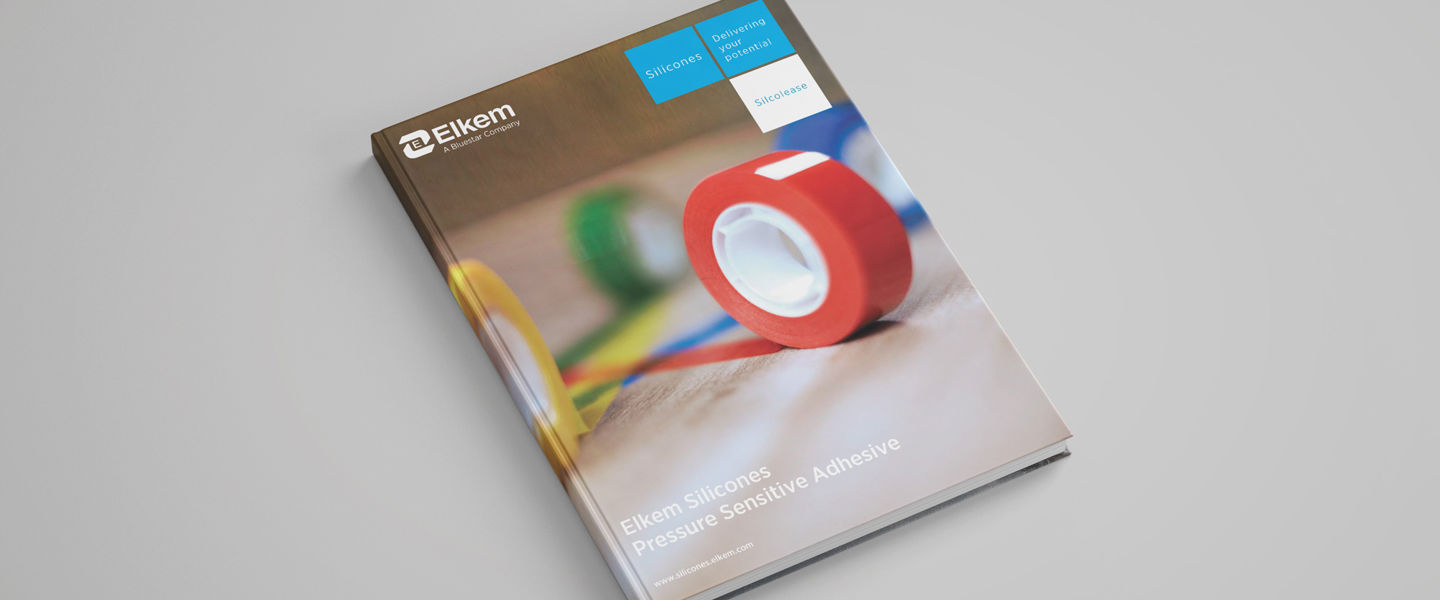 Silcolease™ Pressure Sensitive Adhesive
This guide will give you more informations about silicones for Pressure Sensitive Adhesive applications
Comparing Silicones PSA with Rubber and Acrylic PSA:
Silicone

Silicones PSA

Bond to low energy surfaces
Rubber

Rubber

Bond to low energy surfaces
Acrylic

Acrylic

Bond to low energy surfaces
Silcolease™ Silicone PSA can be used in a variety of applications, including:
Masking Tapes
Protective Films
Splicing Tapes
Mica Tapes
Silicone PSA specialists to help you!
Elkem PSA specialists release coating industry specialists are a vital element to help you choose the right Silcolease™ system. With production sites on four continents and technical centers around the world, there are dedicated teams to assist with the optimization of your product and process. In our laboratories and technical centers, or on site at our customer's coating lines your Elkem Silcolease™ expert is on hand to help you achieve your results.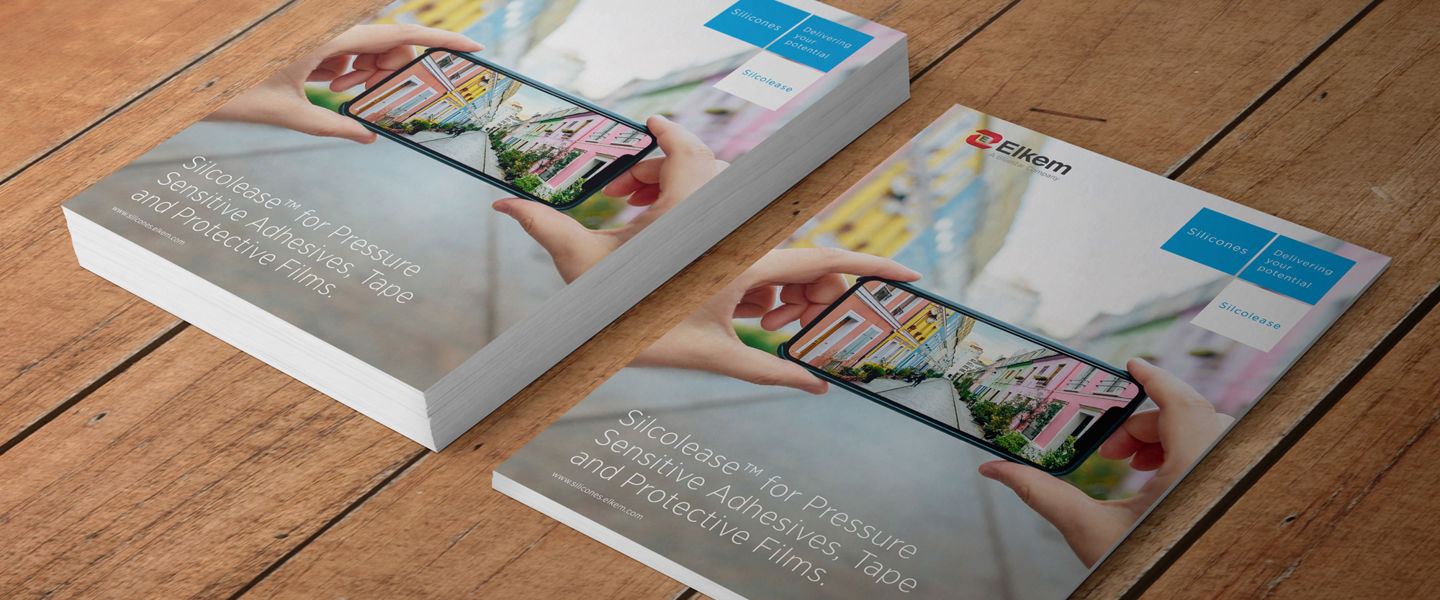 Silcolease™ for Pressure Sensitive Adhesives, Tape and Protective Films.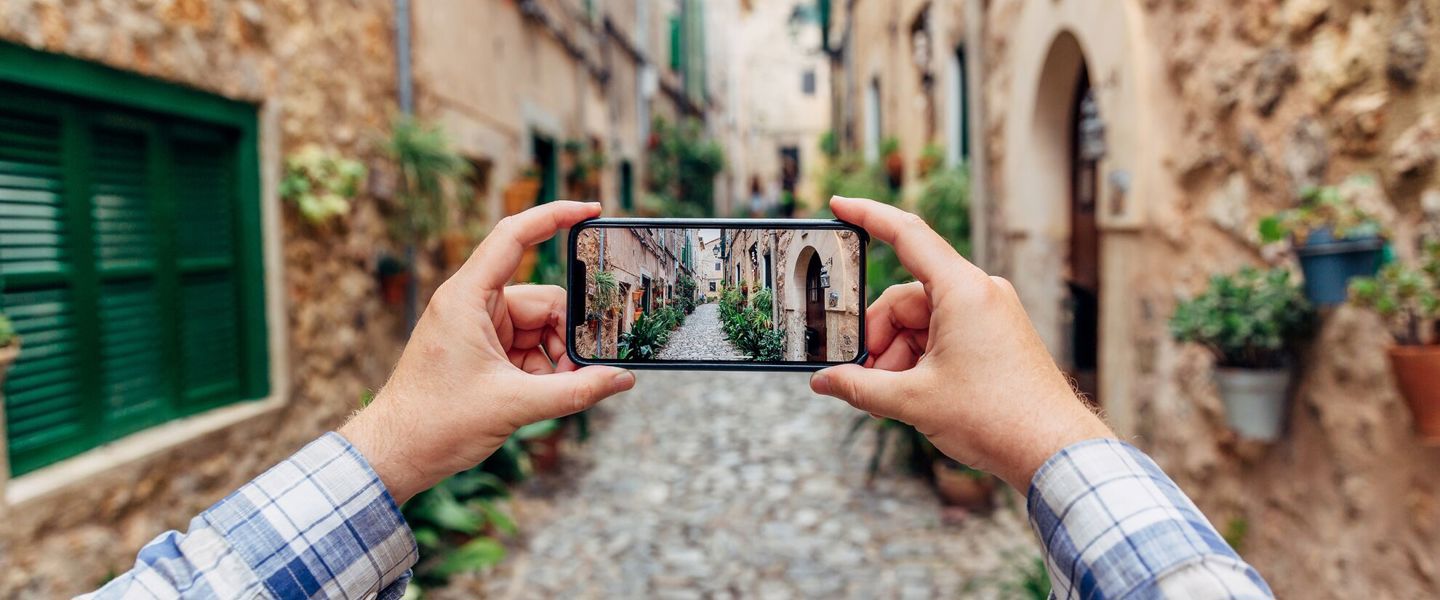 What are Pressure Sensitive Adhesives and how do they work?
This article reveals how pressure-sensitive adhesive technology is revolutionizing the personal care and consumer goods industry - don't miss out on discovering the amazing possibilities!
Contact us
Take your business to the next level by partnering-up with a global leading material manufacturer.