Silicones: the superior performance ingredients for haircare products
Maintain, protect and restore beautiful hair with silicones

Consumers around the world desire haircare products specific to their needs. Brands need to take into account a wide variety of hair types, different levels and types of damage caused by chemical treatments (e.g., coloration, perm, straightening), environmental factors, daily grooming and heat styling.
Formulators are challenged with creating products that improve hair manageability, impart shine, control volume and protect against damage.
Silicones are inherently low in surface energy, high in gas permeability (breathability), and excellent in heat stability.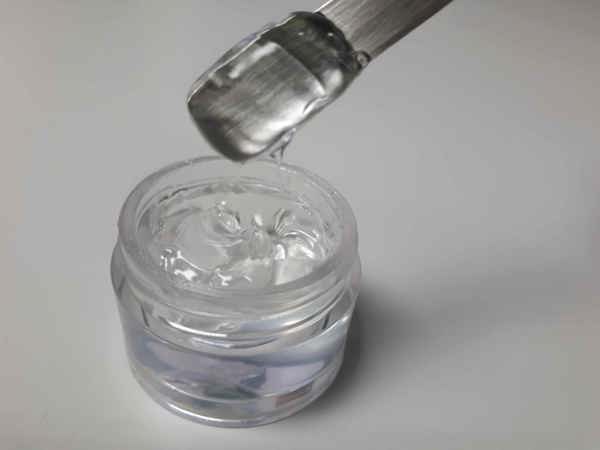 Consequently, silicones are superior to many carbon-based materials in reducing inter-fiber friction, increase softness, impart hydrophobicity (water repellency) and all the attributes of healthy and undamaged hair.
Silicones have been widely used in haircare products since the 1970s. They enhance performance in numerous products such as shampoos (standard and sulfate-free), rinse-off and leave-on conditioners, hair masks, hair oils, frizz control serums, shine sprays, pomade and many more. The range of benefits silicones bring to haircare is vast: ease of detangling, smoothness, shine, frizz control, thermal protection, UV and color protection, damage repair and reduced drying time.
Our product offering
Elkem Silicones offers a wide range of silicone technologies to help formulators meet market needs and trends. Our range includes:
Dimethicone fluids with viscosities from 2 cst to 500,000 cst, volatile to non-volatile
Gum blends with volatile or non-volatile silicone carriers
Emulsions of amino functional silicones, dimethicones
Phenyl modified silicones: phenyl trimethicone, diphenyl dimethicone, etc.
Specialty silicones: amino functional silicones, alkyl functional silicones
Silicone emulsifiers: water in silicone emulsifier, water in silicone and oil emulsifier, etc.
Silicone elastomer gels in a range of carrier fluids, volatile to non-volatile, silicone to naturally derived organic carrier
Silicone resin film formers in volatile and non-volatile carriers.
Check out our youtube video to know more about Elkem Silicones in Personal Care:
Why partner with Elkem Silicones in hair care?
In addition to our current offering, we continue to launch new products to support customers in innovation and improve on sustainability. Our knowledgeable staff and state-of-the-art application labs can assist you in creating your next innovative formulations.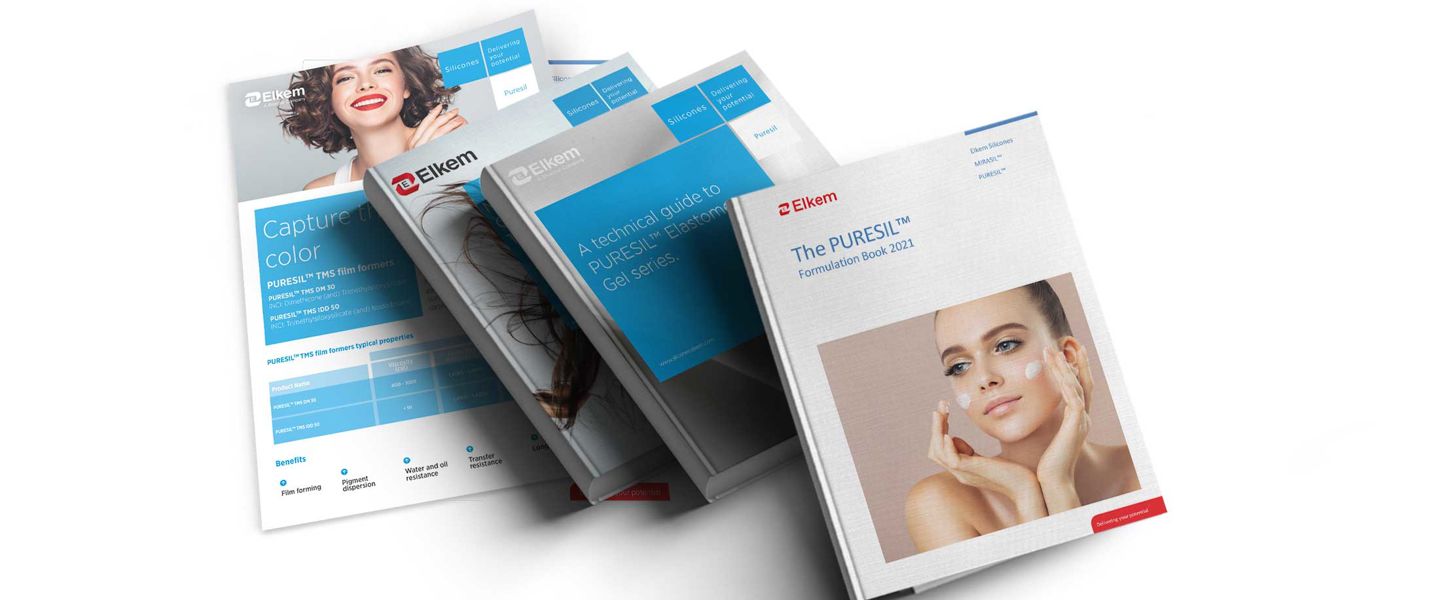 Silicone for Personal Care
Everything you need to know about Elkem for Personal Care
A WIDE VARIETY OF PERSONAL CARE PRODUCTS: