What are inoculant inserts?
Maximizing nucleation using in-mold inoculation.

Inoculant inserts, because they are used in the mold, are a highly effective method of maximizing nucleation potential in the final poured iron. Elkem offers a range of inserts for gray iron, ductile iron and compacted graphite cast iron, with expert advice and high-quality products available to all regions of the world.
Inserts: In-mold inoculants for optimum nucleation
Inoculants are vital in the production of cast irons to ensure that the number of graphite nucleation sites is sufficient to yield satisfactory microstructural and mechanical properties. However, the timing of the addition is crucial.
Ladle inoculants are very convenient, and can achieve consistent and homogeneous inoculation. However, the effect of the inoculant can fade over time, which can be an issue in high-integrity castings.
In-stream inoculants, also known as metal-stream inoculants (MSIs), are more effective, as the late stage of the addition eliminates any possibility of a reduction in casting quality due to inoculant fade. However, automated inoculant dispensers are not always available for every foundry, and the method requires considerable technical skill for success.
In-mold inoculants (commonly known as 'inserts') offer an efficient means of introducing essential fade-resistant nuclei to the molten iron at the optimal time, as it is poured into the mold.
Carefully formulated inserts from Elkem for all casting weights
Elkem's inoculant inserts are premium products that contain carefully balanced, highly consistent amounts of active elements designed to control the microstructure and mechanical properties of a variety of gray, ductile and compacted graphite cast irons. Two ranges are available:
Our TENBLOC™ inserts range from 5 g to 1000 g in size, and so are suitable for small to medium-size castings. They are manufactured by a powder-based metallurgical method that is unique to Elkem, not only giving very accurate dimensions and weights, but also providing consistent and controlled dissolution rates, so that all of the iron that enters the mold is evenly inoculated.
Our ELCAST™ inserts range from 2 kg to 30 kg in size, and so are suitable for large or complex castings, such as those needed for wind turbines. They are cast to exacting specifications, both chemically and dimensionally, which ensures they provide optimum performance in late-stage inoculation of cast irons.
With you at every step
At Elkem, we're not just a manufacturer of foundry alloys, but a collaborator too. We'll listen carefully to your requirements, and work out the specification that will maximize product quality and cost-effectiveness for you. And of course you'll benefit from our deep insights and expert guidance at every stage of the production process.
Plus, we're the only foundry alloy manufacturer that offers a dedicated network of metallurgists, process engineers and research staff in all the major global regions, and with manufacturing facilities near all the principal foundry clusters. So wherever you're based, you're guaranteed to get expert service and fast delivery of inserts and other foundry alloys for manufacturing cast iron.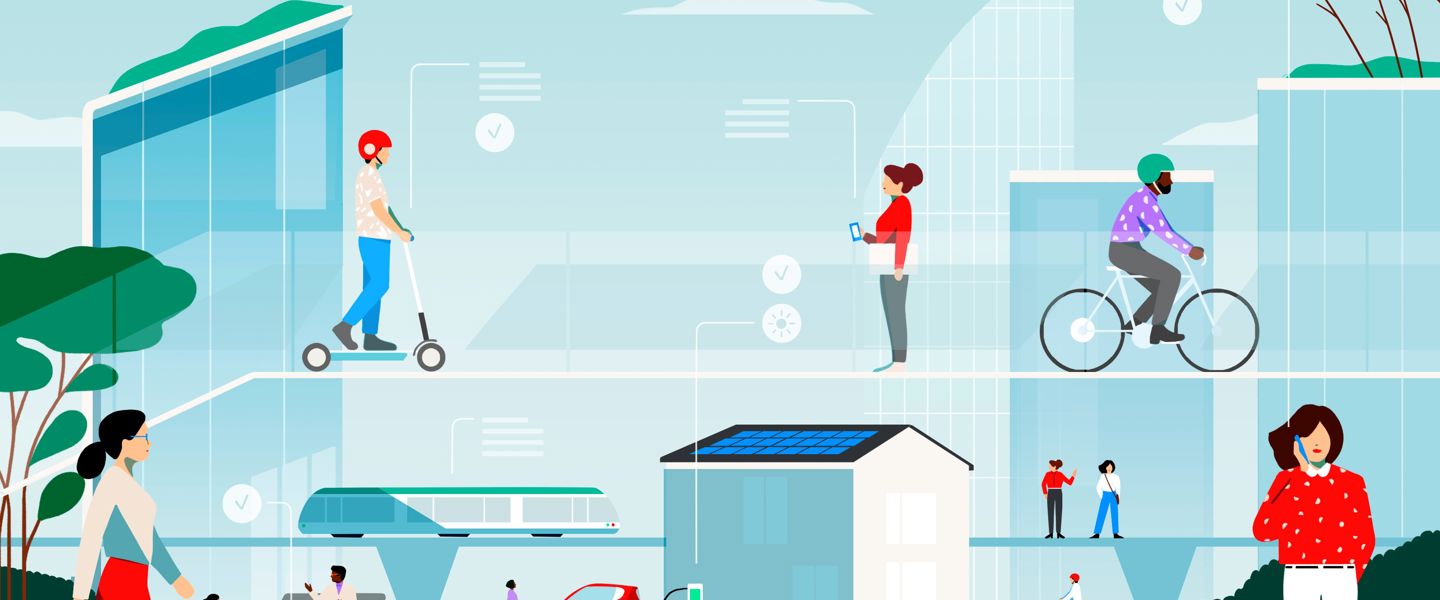 Sustainability at Elkem
To learn more about our sustainability initiatives, check our webpage.
MORE ABOUT FOUNDRY ALLOYS
Contact us
Take your business to the next level by partnering-up with a global leading material manufacturer.