Hygiene & Medical
Silicone release coatings help create smooth and easy release in baby diaper, feminine hygiene and adult incontinence products.

Silicone Silcolease™ system can be applied quickly and efficiently at low coat weights on low grammage paper, and polyolefin films to give unique processing advantages including heat sensitive substrates.
The use of adhesives can be a key factor to the design and function of many self-adhesive applications found in the hygiene market. The ease of attachment and reattachment for a diaper tape can help a struggling parent or an aging adult. The slim profile and soundless opening of a feminine sanitary pad allows for discretion for the on the go woman.
Silicone release coatings can be used in the fabrication of these hygiene applications, often in a multiple layer construction. Most of the time, these very thin layers of silicone release coatings are applied on off-line coaters. Highly compatible with many different adhesive technologies, these silicone release coatings can provide the ideal way to protect the adhesive until it is ready to be used.
What are the key factors for silicone release coating systems for hygiene applications?
Elkem offers a range of silicone release coatings for hygiene applications, which can be applied onto films, papers and non-wovens. These materials can be applied and cured in seconds to offer the following features: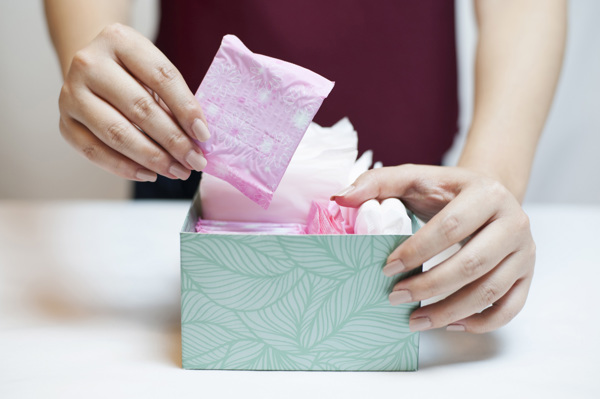 Smooth and easy release force to guarantee a noiseless manipulation of the sanitary napkins
Excellent anchorage and hold out for machine glazed or machine finished kraft papers or non-wovens
UV Silicone Technology offers the ability to cure at room temperature to reduce stress and shrinkage on heat sensitive substrates.
Formulations can be adjusted to targeted release force levels: from easy and smooth premium release for feminine sanitary protection, to a controlled/tight release force for disposable diapers
Fast cure for high-speed coating operations to maximize throughput, with no misting
Low migration formulations assist by limiting backside transfer, aiding in the printability and branding for the brand owners.
ElkemSilcoleaseTM system are compliant with Hygiene mandatory labeling requirements and pass skin irritation tests.
Why partner with Elkem for optimized silicone release coating systems?
Our global technical experts will assist you with selecting the right system for your application.
We offer training, troubleshooting, and technical assistance when you need it most.
Our knowledge and experience will allow you to get your products to market faster.
We work with you to deliver Silicone solutions with a personal touch.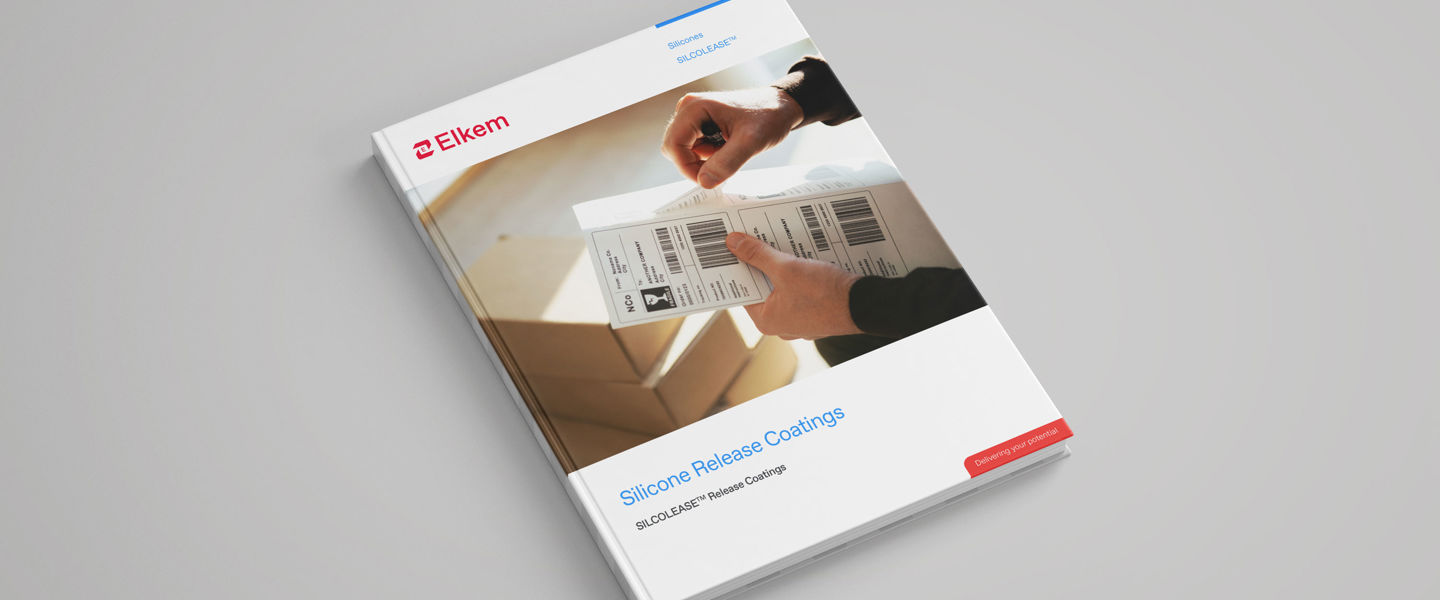 Silcolease™ Silicone Release Coatings
This guide will give you more informations about silicones in "release coating" application and substrate choice.
Contact us
Take your business to the next level by partnering-up with a global leading material manufacturer.