Splicing Tapes
Splice a variety of substrates with Silicone PSA for splicing tapes

Wide web label and tape manufacturers have to run smoothly and efficiently with minimal interruptions and stops to make their process economical & cost efficient. Automated turrets allow for a new roll to start as the previous roll stops as they employ a flying splice: a process to allow the trailing edge of the previous roll to come in contact with the leading edge of the new roll and pull it along into the process. When the rolls are silicone coated rolls, a silicone pressure sensitive adhesive makes for an ideal splicing tape to hold the trailing edge and leading edge of the paper to stick together through the web path and into the oven, all in one smooth continuous process.
Splicing low surface energy substrates or silicone release liners can be tricky, you need to find the ideal pressure sensitive adhesive that will efficiently and securely join your rolls together or fix eventual web breaks during converting. Silicone pressure sensitive adhesives will bring you those performances and more, as they stick to a variety of surfaces and are resistant over a wide range of temperatures.
What are the key factors for silicone pressure sensitive adhesives for splicing tape applications?​
Silcolease™ Silicone Pressure Sensitive Adhesives (PSA) have all the key attributes tape engineers are seeking for:
Quick stick to silicone surfaces, films, papers, and a variety of substrates within seconds. Silcolease™ PSAs offer a range of tack values at low, medium, and high tack levels
Good sheer performance to withstand the shock of the flying splice, moving through the coating heads, and the high tension of the paper or film during the web coating process
High temperature resistance to survive oven temperatures up to 250 °C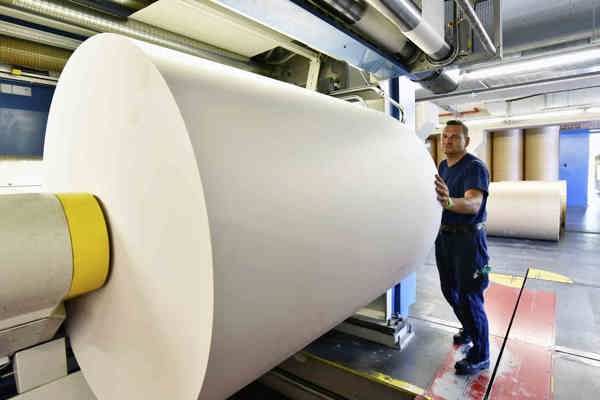 Why partner with Elkem for Silicone Pressure Sensitive Adhesives?
Our global technical experts will assist you with selecting the right system for your application.
We offer training, troubleshooting, and technical assistance when you need it most.
Our knowledge and experience will allow you to get your products to market faster.
We work with you to deliver Silicone solutions with a personal touch.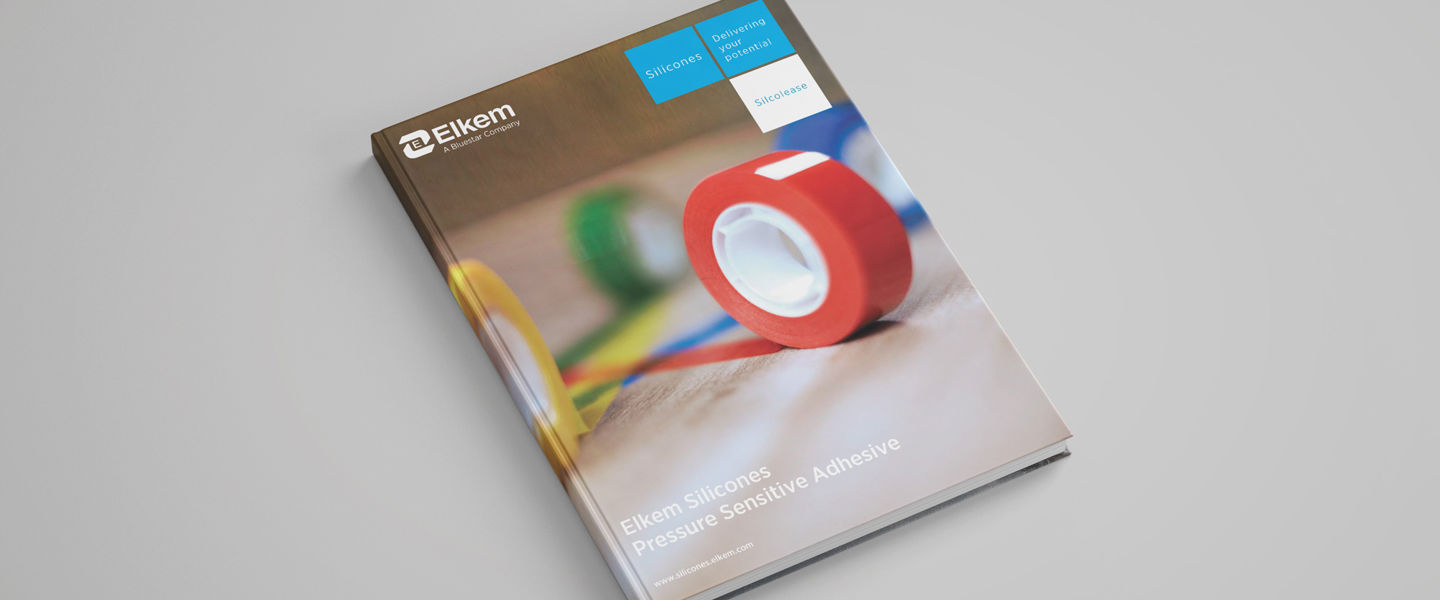 Silcolease™ Pressure Sensitive Adhesive
This guide will give you more informations about silicones for Pressure Sensitive Adhesive applications
Elkem Product Technologies
Silcolease™ Silicone Pressure Sensitive Adhesives are available in Peroxide Cure PSAs technology.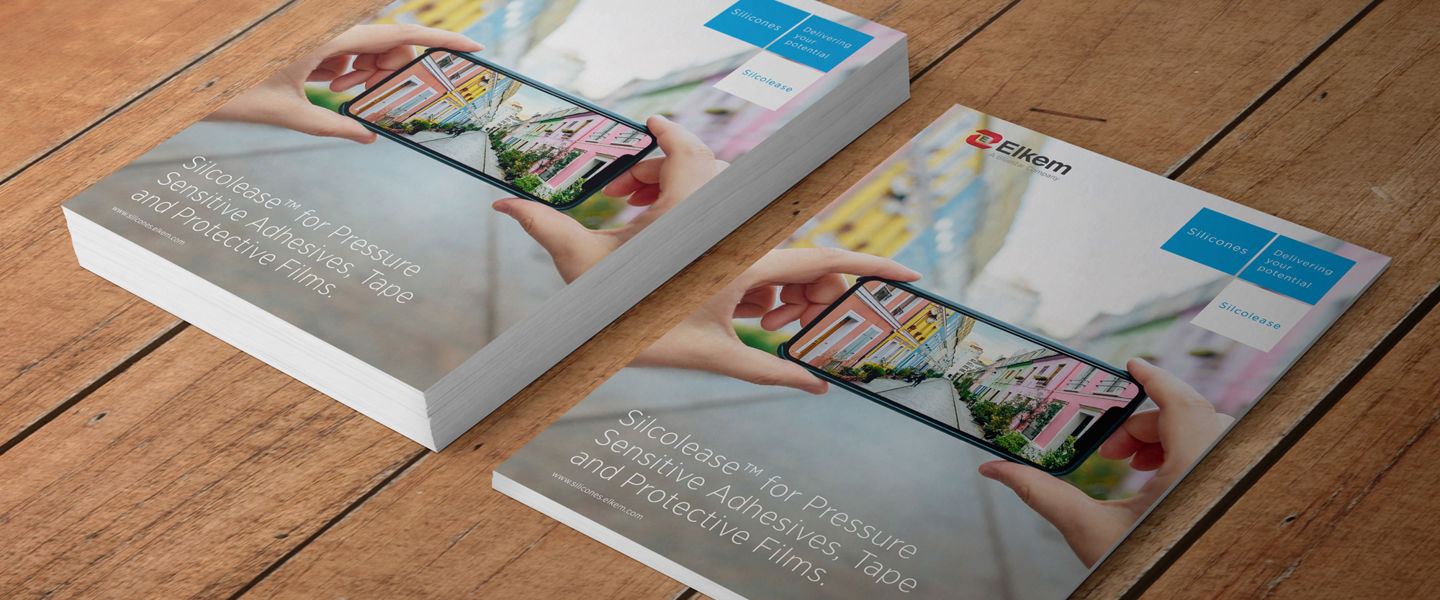 Silcolease™ for Pressure Sensitive Adhesives, Tape and Protective Films.
Contact us
Take your business to the next level by partnering-up with a global leading material manufacturer.