Elkem Silicon Products Ningxia

The plant is based at Shizuishan Hi-tech Industrial Development Zone in Ningxia.
Elkem Foundry China (EFC) originated from the plant site of Elkem Carbon China Co., Ltd since 2004.
Operations began on this same site in 2005, supplying magnesium-ferrosilicon and inoculants. In 2013, a 2nd furnace began working and the CSP line was upgraded. The capacity was up to 13,000t by 2017.
In 2018, a new plant was built providing direct access to raw materials and energy resources.
With an innovation culture and improvement focus, EFC is growing rapidly within the Chinese and Asian market. With superior product quality and customer focused service, EFC now holds a leading position in the market and is regarded highly by the Chinese foundry industry. EFC is expanding its presence in the market and maintains the leading benchmark producer of foundry alloys.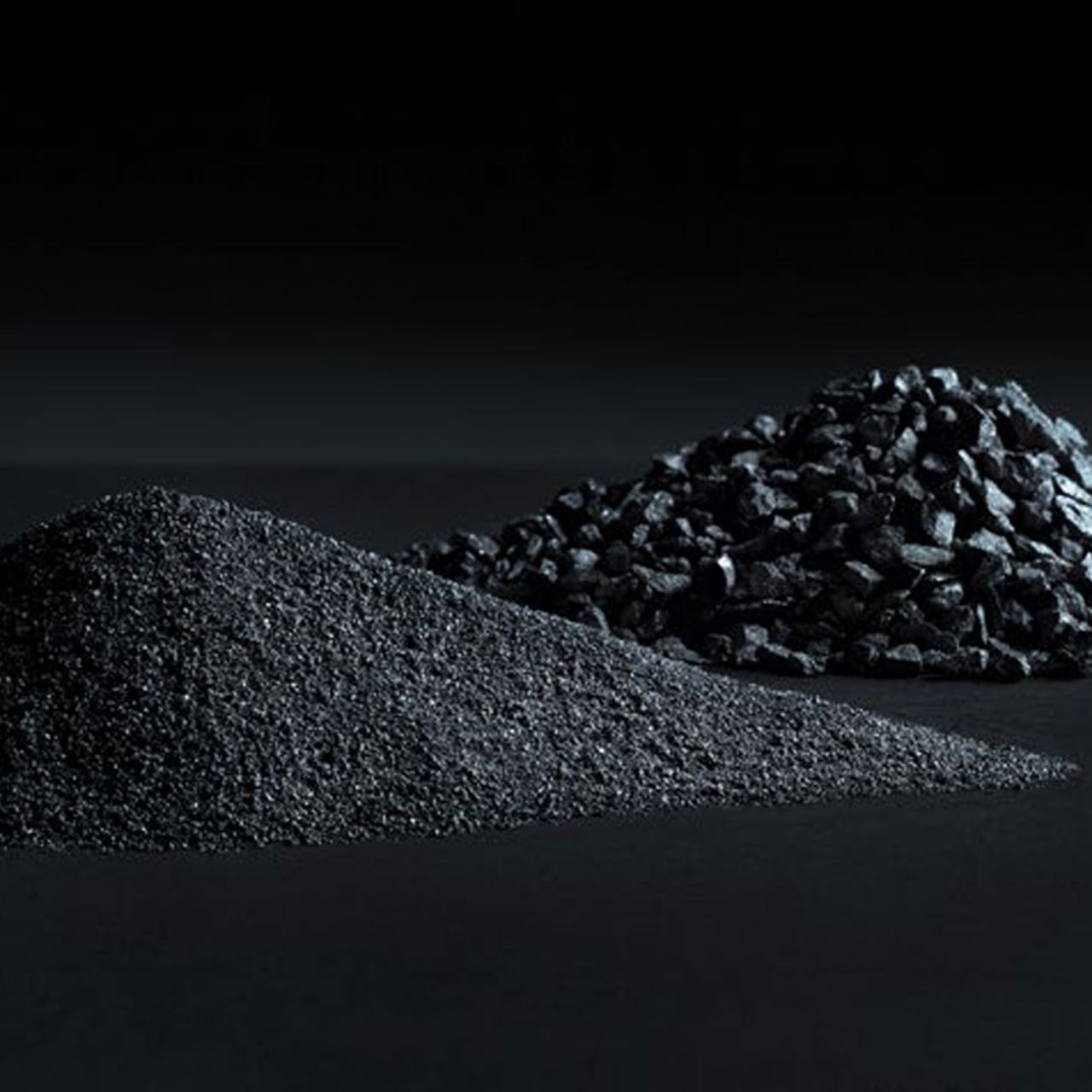 Foundry Alloys
The quality and consistency of foundry alloys are crucial for the production of cast iron in iron foundry processes.
Facts:
2 induction furnaces
85 employees
Production of 80 grades of nodularisers and 3 grades of inoculants
Annual capacity of 30.000 mt
Elkem Foundry China related markets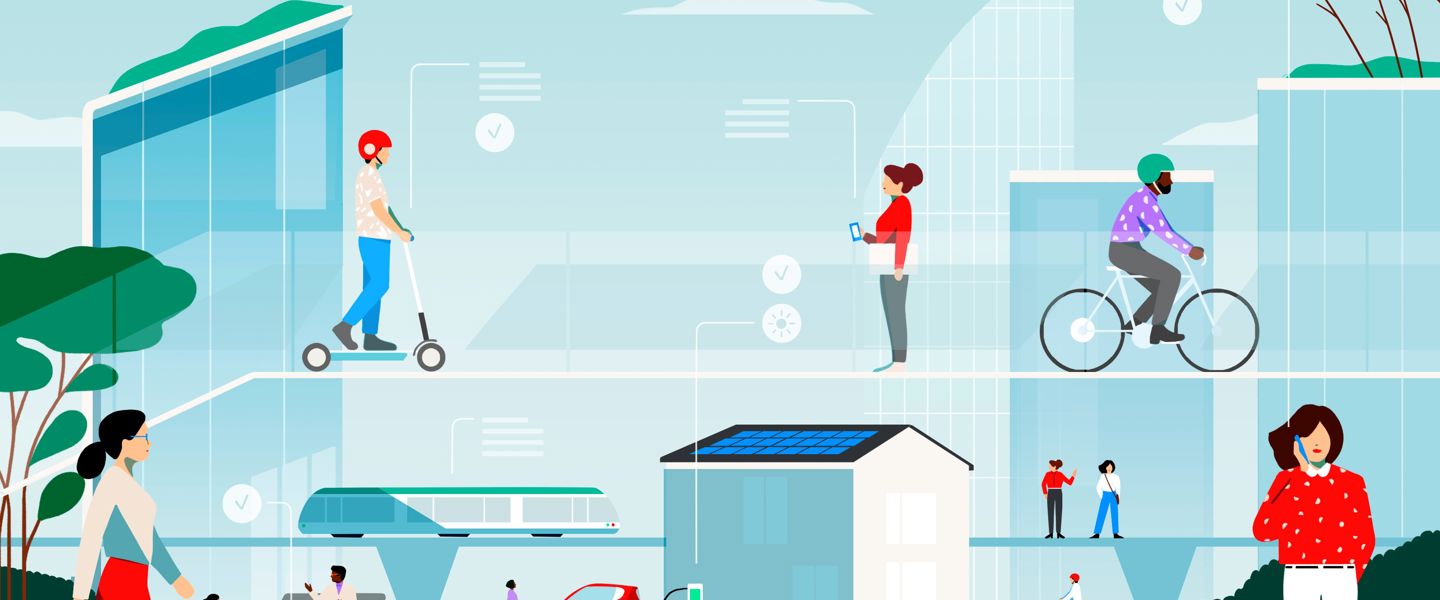 Sustainability at Elkem
To learn more about our sustainability initiatives, check our webpage.
Contact us
Take your business to the next level by partnering-up with a global leading material manufacturer.