Elkem Silicones Guangdong

The plant is located in Torch Hi-tech Industrial Development Zone, Zhongshan City, Guangdong Province. The factory covers an area of 40,000 square meters. its subsidiary Zhongshan Materials is located in Shazi Industrial Zone, Minzhong Town, Zhongshan City, covering an area of 15,000 square meters.​

Elkem Silicones Guangdong founded in 2009 and its subsidiary Zhongshan material founded in 2010. Elkem ASA officially announced in April 2020 that Elkem Silicones Guangdong and its subsidiary Zhongshan Materials have been integrated into the Silicones business division of Elkem.
Guangdong, characterized by customized service, specializes in the production of silicone rubber and other silicone products. It is a company that develops, produces, and sells silicone materials in China. The factory produces nearly 6,000 tons of liquid silicone rubber and 10,000 tons of solid silicone rubber every year. Zhongshan is committed to the R&D and production of special silicone coating materials, including pressure sensitive adhesives, release agents, bonding additives, silicone resins and special printing inks, all of which are well-known for their excellent quality.It has three main production lines, i.e. pressure sensitive adhesive production line, MQ resin production line and printing ink production line, with a capacity of 2,000 tons of silicone pressure.
Facts:
Nearly 400 employees including Guangdong and Zhongshan materials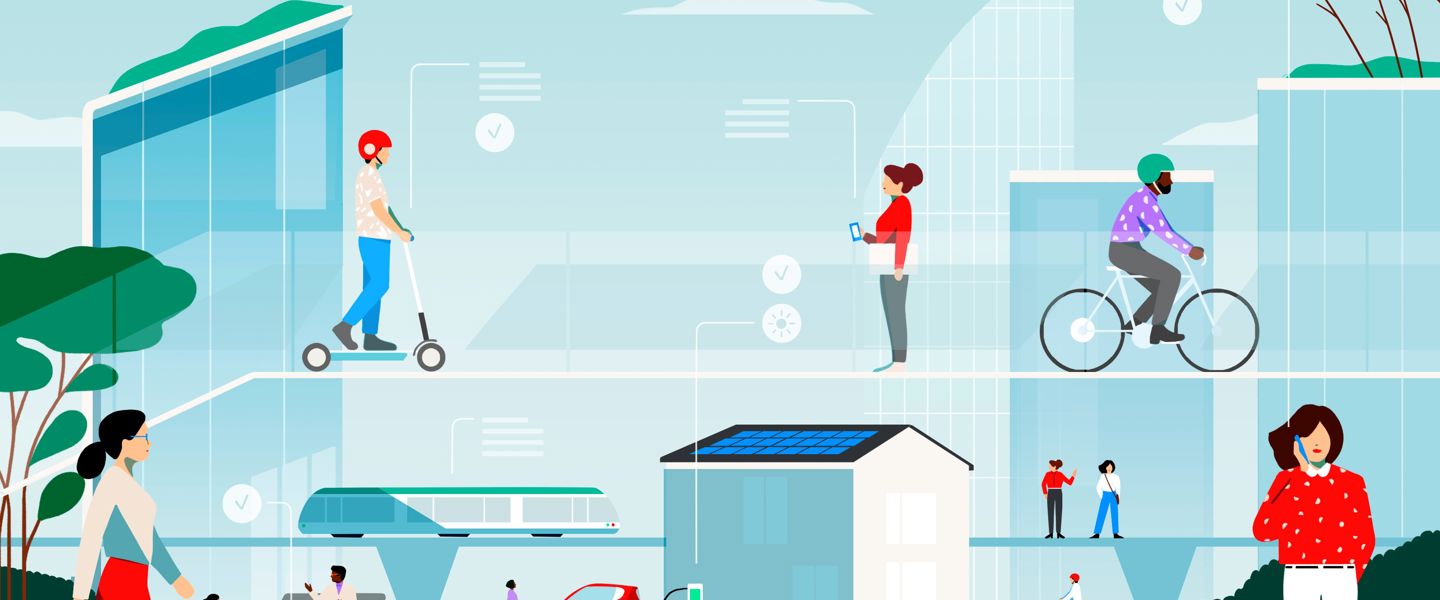 Sustainability at Elkem
To learn more about our sustainability initiatives, check our webpage.
Contact us
Take your business to the next level by partnering-up with a global leading material manufacturer.