Elkem Silicones Shanghai Co., Ltd

The production site is located in Xinzhuang industrial park, Minhang district.

Elkem Silicones Shanghai started its presence in 1997. With the rapid business development in China and Asia Pacific, the company has been continuously investing to improve the manufacturing capability support Asia Pacific customers needs and demand for specialty silicones.​

Applications range from release coating, antifoams and softener for paper industry, to coatings, sealing and bonding, through to products for the textile, automotive, cosmetics and healthcare sectors. The site also accommodates a R&D center to develop advanced & innovative technologies for Asia Pacific and Worldwide.
Elkem Silicones Shanghai products
Elkem Silicones Shanghai certificates
Facts:
316 employees
Five workshops producing specialty fluids, elastomers, medical level silicone rubber, ready to use rubber under MIX & FIX CENTER™ brand
Research and development center, a 1500m2 business center homing sales, marketing, administrative functions for Elkem Silicones in Asia Pacific.
Elkem Silicones Shanghai markets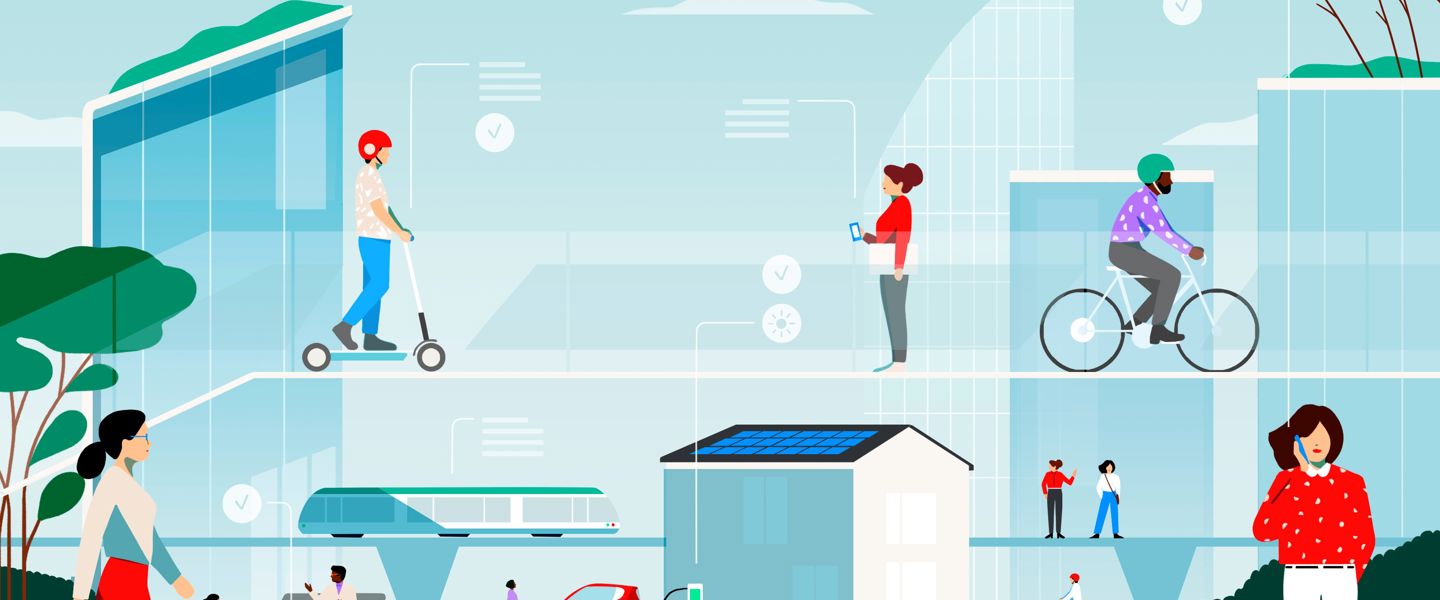 Sustainability at Elkem
To learn more about our sustainability initiatives, check our webpage.
Contact us
Take your business to the next level by partnering-up with a global leading material manufacturer.