Elkem Silicon Products Nagpur

The plant is situated in MIDC Hingna, an industrial zone in Nagpur District in the state of Maharashtra, India. The plant is located very close to the geographical centre of India and has access to major highways.
Elkem Nagpur was established in 2016 when Elkem acquired this plant. The foundation of the plant was laid already in 1984 and has been offering customized products to the foundry industry in India since its inception.
Production of 20 different chemistries of nodularizers and inoculants.
Elkem Nagpur products
The addition of nodularizers to ductile iron melts promotes the formation of spheroidal graphite, but care needs to be taken to ensure that the composition and quantity is carefully tailored to the application.
Inoculants are vital for avoiding metallurgical defects in cast iron caused by insufficient nucleation.
Facts:
2 induction furnaces
87 employees
Annual capacity of 12.000 mt
"Working here means an open platform for opportunities".
"It is all about sharing and caring, importance of human values and encouragement at all levels."
Elkem Nagpur related markets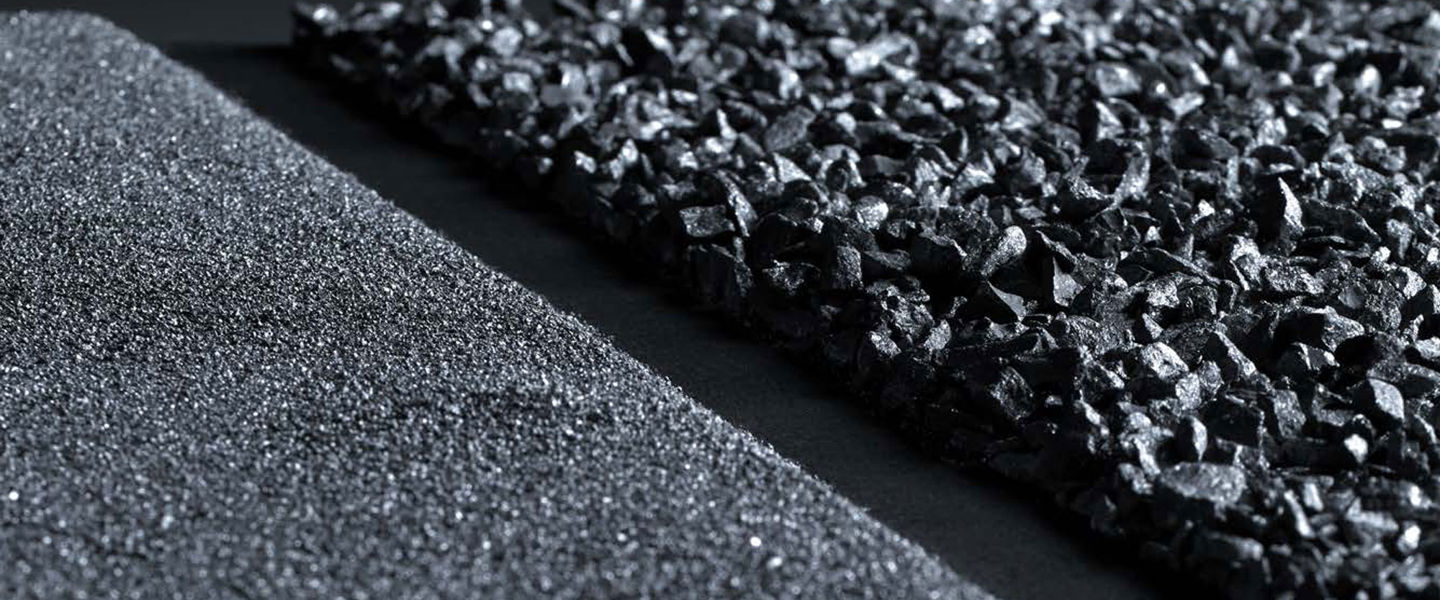 Foundry alloys
Elkem offers a wide range of precision-formulated products including preconditioners and inoculants with a global presence.
Contact us
Take your business to the next level by partnering-up with a global leading material manufacturer.