Elkem Siliconi Italia s.r.l.

The plant is located in Caronno Pertusella, 30 kilometres from Milan and 20km from Como Lake.

Elkem Siliconi Italia (former Bluestar Siliconi Italia) first facility started up in 1969. The Company changed its name several times: in 2000 we became Rhodia Siliconi Italia, Bluestar in 2007 and finally Elkem in 2017.

At the Plant, we have two main production capabilities: specialties and rubbers. Specialties include RTV 2, RT gels, paste and grease, and antifoam. Rubber consists of RTU products and masterbatches. From rubber, healthcare, speciality fluids and advanced molding and printing, to textile coating, sealing and bonding, and construction, the Caronno plant serves a great variety of segments.
Elkem Siliconi Italia products
Elkem Siliconi Italia certificates
We have a strong commitment with the environment: each renewal project takes sustainability as a reference on project development.
Facts:
4 workshops
71 employees
Annual capacity of 7.200 mt
31 machines
Around 1.200 articles
We ship to 45 Countries
We have around 400 Customers
Elkem Siliconi Italia markets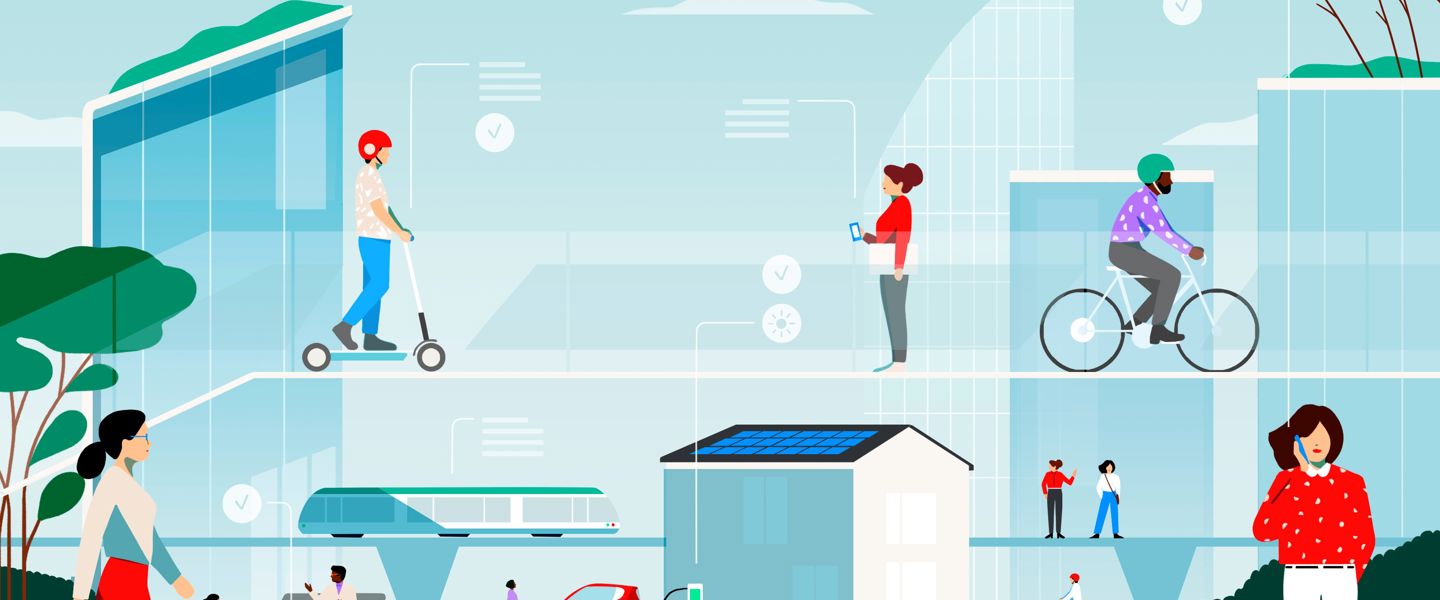 Sustainability at Elkem
To learn more about our sustainability initiatives, check our webpage.
Contact us
Take your business to the next level by partnering-up with a global leading material manufacturer.