Elkem Silicon Products Bremanger
The plant is located in the village of Svelgen, on the west coast of Norway.
The plant was started in 1928. Throughout the years of operation, many different products and processes have been developed, showing the company's ability to be innovative and adapt its processes to market demands. Today we manufacture metallurgic silicon-based products for the world market.
Elkem Bremanger specializes in the production of 18 grades of inoculants and speciality ferrosilicon products such as SUPERSEED®; one of the most powerful inoculants used in the iron foundry industry.
The plant also produces ELKEM MICROSILICA® and Silgrain®, a unique product from our proprietary chemical purification technology and is used in the electronic and solar industry.
Elkem Bremanger products
Inoculants are vital for avoiding metallurgical defects in cast iron caused by insufficient nucleation.
Silica fume, also known as condensed silica fume or microsilica, is a spherical sub-micron amorphous silicon dioxide used in many applications.
Silicon powder, also known as micronized silicon, is used for many different applications.
Elkem Bremanger certificates
The surrounding mountain lakes and ice-free fjord provide ideal conditions for renewable hydropower and reliable shipping conditions.
Facts:
Inoculants and special FeSi:
2 reduction furnaces
94 employees
Annual capacity of 32.000 mt
Silicon and Microsilica:
1 reduction furnace and proprietary chemical purification facility
101 employees
Annual capacity of 40.000 mt Silgrain®
Elkem Bremanger related markets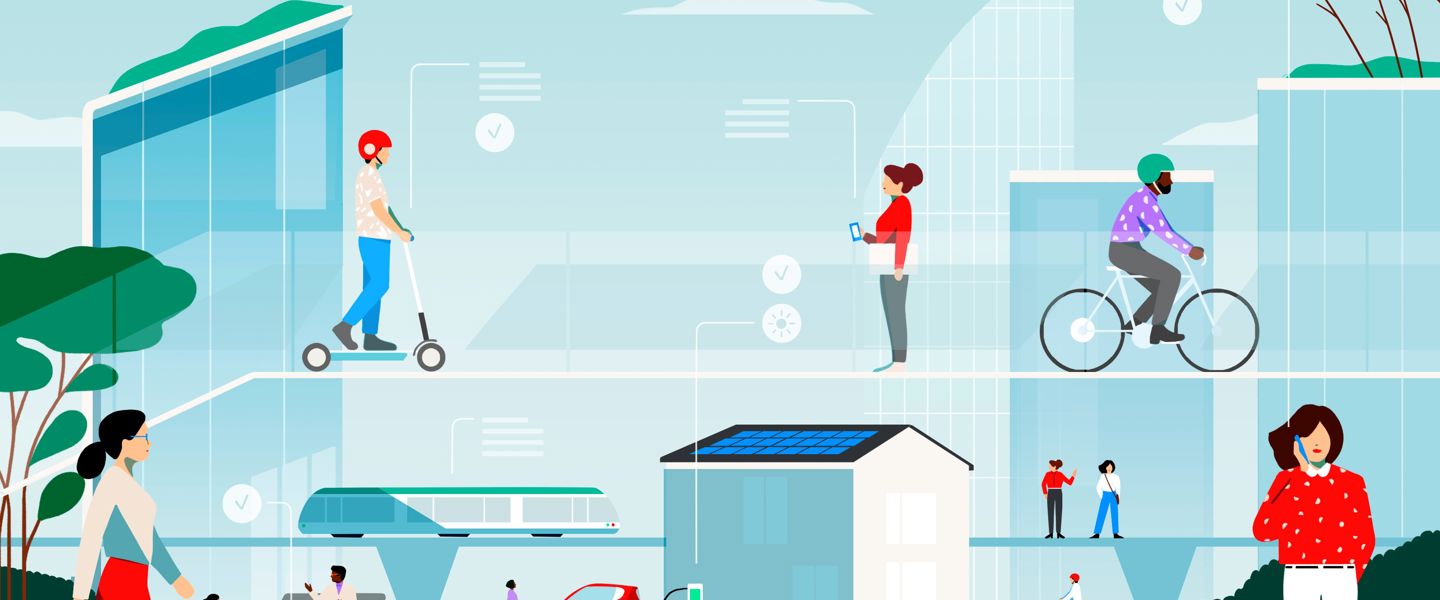 Sustainability at Elkem
To learn more about our sustainability initiatives, check our webpage.
Contact us
Take your business to the next level by partnering-up with a global leading material manufacturer.