What is silicon powder?
Silicon powder, also known as micronized silicon, is used for many different applications.

Silicon powder: enhancing the performance of your products
Metallurgical silicon is typically produced in a size of 0-100 mm, but for most applications further size reduction is required. The optimum particle size depends strongly on the final application. This means that, in many cases, some optimization work is required to find the most cost competitive solution. Silicon powder is produced by crushing, milling and classifying silicon material to obtain the required particle size.
Silicon powder can be produced with a top cut for customers that only need to control the amount of coarse particles. It can also be produced with a top and bottom cut for customers that need to control both the amount of coarse and fine particles. The shape of the particles can also, to some extent, be altered by the technology used at the micronizing stage. Contamination free micronizing is also possible for customers that cannot accept any at all contamination from the milling media.
Micronized silicon with top cut can be supplied with a top cut of 8 microns and up. Silicon with bottom and top cut can be supplied with a bottom cut of very few microns and up. The cost will depend largely on production speed and yield.
A raw material that enables a vast range of customers to achieve their goals
Elkem offers a range of metallurgical silicon powders that are carefully selected, crushed, milled to customer specifications and needs. Different purities and sizes are therefore available, to satisfy customer processing requirements and application needs. Products with customized chemistry and sizing can be produced on request.
Our vast range of products to solve customer requirements
Our silicon powder products include the Elkem Si-NINE™ and Si-RG™ and SILGRAIN® products, the latter produced using a proprietary hydrometallurgical process.
Beyond our products, a full offer of services from our expert staff
Our products are backed by a highly competent staff providing customer services, technical assistance and product development advice. For example, many of our customers work closely with Elkem to test different specifications upstream. Elkem also provides samples and small batches to make sure that these products are perfectly adapted before delivery of larger quantities.
Once the product is custom-made to meet specifications, Elkem micronized powders are standard packed in 20-25 kg small bags or 1000 kg big bags.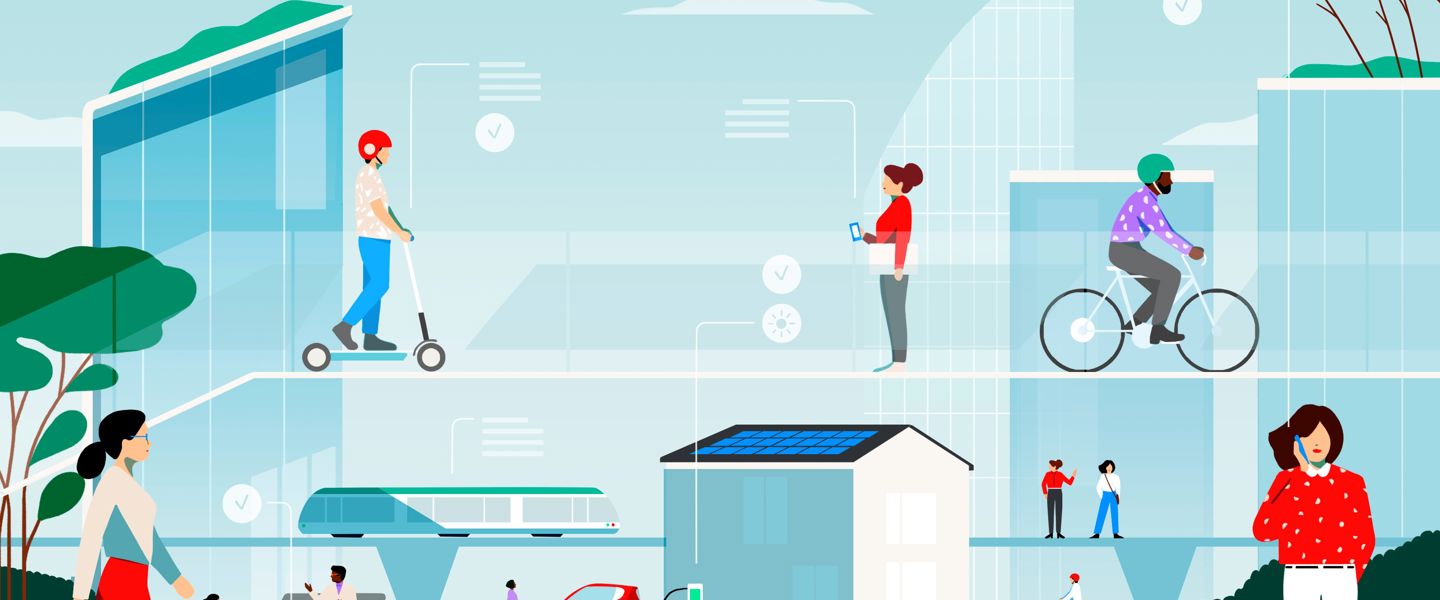 Sustainability at Elkem
To learn more about our sustainability initiatives, check our webpage.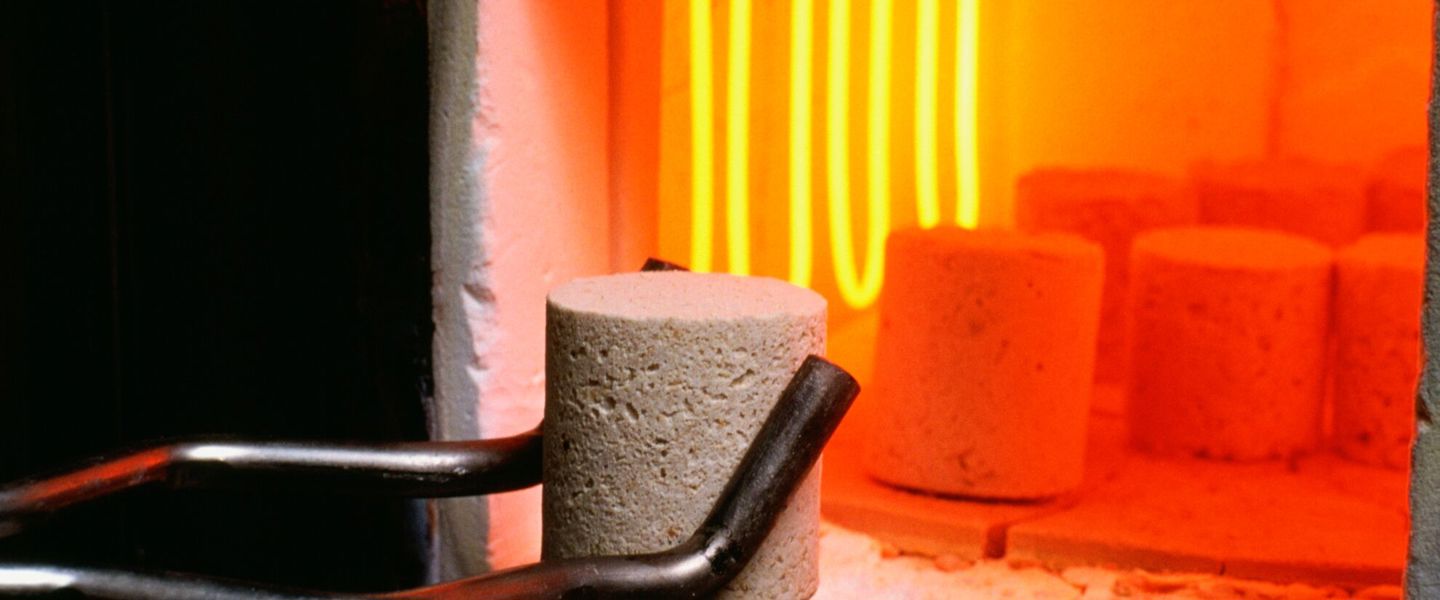 Refractories
Elkem offers high quality microsilica, silicon powders and complementary products for the production of advanced refractory and ceramic products globally.
Contact us
Take your business to the next level by partnering-up with a global leading material manufacturer.