Elkem Silicon Products Mårnes Kvartsittbrudd
The quartzite mine is located in Gildeskal municipality; 1.5 hr. drive from Bodø.
The quartzite discovered in 1949. After building- and construction works, Elkem started production in 1970 to supply the newly built Elkem Salten plant. The final product was ferrosilicon. However, after conversion of the furnaces at Salten, Marnes quartzite no longer satisfy the requested chemistry for silicon production. Today, the customers are producers of steel- and manganese alloys.

The main product from Elkem Marnes mine is crushed and washed quartzite with fraction 10 - 50mm sizing. A second product is quartzite sand, 0 - 10mm sizing.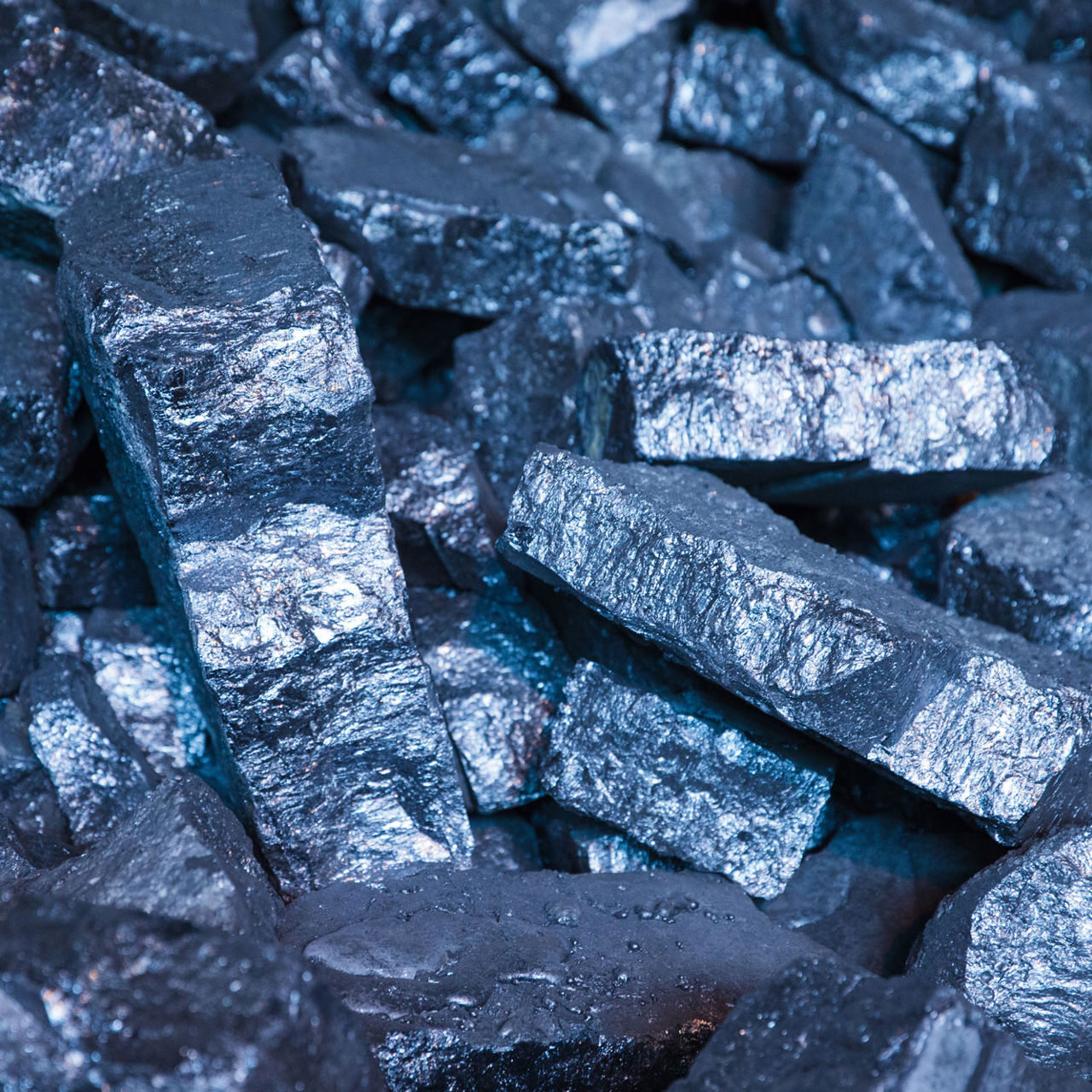 Silicon
Silicon in its elemental form is not found in nature. It is present together with oxygen and other elements in various minerals.
Elkem Mårnes certificates
No chemicals or additives are used in the processing of quartzite. Discharge permit (2022) for sludge to the sea < 0.75 g/l after washing and detention period in settling basin.
Facts:
1 Elkem-employee, 5 contractor employees
Production capacity apprx. 200 t/hr
Loading capacity apprx. 500 t/hr.
Elkem Marnes related markets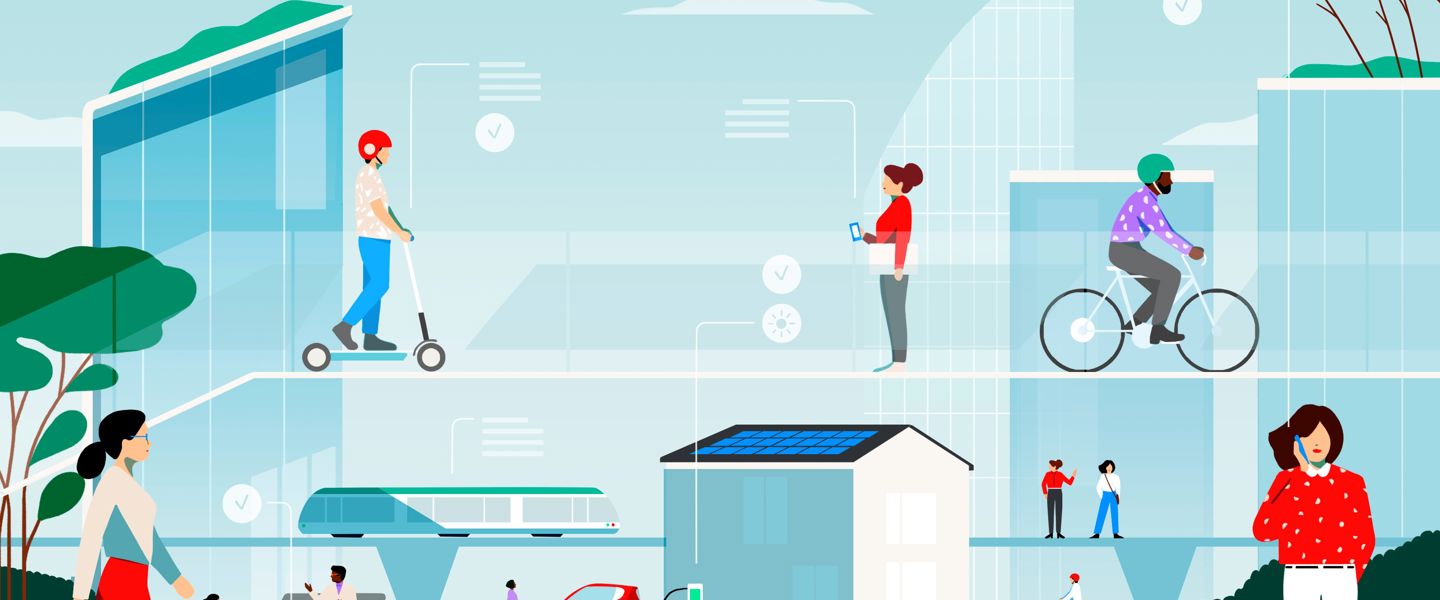 Sustainability at Elkem
To learn more about our sustainability initiatives, check our webpage.
Contact us
Take your business to the next level by partnering-up with a global leading material manufacturer.