Elkem Silicon Products Rana

The plant is based in Rana, in an industrial park connected to other companies.
Elkem Rana was established in 1989.
Special products, including granulated and refined qualities, make up the bulk of the production. In 2018, the plant in Mo i Rana will produce speciality ferrosilicon grades for the Foundry Products division. For example, high purity ferrosilicon qualities.
Elkem Rana products
Ferrosilicon (FeSi) is an alloy of iron and silicon that is principally used in steelmaking for deoxidation and as an alloying component.
Silica fume, also known as condensed silica fume or microsilica, is a spherical sub-micron amorphous silicon dioxide used in many applications.
Elkem Rana certificates
The Elkem Rana plant is based on renewable hydropower and the energy recovery represents approximately 30% of the electricity input. In 2023, the world's first carbon capture pilot for smelters was inaugurated at the plant.
Facts:
2 FeSi furnaces
130 employees
Production of 9 grades of speciality and standard ferrosilicon
Annual capacity of 90.000 mt of FeSi and 23.000 mt of Elkem Microsilica®
Elkem Rana related markets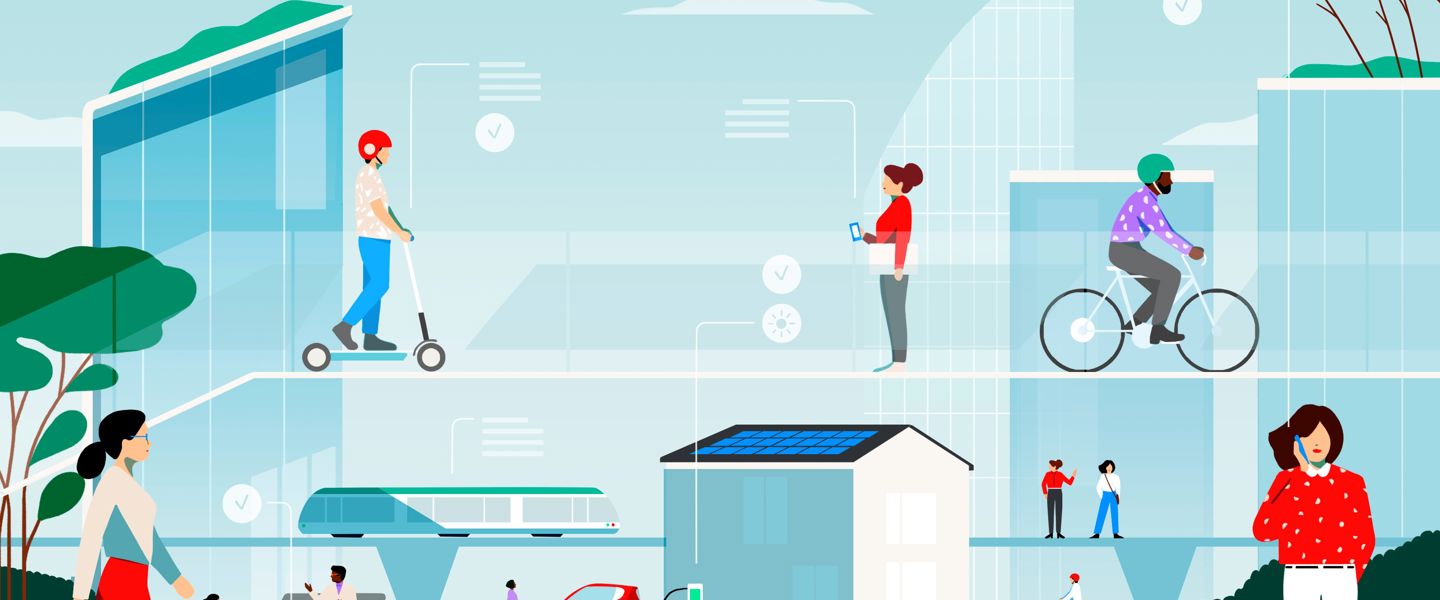 Sustainability at Elkem
To learn more about our sustainability initiatives, check our webpage.
Contact us
Take your business to the next level by partnering-up with a global leading material manufacturer.