Elkem Thamshavn lies just north of Orkanger, about 40 km southwest of Trondheim and about 75 km from Trondheim Airport at Værnes.


1860s: The Thams family built a sawmill for the production of wooden houses
1908: Thamshavn Railway was built to transport pyrites ore to the harbour
1930: A plant was built to process copper pyrites ore into sulphur/copper matte
1964: 1st furnace for ferrosilicon production started
1981: 2nd furnace and advanced energy recovery/cleansing unit were built
1986: The operations became part of Elkem

Metallurgical silicon from Thamshavn is used in the production of silicones, polysilicon, ceramics and as an alloying element to aluminium.
The filtration of the exhaust gases from the smelting furnaces gives microsilica, the other main product from Elkem Thamshavn. Elkem Microsilica® 971, the benchmark microsilica for refractories applications, is only produced in Thamshavn.
Elkem Thamshavn produtcs
Silicon (metalloid or metallurgical silicon) enables the manufacturing of a wide range of useful, efficient and sustainable products.
Silica fume, also known as condensed silica fume or microsilica, is a spherical sub-micron amorphous silicon dioxide used in many applications.
Elkem Thamshavn certificates
Management System Certificate
Validity date: 14 October 2025
Management System Certificate
Validity date: 14 October 2025
The plant was one of the first smelter plants in the world to use the energy recovery system. Today, the plant's ER system recovers about 30% of the electricity consumed. In terms of its products, production equipment, technology, safety and environmental record, the plant is one of the most modern of its kind globally. No other has lower energy consumption per unit of silicon.
Facts:
195 employees
3 furnaces and 1 energy recovery plant
Annual capacity of 128.000 mt, and energy recovery of 260 GWh
The silicon capacity is 100.000 (100.500)
Elkem Thamshavn related markets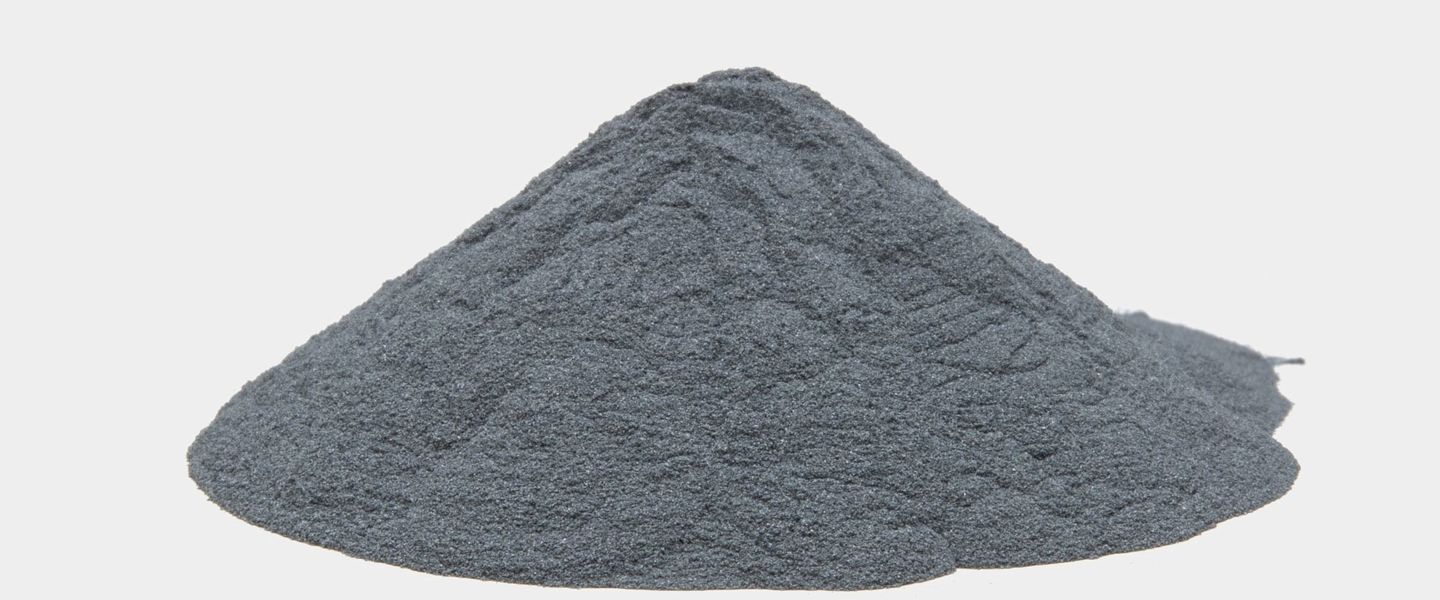 What is silica fume?
Silica fume is a co-product of silicon or ferrosilicon production, consisting of ultrafine (sub-micron), amorphous, non-porous, perfectly spherical silicon dioxide (SiO2) particles, with purity levels of 85 to 99 %.
Contact us
Take your business to the next level by partnering-up with a global leading material manufacturer.