Elkem Carbon Ferroveld
Elkem Ferroveld is located in the town of Emalahleni, in the Mpumalanga province of South Africa.

The Elkem Ferroveld plant was originally established in 1974 through a joint venture between Samancor Chrome and Highveld Steel & Vanadium. In 2007, Elkem Carbon acquired a 50% stake in the company, leading to the formation of a new joint venture with Samancor Chrome. As part of the agreement, Elkem assumed management control of the joint venture.
Today, Elkem Ferroveld supplies Søderberg electrode paste to three continents and is the leading supplier of paste in South Africa.
Elkem Ferroveld production capabilities
The plant is equipped with six Elkem designed electrical calciners for anthracite calcining. The mixing and blending plant produce paste by combining the calcined anthracite with pitch, resulting in Søderberg electrode paste. Initially, the plant had a capacity of 10'000 tons of paste per year, which increased to 60'000 tons per year in 1996.
Elkem Ferroveld currently relies on 100% anthracite as the base for our Søderberg electrode paste production. However, we are actively exploring alternative carbon sources without compromising paste quality.
Elkem Ferroveld products & supply
Elkem Ferroveld supplies electrode paste to the ferrochrome, manganese, platinum, and silicon-manganese industries locally in South Africa, as well across border in Southern Africa. Several customers in Asia, North America, and Oceania are also serviced with shipments from Durban port.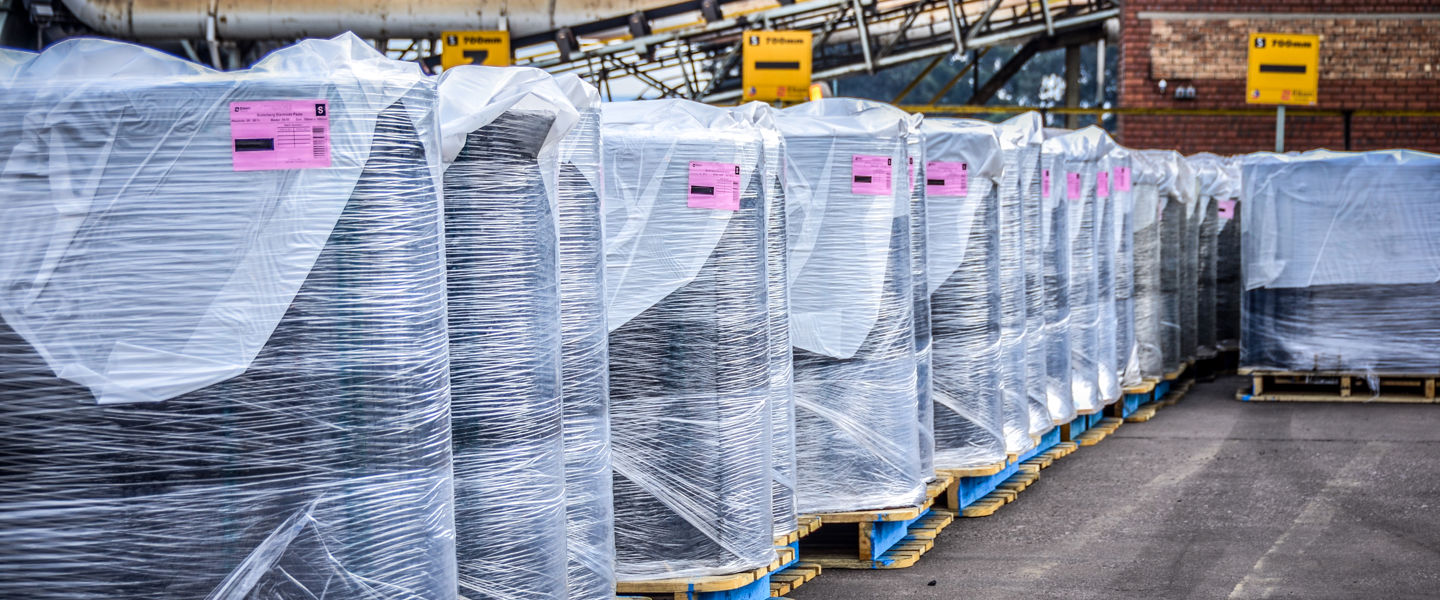 Søderberg electrode paste
In 1919, Elkem patented Søderberg electrode, a self-baking electrode which revolutionized the smelting industry.
Both briquettes and cylinders can be produced in ELSEP CM and ELSEP N recipes. Cylinders can also be produced for ELSEP S recipe configuration.
Cylinders:
Height: 1000 mm, diameter: 500 mm
Height: 1000 mm, diameter: 600 mm
Height: 1000 mm, diameter: 700 mm
Briquettes:
Dimensions: 85 X 76 X 50 mm
Our certificates
Elkem Ferroveld prioritizes environmental sustainability by using a gas cleaning plant to reduce emissions from calcining operations. We also employ an on-site process-water treatment system to minimize PAH emissions to water. Contaminated water from the extruder facility is directed into the process-water used for cooling chrome slag, eliminating contaminants through evaporation. Furthermore, the plant continuously works on improving fugitive dust emissions to reduce their environmental footprint.
Our workforce
Elkem Ferroveld has 54 full time employees supporting the operation of our customers. We know that our people are our most valuable asset, and we strive to always have the right people in the right positions. Our aim is to build and develop teams that are accountable, knowledgeable, and responsible.
Facts:
6 electrical calciners
54 full-time employees
Annual capacity of 60.000 MT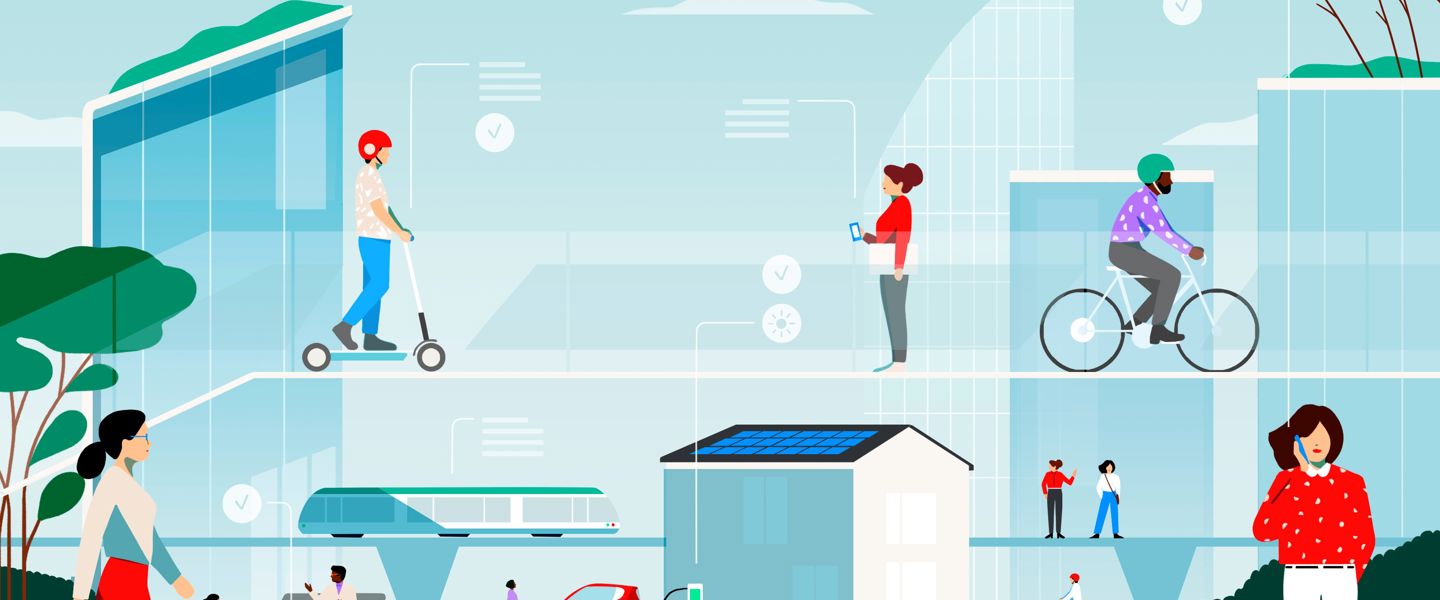 Sustainability at Elkem
To learn more about our sustainability initiatives, check our webpage.
Contact us
Take your business to the next level by partnering-up with a global leading material manufacturer.