Elkem Siliconas España S.A.

The plant is located in Santa Perpetua, at 16 km north of Barcelona.

Elkem Siliconas España (former Siliconas Hispania) first facility started up in 1968 on a platform with more than 80 years of history. The journey of site began with Siliconas Hispania, a familiar enterprise, then Rhône Poulenc acquired all shares in 1988 ; afterwards, we became Rhodia, Bluestar and finally Elkem in 2015.

Santa Perpetua is one of the downstream manufacturing sites of ESD in Europe providing expertise in highly developed specialties like Elastomers, Cosmetics, and Lyndcoat for tire release.

We have a strong commitment with the environment: a long history switching from traditional lighting to LED system, a new solar roadmap with the first set of photovoltaic panels, the improvement of energetic efficiency of our building from E class to A class and taking care of the usage of natural resources, each renewal project takes sustainability as a reference on project development
Elkem Siliconas España Products
Mirasil™​ silicones are used in a wide range of care and cosmetic applications to offer performance and comfort to consumers
Bluesil™ is a wide offer of services provided by highly-skilled professionals who listen to you and provide you with customized solutions.
For over 30 years, we have developed the ​Lyndcoat™ range of release formulations with and for the tire manufacturing industry.
Elkem Siliconas España certificates
Facts:
2 workshops: one for fluids and one for elastomers
80 employees
Annual capacity 15.000 mt
We ship to 67 countries around the world
" Two of the employees working on the site are the second generation in this factory. Let see in the future"
Elkem Siliconas España markets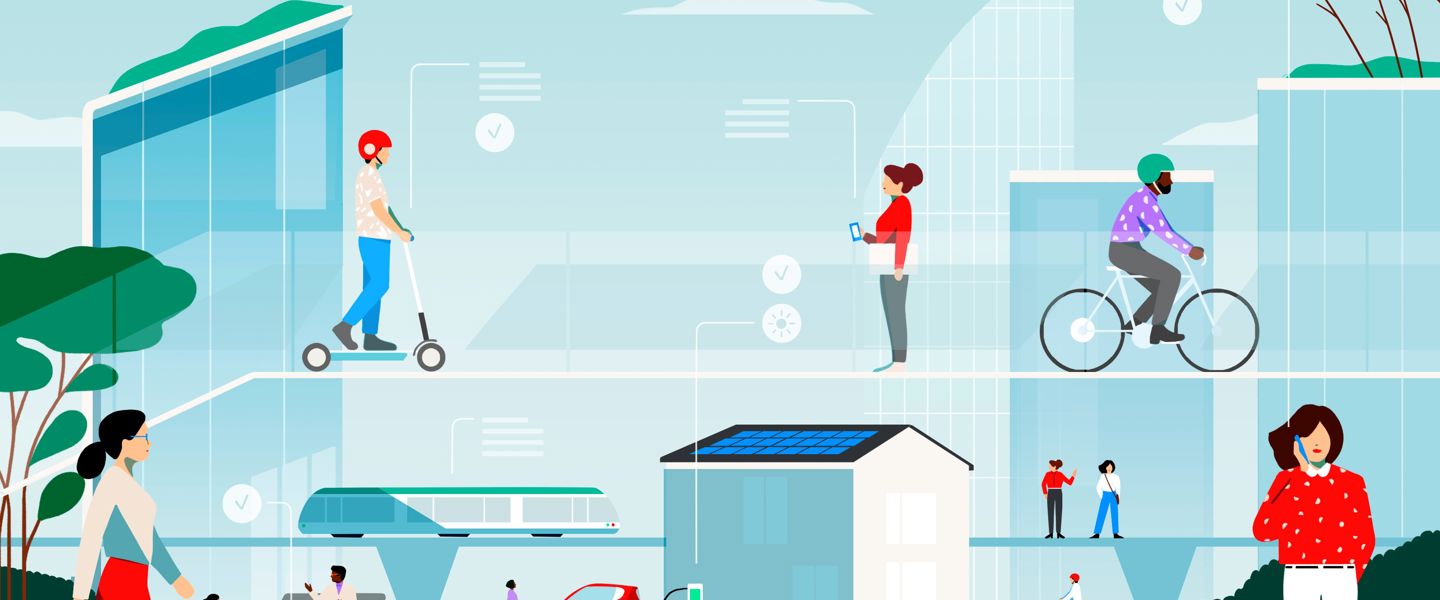 Sustainability at Elkem
To learn more about our sustainability initiatives, check our webpage.
Contact us
Take your business to the next level by partnering-up with a global leading material manufacturer.