Elkem Silicon Products Dronfield

The production site is in Dronfield, near Sheffield, in the United Kingdom.
Production of Tenbloc® Inserts commenced in 1987 at a different location in Dronfield and was moved to the new facility in 2011.
Elkem Dronfield produces inoculant inserts through a unique powder metallurgical production process, resulting in homogeneous and tightly sized controlled inserts.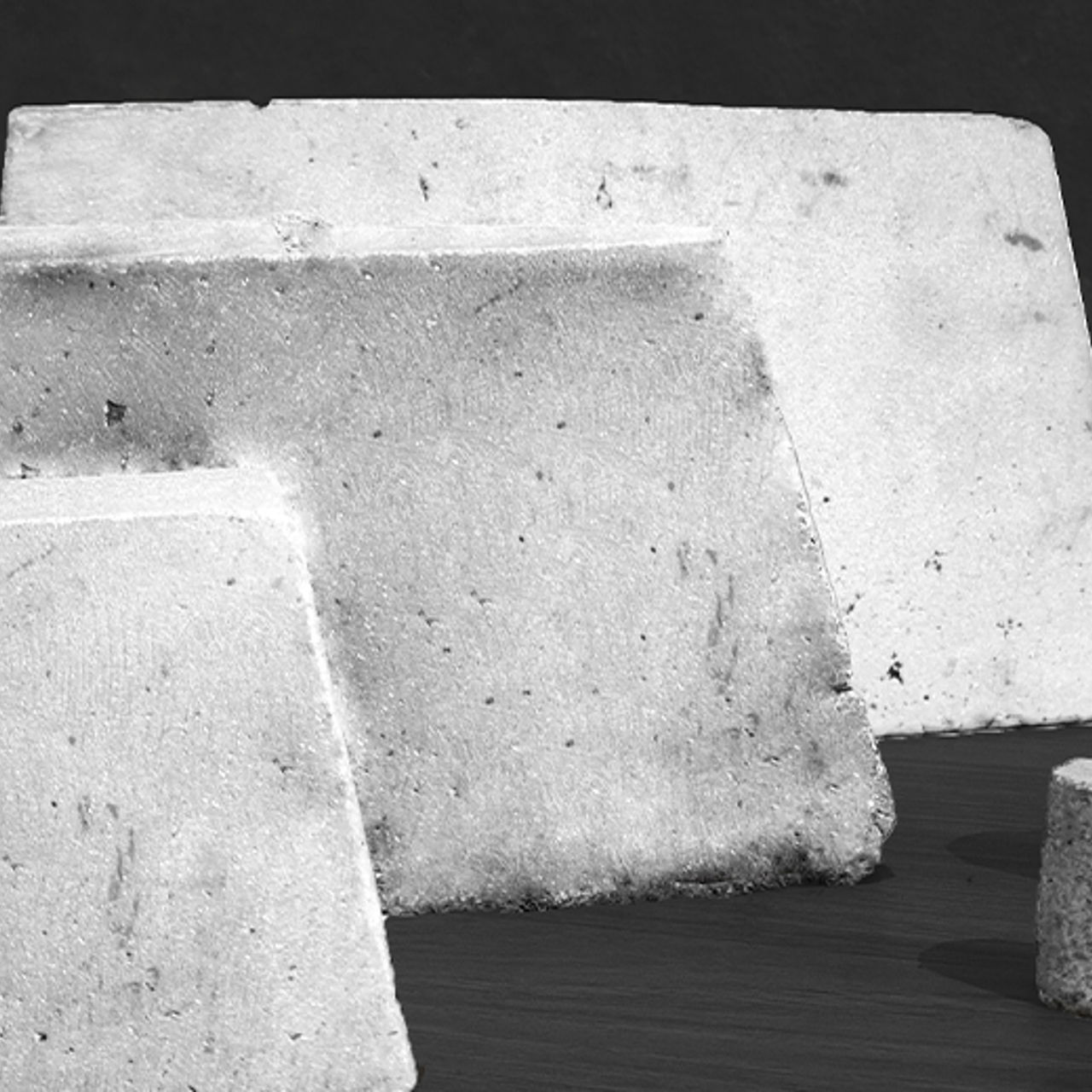 Inserts
Elkem offers a range of inserts for gray iron, ductile iron and compacted graphite cast iron, with expert advice and high-quality products available to all regions of the world.
Facts:
17 employees
Annual capacity: 900-1200 mt
Elkem Dronfield related markets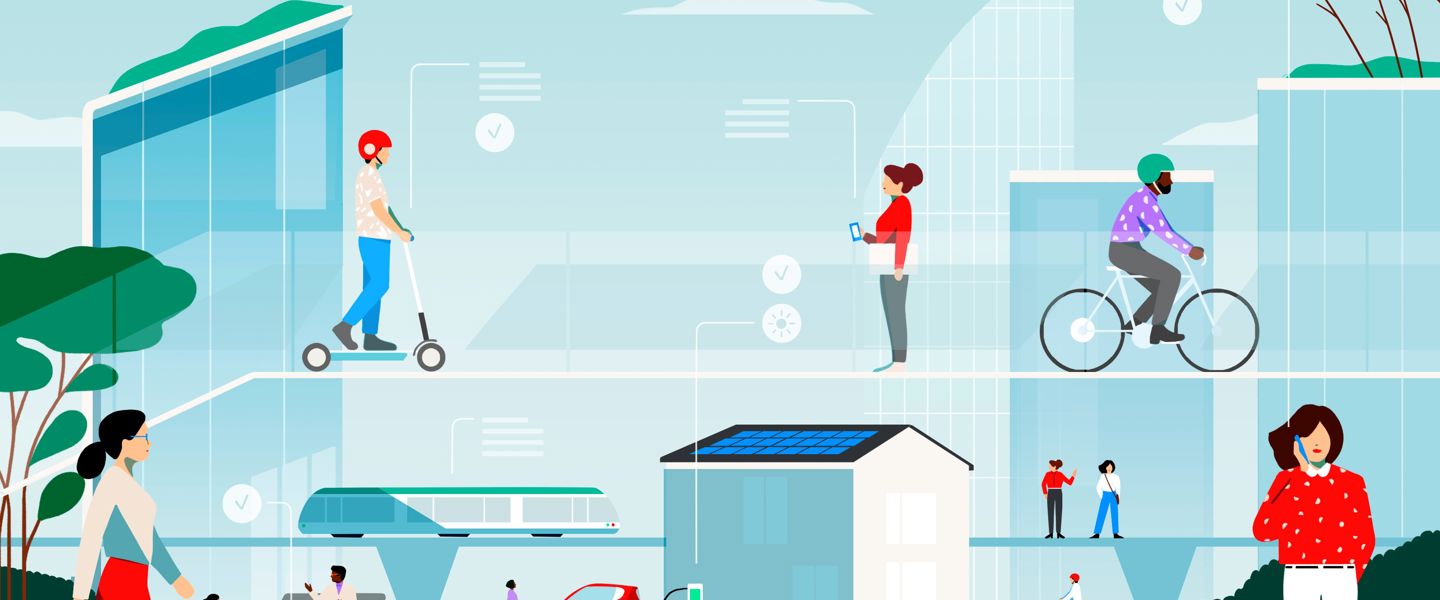 Sustainability at Elkem
To learn more about our sustainability initiatives, check our webpage.
Contact us
Take your business to the next level by partnering-up with a global leading material manufacturer.