Labels and Graphic Arts
Control the release performance of your pressure sensitive adhesive labels and graphic arts applications

Labels and Graphics plan an important role in our lives all around us. They carry brand identification, instructions, cost, safety information, or encourage us to buy, wear, or use a certain product. The look and feel of these labels and signs, whether it is on a package sitting on the shelf at the store, on a billboard, or on a truck driving by on the highway are meant to be eye catching and appealing. Each label or graphic sign, from the very small labels on a piece of fruit to large vehicle wraps, are all carried through the process on a release liner.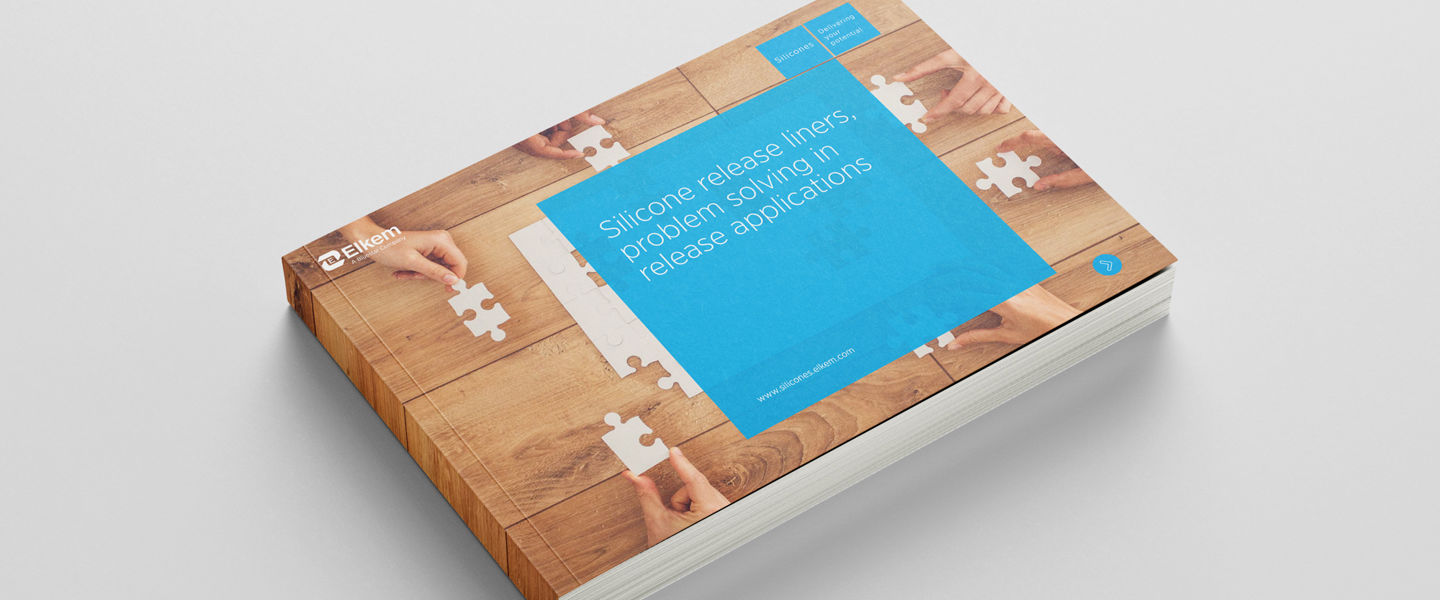 Are you having problems with Release Coating Application?
Check out this white paper on problem-solving in release coating applications
Silicone Release Coatings are extremely thin layers of cured silicone applied to a paper or film, which are used to protect the pressure-sensitive adhesive. The siliconized release liner allows the label to be carried through the process of wide label manufacturing, converting, and application of the label to a surface. The formulations are designed and tailored to enable everything from soft, smooth release for critical hand apply graphics applications to low release force, high-speed dispensing in labeling operations: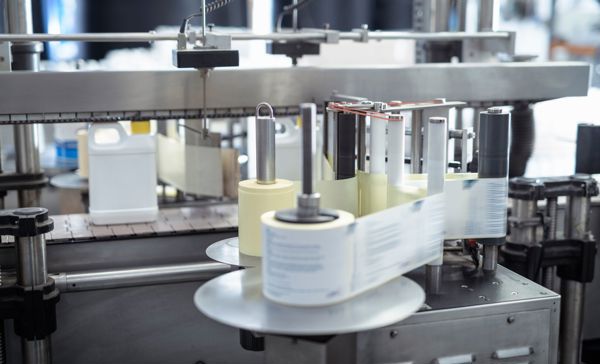 Primary brand labels and identification
Nutrition and consumption information in the food and beverage industry
Variable Information Printing for shipping, bar codes, or weigh scales
Formulations and composition information in cosmetics and healthcare
Product safety or instructions for use
Graphic arts applications such as car wraps or fleet identification
Bumper stickers and kiddie stickers
What are the key factors for silicone release coating systems for labels and graphic arts applications?
Silcolease™ Silicone Release Coatings offers a range of release coatings technologies, which can be applied to both narrow and wide web applications. These materials can be applied and cured in seconds to offer the following features:
Adjustable and controllable release force profiles across different peel speeds
Flat release force profiles for high speed converting and high speed dispensing
Fast cure for efficient and cost effective coating operations
Low migration systems to limit the contamination of the adhesive, giving high subsequent adhesion values
Excellent anchorage to Glassine, SCK, CCK, MF, MG, PEK, and various filmic substrates like PET
Release control additives (RCA) to adjust release force, making it ideal to create differential release of 2-5 times a smooth release force.
Low platinum formulations to reduce the impact of platinum cost fluctuations
Low misting, low dusting formulations for easier processing through the coating and curing stages
UV Silicone technology offers the ability to cure at room temperature to reduce stress and shrinkage on heat sensitive substrates.
Emulsion and solvent technology offers the ability to utilize longer silicone polymers to give more silicone character at the bond line, with added durability.
Our silicones offer outstanding performance for pressure sensitive labels (also known as self-adhesive labels). With Silcolease™ release coatings, you can control the release performance of your labels across a variety of application conditions (peel speed, substrates, adhesive type, etc.).
Why partner with Elkem for optimized silicone release coating systems?
Our global technical experts will assist you with selecting the right system for your application.
We offer training, troubleshooting, and technical assistance when you need it most.
Our knowledge and experience will allow you to get your products to market faster.
We work with you to deliver Silicone solutions with a personal touch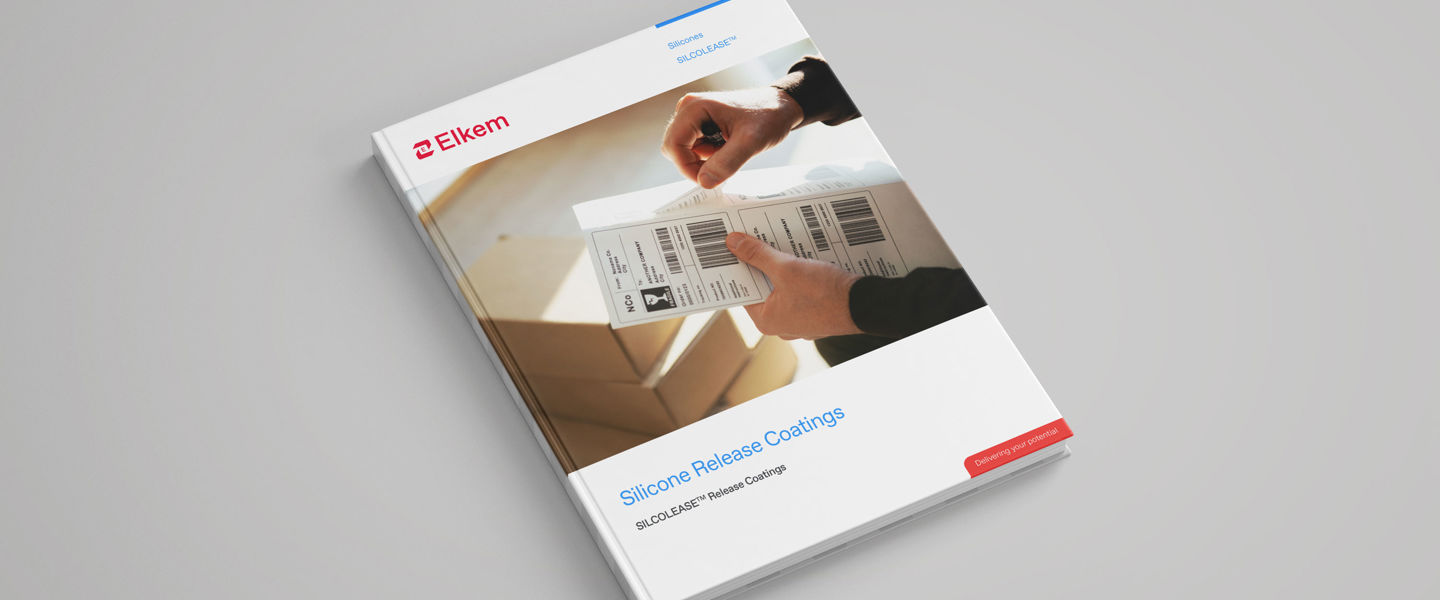 Silcolease™ Silicone Release Coatings
This guide will give you more informations about silicones in "release coating" application and substrate choice.
Contact us
Take your business to the next level by partnering-up with a global leading material manufacturer.