Self-Adhesive Tapes
Reliable silicone solutions for specialty self-adhesive tapes.

A variety of tapes are used across a vast range of industries to bond, seal, and adhere different surfaces together. The applications found in electronics, medical, automotive, white goods, and consumer goods can range from large wide rolls to micro applications.
The release coatings are designed to provide a non-stick surface on a release liner, or to the top side of the carrier to create a self wound tape. These coatings are ideal for a number of different adhesive types, and designed to work with a variety of substrates and materials, including films, laminations, papers, poly foams, metal foils, scrims and more.
Being one of the leading players in the release coating industry, we have grown a deep understanding of the tape industry requirements. Our team has developed a full range of technologies adapted to silicones for self-adhesive tapes.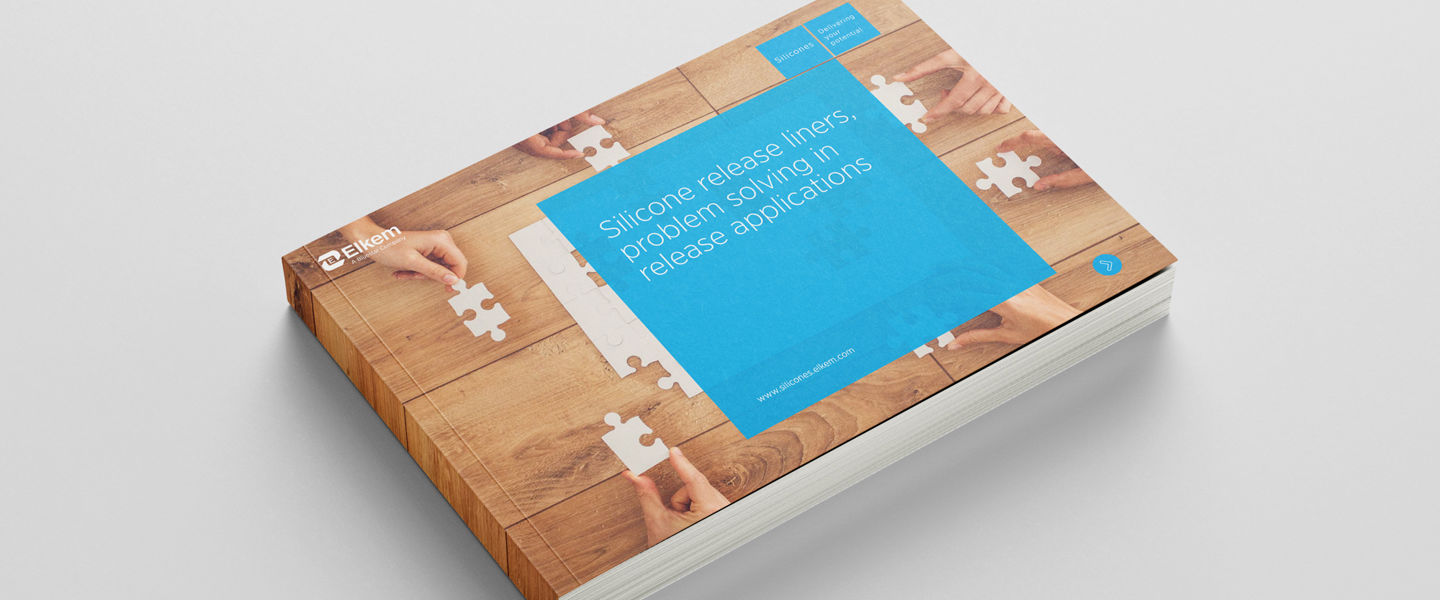 Are you having problems with Release Coating Application?
Check out this white paper on problem-solving in release coating applications
What are the key factors for silicone release coatings in the pressure sensitive tape applications?
Silcolease™ Silicone Release Coatings offer a range of release forces for self-adhesive, or pressure sensitive tape applications. These materials can be applied and cured in seconds to offer the following features:
Wide product range and technology to meet different kinds of requirements
Simple and flexible formulations
Stable release force over time
Adjustable release force customizable for your application
Fast and efficient high coating speed for maximum throughput
Fast cure for efficient and cost effective coating operations.
Low migration systems to limit the contamination of the adhesive, giving high subsequent adhesion values.
Release Control Additives (RCA) to adjust release force, making it ideal to create differential release of 2-5 times a smooth release force.
UV Silicone technology offers the ability to cure at room temperature to reduce stress and shrinkage on heat sensitive substrates.
Emulsion and solvent technology offers the ability to utilize longer silicone polymers to give more silicone character at the bond line, with added durability.
Why partner with Elkem for optimized silicone release coating systems?
Our global technical experts will assist you with selecting the right system for your application.
We offer training, troubleshooting, and technical assistance when you need it most.
Our knowledge and experience will allow you to get your products to market faster.
We work with you to deliver Silicone solutions with a personal touch.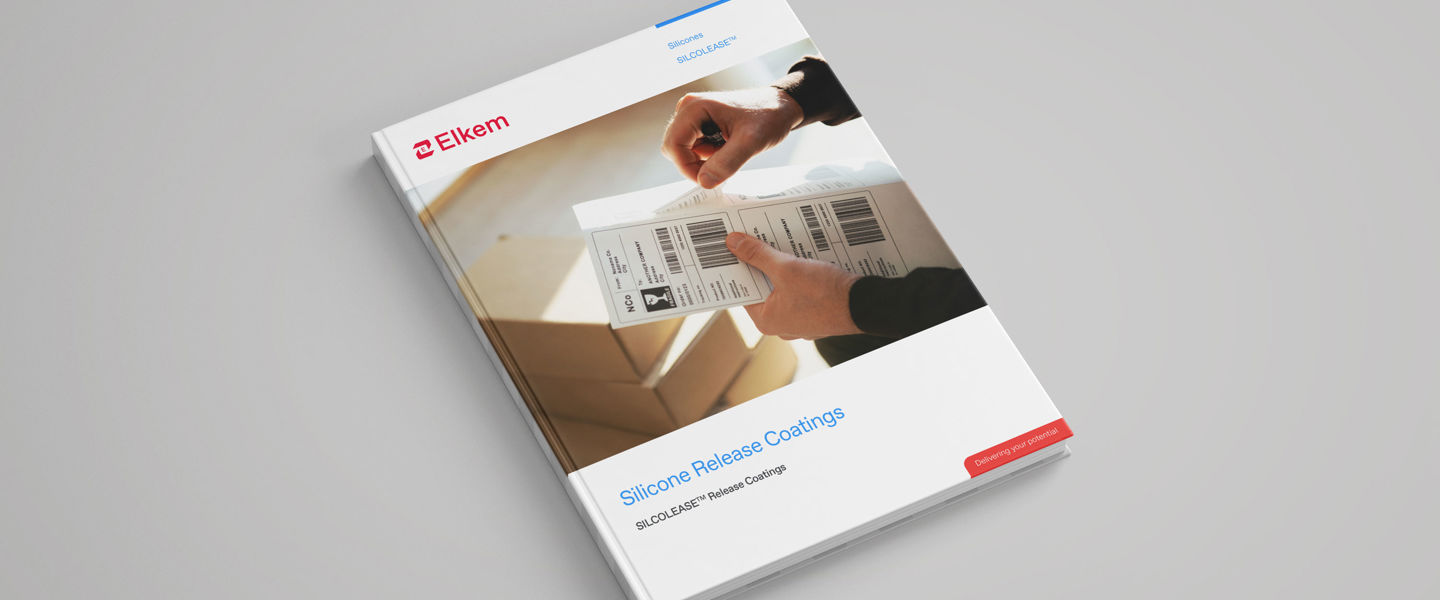 Silcolease™ Silicone Release Coatings
This guide will give you more informations about silicones in "release coating" application and substrate choice.
Release Coatings for Papers & Films
Contact us
Take your business to the next level by partnering-up with a global leading material manufacturer.