Elkem Silicones Roussillon

The manufacturing plant is located in Roussillon, 38 Isère, 50 km south of Lyon.
First facilities of Elkem started up in 1973. Elkem is part of Roches-Roussillon platform beside 16 other companies. Activities started in Chemistry in 1915 with phenol products and continue to grow.
Roussillon is one of the two upstream sites of our group, where the silicon metal is converted into chlorosilanes, vinyl chlorosilanes and siloxanes. These are the key components for Silicones chemistry in downstream facilities.
SEVESO High Level classification.
Elkem Roussillon certificates
As a signatory to the Responsible Care Global Charter our company will actively strengthen the Responsible Care initiative committed to:
-Safeguarding People and the Environment
-Strengthening Chemicals Management Systems
-Engaging Stakeholders
-Contributing to Sustainability
-Continuous improvement
Should you need our environmental policy please contact us.
Facts :
Approximately 160 employees covering functions like Production, EHS, Quality, Supply Chain, Maintenance, Technical Assistance and Engineering.
Our plants' activities are actively involved in the economic and social activities of the region. Through our partnerships, trainings, and sustainable development policy, we maintain close relations, and an ongoing dialogue with the local stakeholders. As part of our policy of transparency we are also committed to inform stakeholders as quickly as possible in the event of significant safety or environmental incident in accordance with the industry's "real-time" communication policy.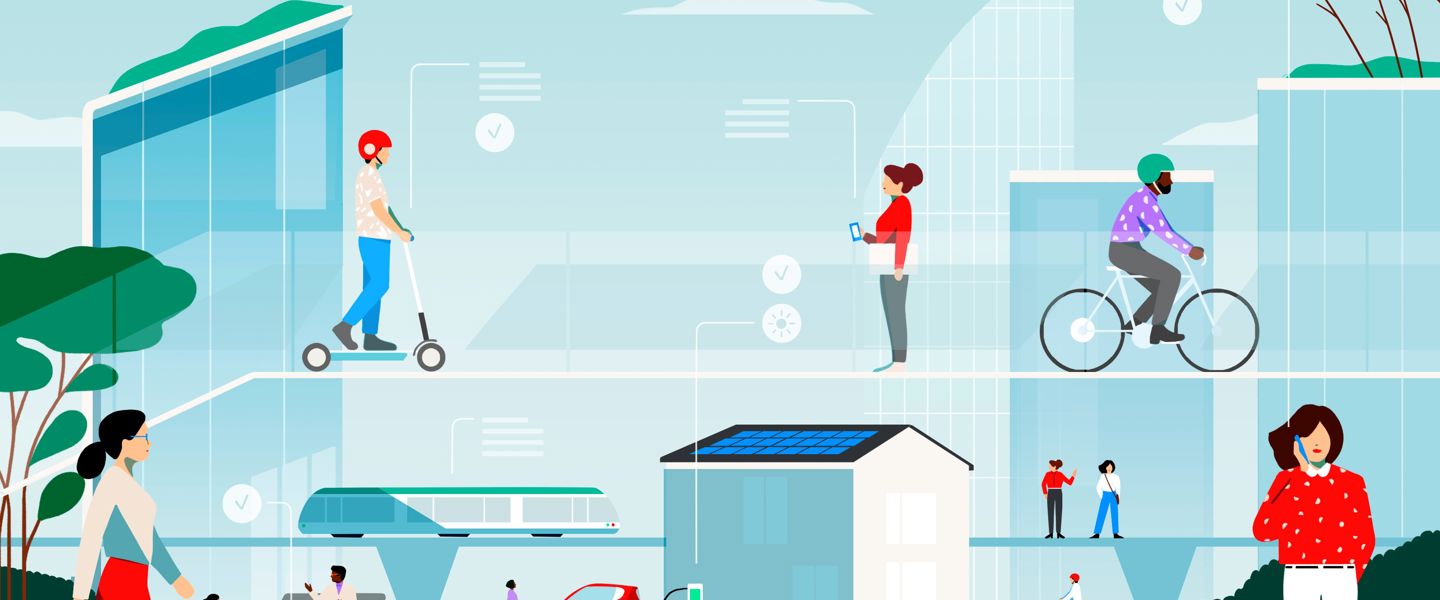 Sustainability at Elkem
To learn more about our sustainability initiatives, check our webpage.
Contact us
Take your business to the next level by partnering-up with a global leading material manufacturer.