Prebaked electrodes
Operationally simple electrodes for submerged arc furnaces.
Carbon electrodes, also known as prebaked electrodes, are today primarily used in submerged arc furnaces for the production of high-purity silicon, but also as an operationally easy option for the smelting of metal alloys in general. Amongst the many suppliers of carbon electrodes, we stand out for our customer responsiveness and service, and of course for the high product quality that comes as standard with Elkem.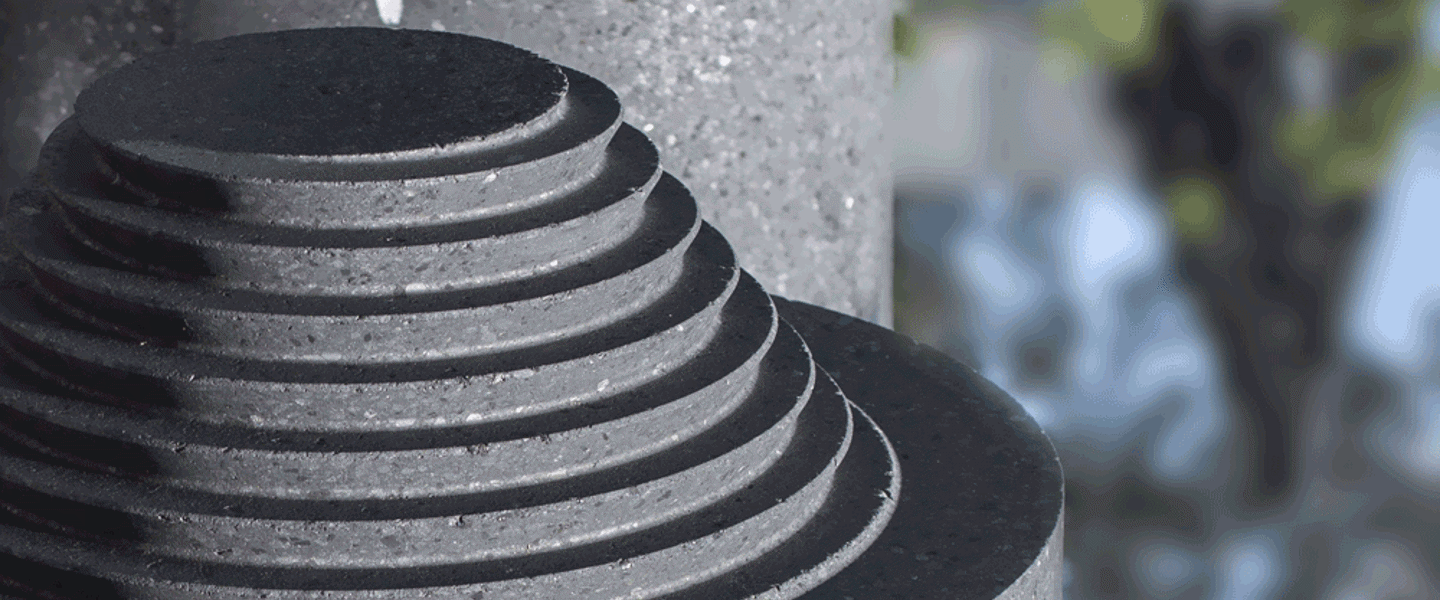 Tailored advice and service support
Carbon electrodes: Optimized for submerged arc furnaces
Although Søderberg ('self-baking') electrodes are commonly used in many alloy smelting operations, ready-made ('prebaked') carbon electrodes are widespread in silicon production, because of the need to avoid the small levels of contaminants arising from the metal casings used in the Søderberg process.
Carbon electrodes also find application for the smelting of a range of metal alloys, especially in instances where simplicity in electrode installation and operation are paramount.
With our 30 years in the field, at Elkem we're ready to discuss your carbon electrode requirements – whatever your smelting operation involves.
Carbon electrodes from Elkem
High-quality carbon electrodes
Our carbon electrodes are manufactured using electrically calcined anthracite, combined with other carbon-based materials to optimize its properties, and bound together with coal-tar pitch.
The standard carbon electrodes we supply are 40, 42 or 45 inches in diameter, but we also offer smaller sizes should you want them.
All our raw materials are carefully sourced, tested and trialed to ensure they result in a high-quality product that delivers robust performance during operation.
Responsive electrode manufacture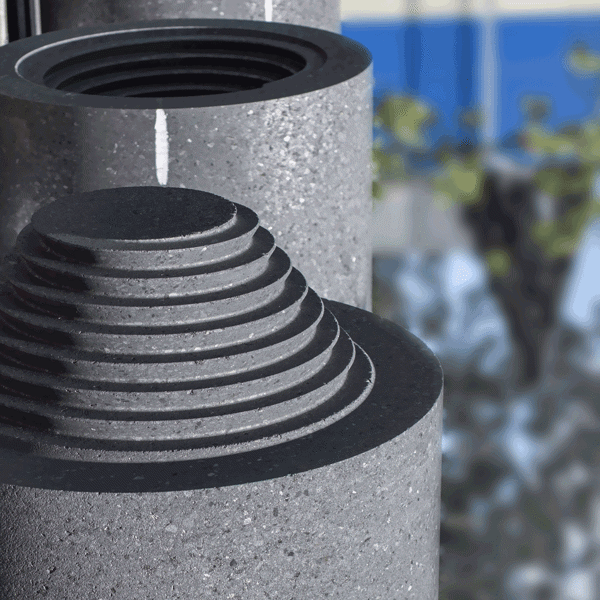 All our electrode manufacturing operations are carried out at our site in Brazil, from binder manufacture to electrode calcination and final machining. Combined with the operational flexibility of our furnaces, this results in much shorter lead times than typically offered by larger suppliers using conventional processes.
So not only can we respond to your requests quickly, but you can trust us to deliver time after time – and all at a surprisingly competitive price.
Agile and helpful service
At Elkem, we've been supplying carbon electrodes for more than 30 years, and pride ourselves on our close relationships with customers not just in South America, but further afield too.
Here are just some of the benefits you'll gain if you partner with us:
Tailored advice and service support
When things aren't working quite perfectly, we're here for you – for example, we offer advice on the optimum gradients for current ramp-up and ramp-down to avoid damage, and any other query you may have.
Custom product requests
Although carbon electrodes are a well-established technology, every furnace is a little different, and there are always opportunities to make improvements.
To help you do this, our uniquely agile manufacturing process allows us to make single electrodes with particular properties, and so help you find the perfect electrode for your needs.
So we're happy to talk to you about custom electrodes for specialized or one-off applications – whether that involves component formulation, electrode sizing, or bespoke machining.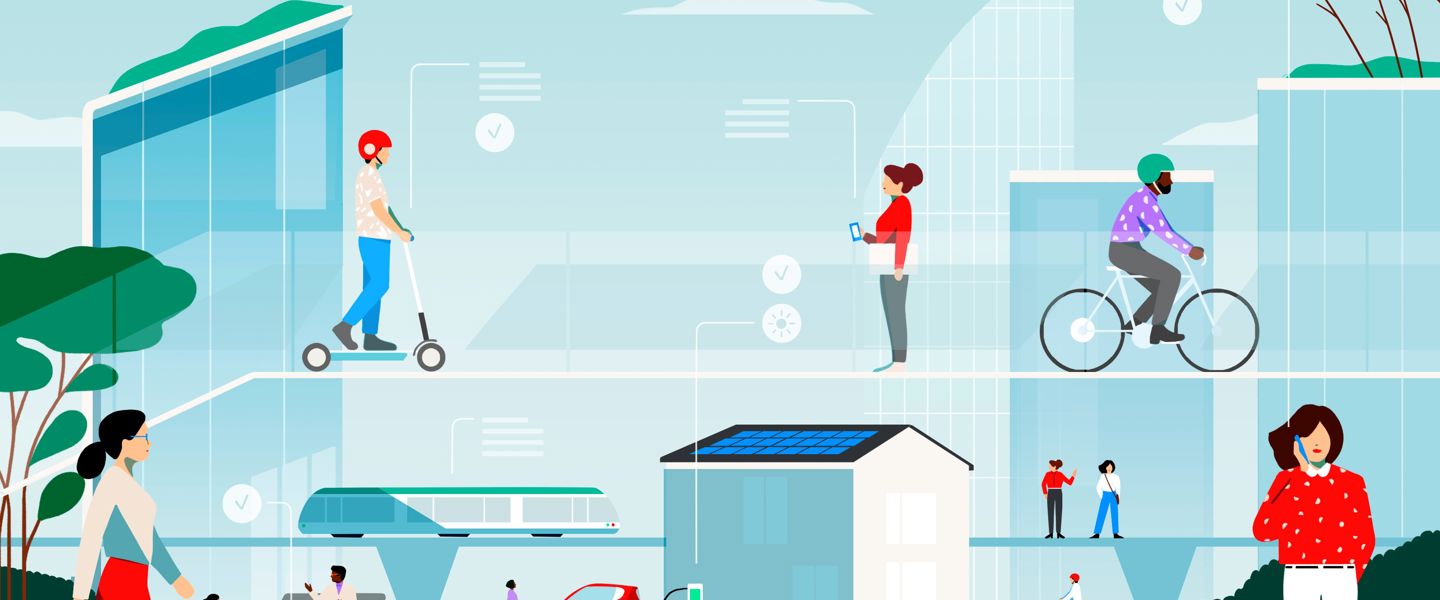 Sustainability at Elkem
To learn more about our sustainability initiatives, check our webpage.
Contact us
Take your business to the next level by partnering-up with a global leading material manufacturer.