The manufacturing plant is located in Salaise-sur-Sanne, 38 Isère, 50 km south of Lyon next to our upstream plant in Roussillon.
Elkem acquired Salaise site end of 2021 and first silicone production were issued in 2022.
Organo-functional silicones combine the unique properties of silicones with the compatibility and functional benefits of organic chemistry. They are used in a broad panel of applications,
Organo-functional silicones are typically used as additives at low levels in formulations to enhance performances and bring efficiencies in multiple applications – thereby reducing the impact of modern society on climate and the environment.
ICPE classification​
What are Silicones?
Understand silicone chemistry, its various technologies, and product families.
Elkem Salaise certificates
Management System Certificate
Validity date: 22 April 2025
As a signatory to the Responsible Care Global Charter our company will actively strengthen the Responsible Care initiative committed to:
-Safeguarding People and the Environment
-Strengthening Chemicals Management Systems
-Engaging Stakeholders
-Contributing to Sustainability
-Continuous improvement
Facts:
Approximately 10 employees are working in Salaise.
Our plants' activities are actively involved in the economic and social activities of the region. Through our partnerships, trainings, and sustainable development policy, we maintain close relations, and an ongoing dialogue with the local stakeholders. As part of our policy of transparency we are also committed to inform stakeholders as quickly as possible in the event of significant safety or environmental incident in accordance with the industry's "real-time" communication policy.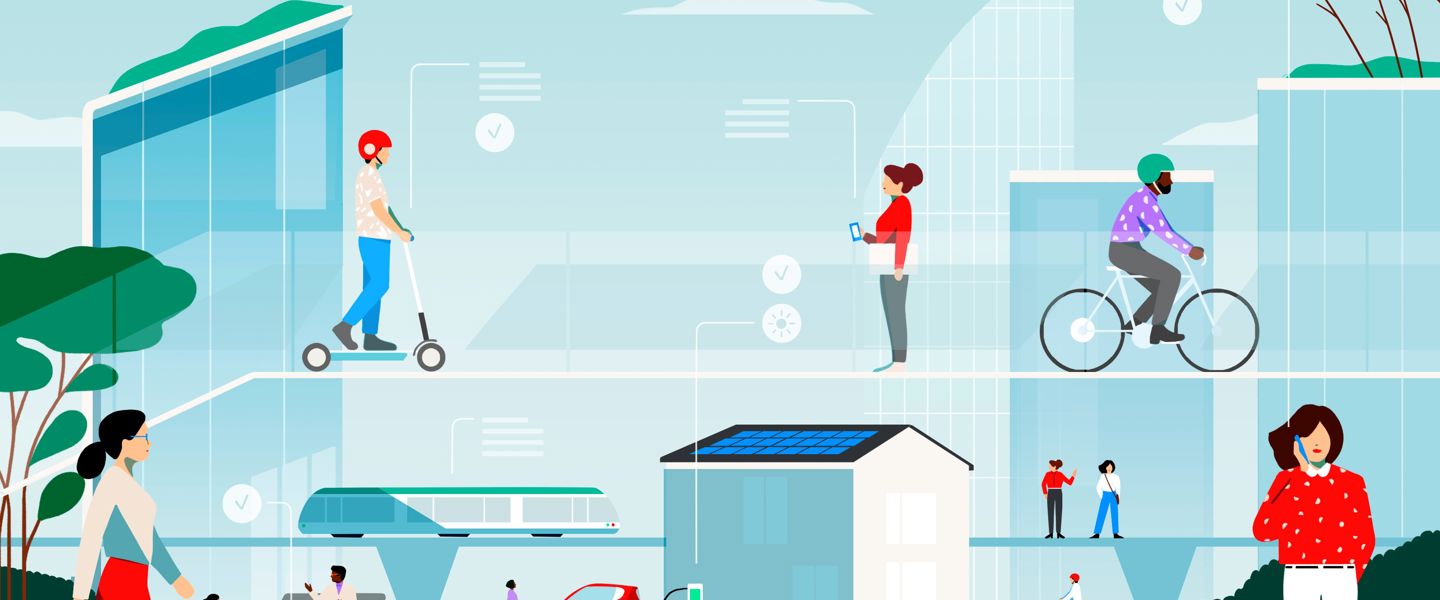 Sustainability at Elkem
To learn more about our sustainability initiatives, check our webpage.
Contact us
Take your business to the next level by partnering-up with a global leading material manufacturer.