Get the opportunity to connect with us at EXPO COSMETICA 2023
It is with great pleasure that we announce that Elkem will once again be present at Expo Cosmetica 2023 on the 9th and 10th of August in Mexico City, organized by the Sociedad de Quimicos Cosmetologos de México.

An event of great importance for the cosmetics market in Mexico, an opportunity to connect with the market, seek partnerships, learn everything that is happening in the personal care environment.
This year, we will be introducing a variety of advanced personal care ingredients under the PURESIL™ brand that address market trends and consumer needs, such as our award-winning PURESIL™ ORG series, versatile elastomer powders and high-efficiency fluorosilicone hybrid polymers. A variety of prototype formulations and silicone ingredients will be available in the Sensory Zone on the 10th from 4:30 pm to 4:55 pm. Also on the 10th, a little earlier, we will have a lecture with our HPC technician Latam Luziano, talking more about our launches.
So write it down on your agenda and come learn more about our products. Enjoy and learn more about our newest release:
PURESIL™ ORG 03
Elkem is committed to reducing its environmental impact and supporting the growing demand for eco-friendly, high-performance beauty products by continually expanding its range of eco-friendly ingredient offerings. In addition to its award-winning PURESIL™ ORG series, it recently launched PURESIL™ ORG 03, a viscoelastic silicone in a bio-based alkane carrier. The bio-based alkane is derived from sustainably sourced sugar cane. Sugarcane is a fast-growing crop that requires minimal land use and irrigation, while the low-energy fermentation process and electrical cogeneration using sugarcane bagasse further lower the carbon footprint. . PURESIL™ ORG 03 offers a lubricated sensory experience for skin and hair and can be easily formulated with many common cosmetic ingredients to produce light, bouncy textures. The ingredient also offers a number of functional benefits such as maintaining skin hydration, minimizing graying from inorganic sunscreens, adding shine and shine to hair and skin, and providing softness and curl definition to hair. PURESIL™ ORG 03 has a high natural index of 0.8 as per ISO 16128.
Elkem is one of the global vertically integrated silicone producers and a long-standing supplier of silicone ingredients to the personal care market. With manufacturing and R&D centers in France, China, Spain, South Korea, Brazil and the United States, it has recently expanded its portfolio to include advanced PURESIL™ branded ingredients along with the trusted MIRASIL™ portfolio. This diverse selection of ingredients with a wide range of attributes and benefits, including age-defying and eco-friendly technologies, is here to help our customers innovate for consumers around the world and differentiate themselves in the industry. In 2021, Elkem continues to lead in climate strategy and reporting transparency, as confirmed by a platinum rating from Ecovadis and an A- rating from CDP.
Come join and learn more about our products.
See you there!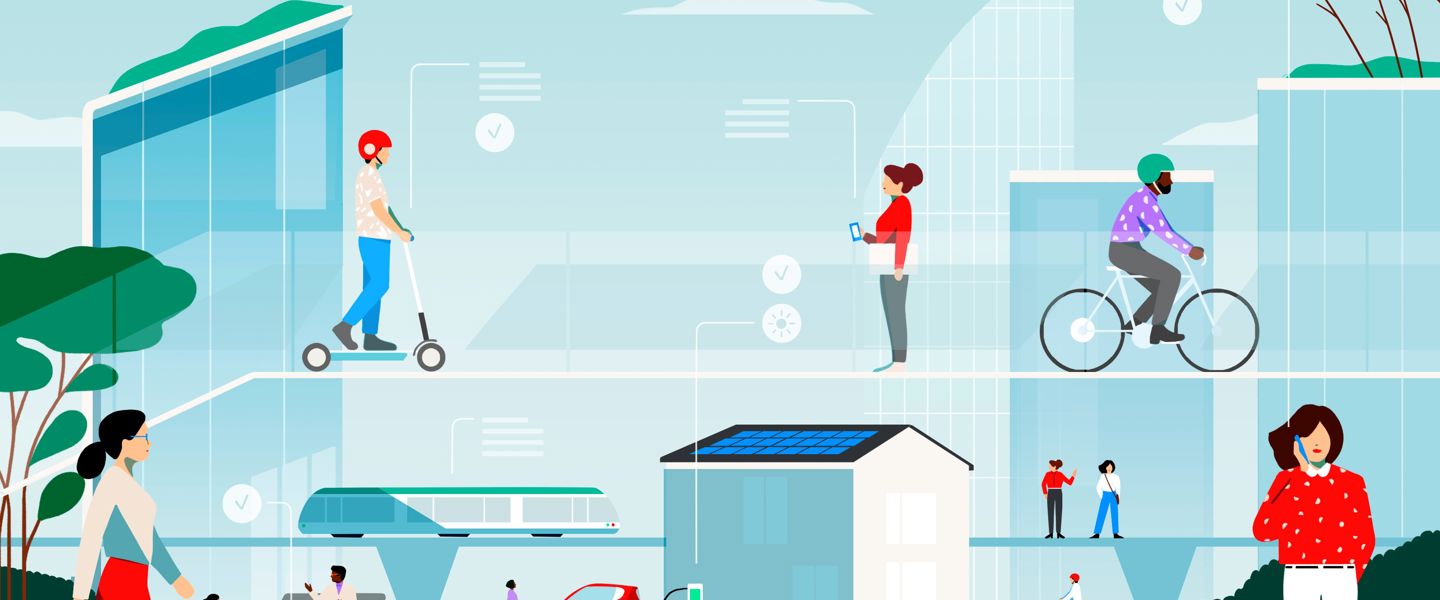 Sustainability at Elkem
To learn more about our sustainability initiatives, check our webpage.
Contact us
Take your business to the next level by partnering-up with a global leading material manufacturer.