Elkem to Exhibit at In-Cosmetics Global 2023
Elkem is pleased to announce their participation in the In-Cosmetics Global 2023 exhibition, taking place in Barcelona from 28th to 30th of March 2023.

As a leading producer of high-performance silicones for many sectors including the cosmetics ingredients market, Elkem is committed to shaping a more sustainable future through innovative solutions.
At the exhibition, Elkem will be highlighting PURESIL™ ORG 03, their latest eco-designed ingredient to the ORG series, in the sustainability innovation zone. PURESIL™ ORG 03 is based on a bio-sourced carrier and offers multifunctional benefits with a low carbon footprint. From maintaining skin moisturization, minimizing white cast in sunscreens, to adding shine to hair, PURESIL™ ORG 03 offers performance benefits for a broad range of cosmetics applications.
The Elkem team is looking forward to meeting with industry professionals at the exhibition to discuss market trends, unmet needs and explore ways to support their projects. In addition to PURESIL™ ORG 03, other new products and prototype formulas developed in Elkem's R&I centers around the world will be showcased at booth V91.
"We are excited to be part of In-Cosmetics Global 2023 and to share our latest innovations with the industry. Our commitment to sustainability is at the forefront of everything we do, and the PURESIL™ ORG 03 is a testament to that," said Pierre DEFAUX, Director of Fluids Product Line, Elkem.

Read more about Elkem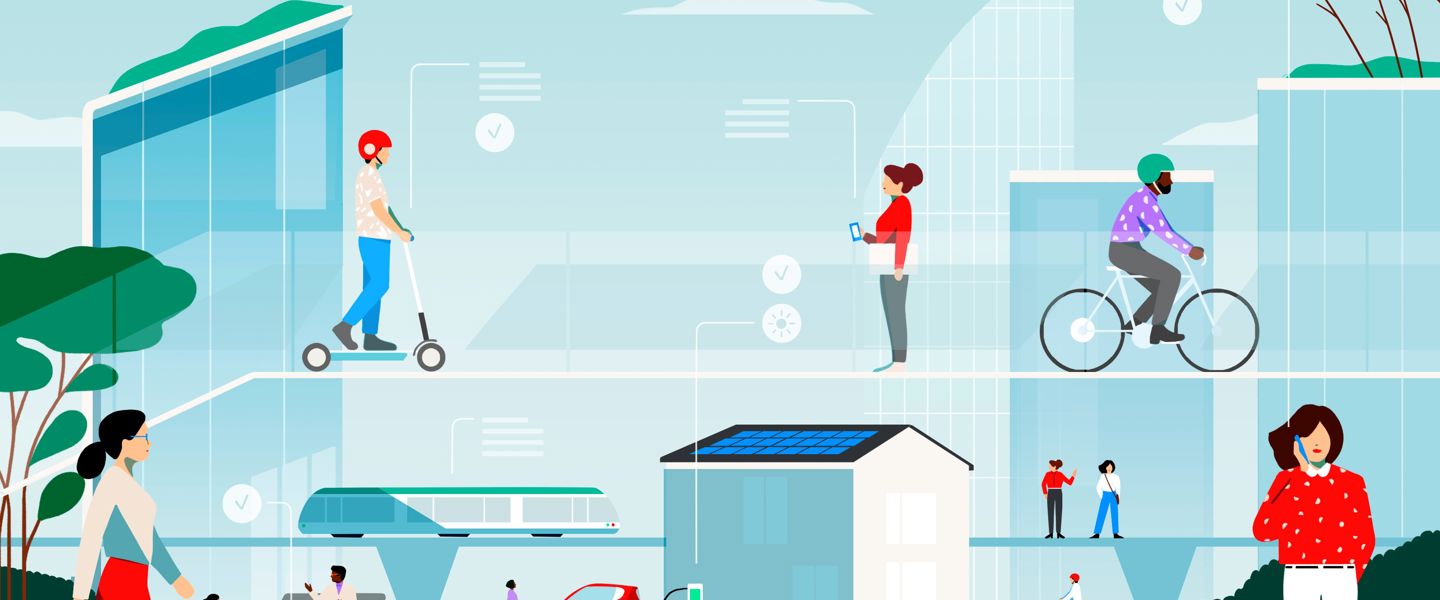 Sustainability at Elkem
To learn more about our sustainability initiatives, check our webpage.
Contact us
Take your business to the next level by partnering-up with a global leading material manufacturer.