Elkem Carbon Ningxia
Elkem Carbon China is located near Shizuishan City in the Ningxia Hui region.

Elkem Carbon China, also known as ECC, holds the distinction of being the pioneering wholly owned foreign enterprise in Ningxia province. Its establishment in 2000 was driven by the vision of catering to markets in the Asia-Pacific region. Over the course of the last two decades, ECC has solidified its reputation as a trusted supplier, consistently delivering superior quality products to customers across Asia, including China, Oceania, and North America.
Elkem Carbon China production capabilities
The plant is equipped with 6 Elkem designed electrical calciners for calcining of anthracite, including a blending and mixing facility to produce various types of carbon pastes. The plant has a paste production capacity of 60 000 MT per annum.

Elkem Carbon china products & supply
Electrode paste is supplied as cylinders, briquettes, or large rectangular blocks.
Various packaging alternatives are offered to suit customers' needs for all products produced at ECC.
Our certifications
In recent years, ECC has made significant progress in enhancing environmental protection measures. These improvements aim to reduce our environmental footprint and promote sustainability. Notably, we have installed a De-SO₂ & NOₓ treatment system, greatly reducing our impact on the environment, and ensuring clean and safe air. We have also adopted energy-efficient practices by investing in solar energy systems to provide sustainable green power.
Our workforce
ECC has 102 full time employees supporting the operation of our customers. We know that our people are our most valuable asset, and we strive to always have the right people in the right positions. Our aim is to build and develop teams that are accountable, knowledgeable, and responsible.
Facts:
6 electrical calciners
102 employees
Annual capacity of 60.000 MT
Elkem Carbon China market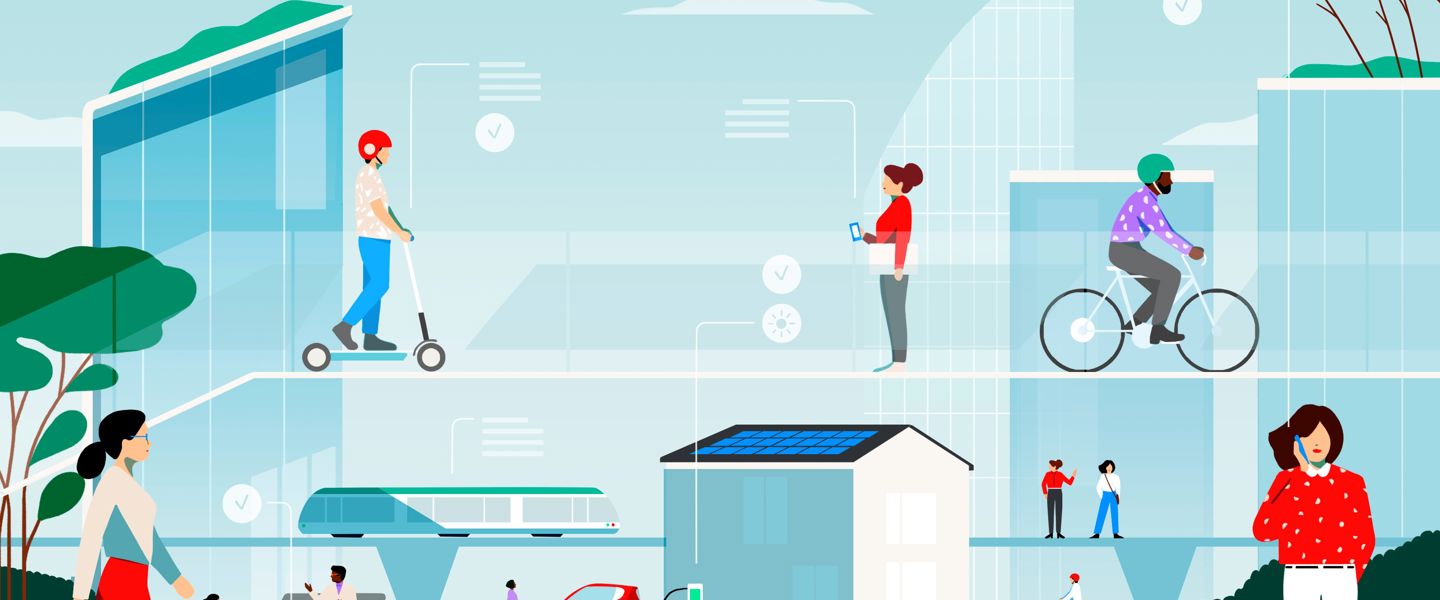 Sustainability at Elkem
To learn more about our sustainability initiatives, check our webpage.
Contact us
Take your business to the next level by partnering-up with a global leading material manufacturer.